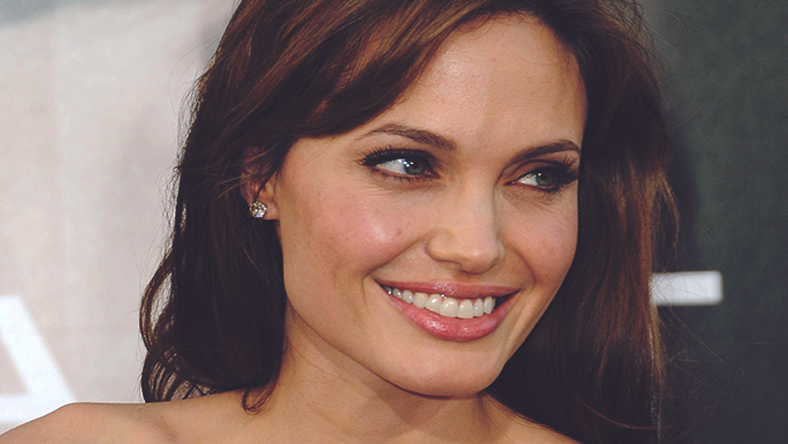 It has been over three years since Angelina Jolie bravely shared that she had undergone both a preventative double mastectomy and breast reconstruction surgery. Sparking the public's interest, Jolie's decision to go public with her choice helped cast a spotlight on a topic that often alludes women and breast cancer survivors alike.
Decoding the "Angelina Jolie Effect"
What soon became a media frenzy, the "Angelina Jolie effect" has increased the public's general knowledge about breast cancer and its related procedures. A study published in the American Cancer Society's peer reviewed journal, CANCER, confirms the impact of Jolie's decision. When asked, "Has the related media coverage made you deal more intensively with the topic of breast cancer?" 20.5% of the study's participants answered "yes".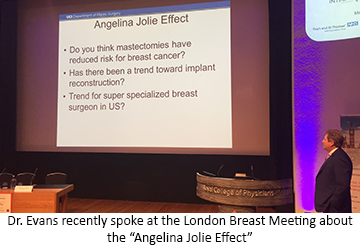 Further evidence of Angelina's influence, the study found that four percent more women are now aware that reconstruction is possible after mastectomy. Of those, the number of women aware that breast reconstruction can be performed with an implant increased by two percent—with a steeper increase, eleven percent of women are now aware that reconstruction surgery can be performed sans implant using tissue taken from elsewhere on the body. Of the women polled, nineteen percent more women were now aware that reconstruction can be completed simultaneously with mastectomy—a technique Jolie employed for her own breast reconstruction.
Empowering Your Breast Reconstruction Surgery
Angelina Jolie has become an inspiration for many women. Even years later, the "Angelina Jolie Effect" continues to have a positive benefit both for breast cancer and breast reconstruction awareness. After witnessing Angelina's experience, many women are encouraged that she was able to come through it as beautiful, strong, and healthy as ever. In a sense, her decision normalized an otherwise taboo topic. Because of Jolie, many women now find themselves more empowered and comfortable with their own breast cancer and reconstruction stories.
Your Breast Reconstruction at UCI Plastic Surgery
Angelina Jolie is just one example of a woman embracing her breast reconstruction following breast cancer. At UCI Plastic Surgery, we have had the privilege of working with many women as they have bravely battled breast cancer and, through breast reconstruction, have reclaimed their body.
Our team of trusted surgeons would be honored to help you or a loved one as you go about this challenging time and make these difficult decisions.