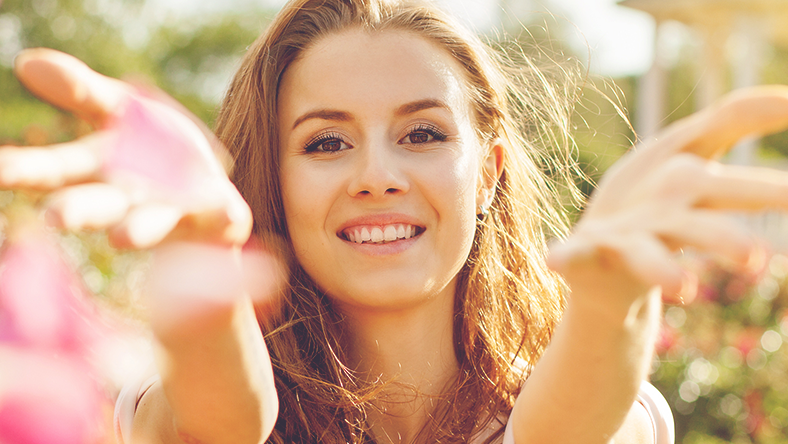 Ever since it was approved for cosmetic use in the United States, Botox has become the most popular anti-aging cosmetic treatment for both men and women. In fact, in 2017, botulinum toxin type A, which Botox is derived from, was injected over 7 million times. That's good for a two percent increase over the previous year. As Botox's popularity shows no signs of slowing down, we here at UCI Plastic Surgery get a lot of inquiries regarding this wonder drug. So here are some answers to the most frequently asked questions.
Where Exactly Can I Get Botox Injections?
The Food and Drug Administration (FDA) have approved injections with Botox for use on moderate to severe frown lines and crow's feet in adults. Most recently, the FDA also cleared it to combat wrinkles and lines in the forehead. Although Botox has already been used by many to treat this issue "off label," its recent official approval gives both providers and patients alike the confidence to banish unwanted signs of aging in the forehead area.
Will Botox Freeze My Face?
Botox is so effective because it targets the underlying muscles that cause frown lines, crow's feet, and forehead lines to appear. Your highly trained and experienced Botox specialist at UCI Plastic Surgery will rely on precise injections to strategically reduce this muscle activity without giving you that "frozen" look. While Botox does reduce muscle activity, your appearance should be natural and more refreshed without looking "done."
What Are the Side Effects of Botox?
There are minimal side effects with Botox injections. Most patients may see some bruising, bleeding, pain, redness, or swelling where the injections were given, but those symptoms typically subside fairly quickly after the procedure. In clinical trials, three percent of patients experienced eyelid drooping in the frown lines, and one percent of patients experienced eyelid swelling (crow's feet.) Other possible adverse effects such as dry mouth, tiredness, headache, neck pain, eye problems, muscle weakness, and allergic reactions can occur.
Certain medications may negatively interact with Botox as well, including prescription and over-the-counter medicines, vitamins, and herbal products. It's important that you discuss with your provider all of the medicines and treatments you use to ensure a healthy Botox experience.
How Long Does Botox Last?
Botox is an effective, yet temporary, solution to rejuvenating your facial features. On average, treatments typically last about three to four months. For more enduring results, you may want to consider a brow lift or eyelid surgery to battle the signs of aging on a long-term basis.
Are There Alternatives to Botox?
In addition to Botox, Dysport® is another option that banishes unwanted frown lines. Derived from the same botulinum toxin type A, Dysport is just as safe and effective in restoring youthfulness. If you're looking to target other areas of the face, such as the nasolabial folds (often called the smile or laugh lines) or thinning lips, Restylane® can provide relief for moderate to severe wrinkles and lines in these areas.
If a non-surgical way to restore volume to the face is more appropriate for your specific situation, we offer a number of safe and effective treatments such as Belotero® and Juvéderm®. You and our qualified UCI aesthetician will discuss the right course of treatment based on your individual needs and goals.
Combat the Signs of Aging with Botox at UCI Plastic Surgery
Our knowledgeable and experienced team can help you achieve the youthful appearance you want. With locations in Orange, Costa Mesa, and Tustin, we are proud to provide Southern Californians with many non-surgical anti-aging options to fit your needs. To learn more about Botox or any of the other injectable treatments we offer, please don't hesitate to schedule your initial consultation at UCI Plastic Surgery to today.