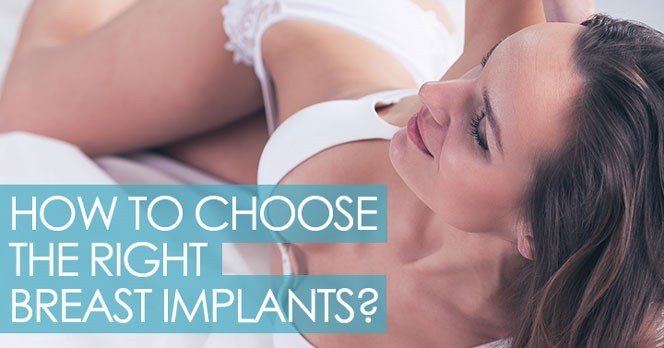 If you have always been self-conscious about your breast size or you find yourself hiding behind baggy clothes to disguise your figure, talk to our team of California plastic surgeons at UCI Plastic Surgery to find out if you are a good candidate for a breast augmentation. Breast enhancement surgery continues to rank as the most popular plastic surgery procedure. We can increase your cup size or improve the balance of asymmetrical breasts with an augmentation procedure.
Choosing the Right Type of Breast Implants
We offer both saline and silicone gel breast implants at our Southern California practice to ensure our patients achieve the ideal results they want. Even though the options can seem overwhelming at first, we are here to guide you through the process to help you make the most informed decision. The type, size, and shape of your implants determine what your silhouette and profile will look like. Breast implant placement also influences what the final outcome will be. We can go over all of the different options in more detail during your consultation.
Signs You May Be Ready for Breast Implants
Swimsuit season is almost here, and if you haven't felt too confident about your appearance in recent years, now is a great time to consider breast augmentation surgery. Breast implants can give you a more feminine figure by adding curves to your upper body and giving you a more feminine silhouette. Whether you want to increase your cup size or just maintain a perkier and more youthful figure, breast augmentation surgery may be right for you.
Some of the signs you may be ready for breast implants include:
Having small or irregularly-shaped breasts
Losing breast volume after weight loss or pregnancy
For many women, having implants can increase their self-confidence and improve their self-image. You can finally stop hiding your body and feel more comfortable and feminine with a truly life-changing procedure.
If you are ready for a makeover before swimsuit season, talk to us about the benefits of breast enhancement surgery. Schedule your breast augmentation consultation at UCI Plastic Surgery today.