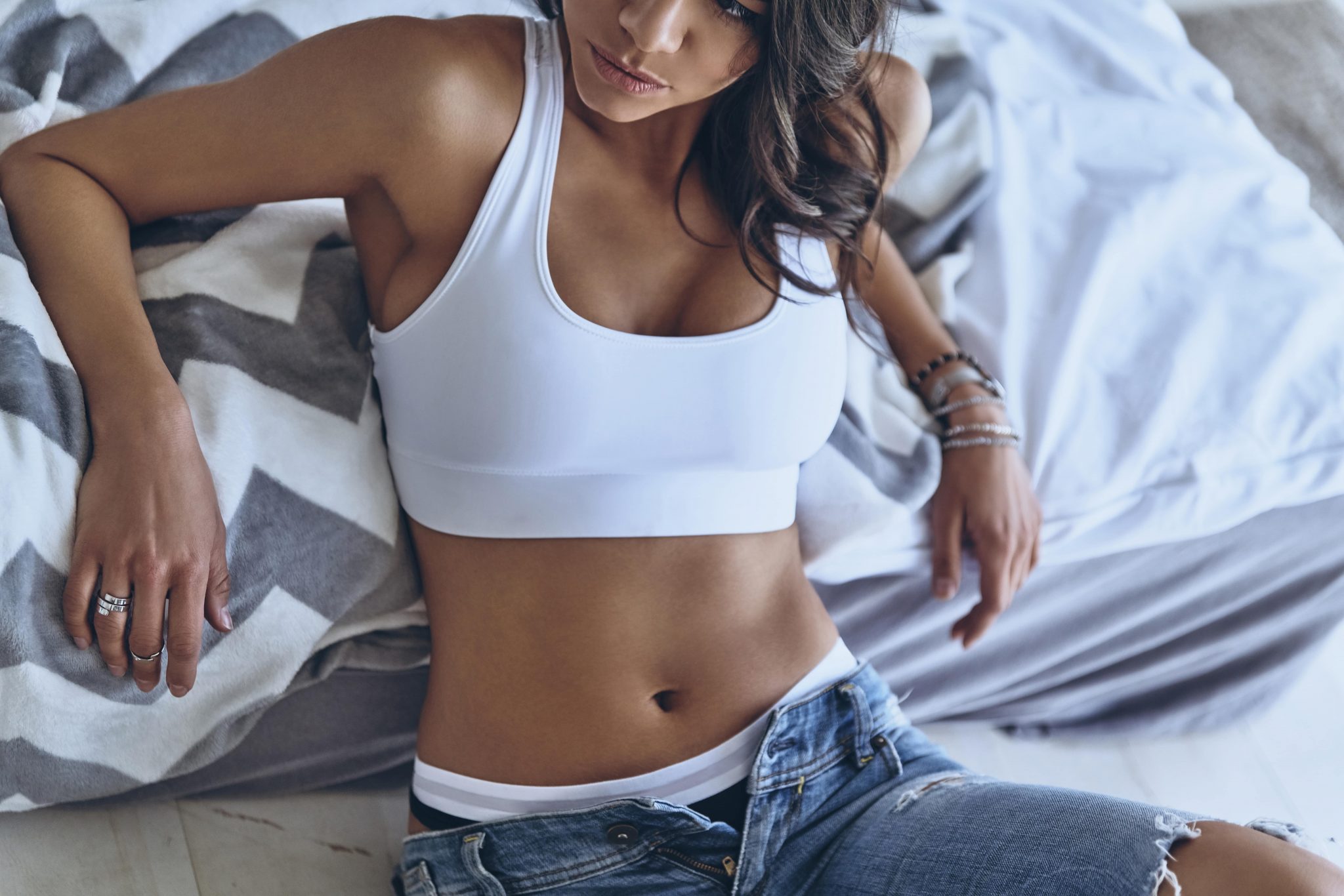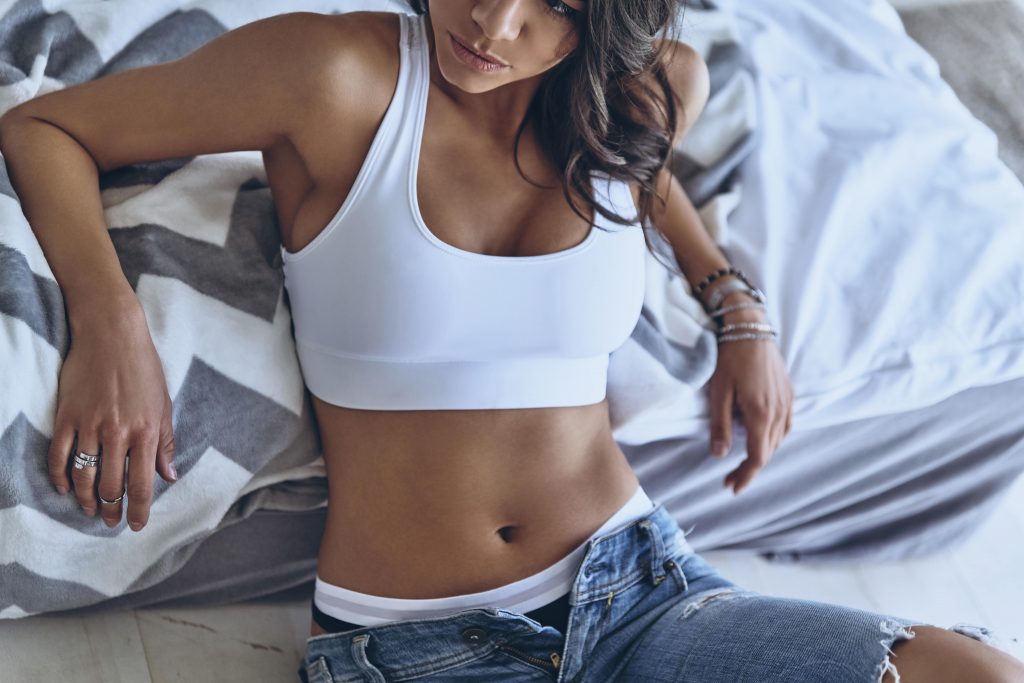 When you look at yourself in a full-length mirror, do you notice that your breasts are sagging more than ever? Are their drooping shape, lack of firmness and tightness, and reduced size starting to affect your confidence and self-esteem? Do you find yourself wishing you could get back that pre-pregnancy body from a few years ago and feel young again?
Breast augmentation, breast lift, or both may help you fall in love with your breasts again. Our plastic and reconstructive surgeons at UCI Plastic Surgery in Orange County, CA, have the skills and expertise to restore and enhance your breasts. They can help bring back the volume lost through childbearing and breastfeeding and give you a younger-looking, more uplifted, perky profile.
Breast augmentation (with implants) and breast lifts (mastopexy) are cosmetic surgeries designed to improve your breasts' shape and size or eliminate sagging, giving you a more feminine and youthful figure. Breast augmentation enhances the shape of the breasts and increases their size with implants' insertion either above or below the chest muscle. A breast lift restores the shape of breasts that have lost their firmness and are beginning to sag or droop. Together, these procedures will change the look and size of your breasts for years to come.
The two surgeries may be performed together depending on your assessment by our professional staff during your initial visit. Your doctor may instead suggest two separate surgeries with some time in between for healing.
When Is Breast Augmentation Recommended?
Breast augmentation is one of the most popular cosmetic surgical procedures sought by women in the U.S. With this procedure, either a silicone or saline implant is inserted into the breast, adding volume and improving the shape of the breast, which could last for many years.
Breast augmentation may be an excellent choice for you if:
You want to restore breast symmetry
You want to increase breast size
You have lost volume in your breasts following pregnancy or weight loss
Breast augmentation is a top choice for many patients, but it isn't suitable for everyone. On its own, it does not correct breast sagging but is an excellent option for increasing breast size.
When Is a Breast Lift Recommended?
A breast lift could be the solution if you have sagging by restoring your breasts' youthful shape. It is an effective way to remove excess, stretched skin and reshape and reform your breasts for a truly rejuvenated appearance.
A breast lift may be best for you if:
Your breasts are sagging
You want to rejuvenate and perk up your breasts after pregnancy or breastfeeding
There is a quick home test you can do yourself to help determine if you need a breast lift: note the nipple's position relative to the breast fold. If it's lower than the fold, then a breast lift could be what you need. While a breast lift on its own does not increase your breast size, it repositions the breast tissue to produce similarly sized, rejuvenated breasts, typically close to the way your breasts currently appear when supported in a bra.
Breast Lift Together With Breast Implants — When Would I Need Both?
In a single visit, your breast lift and breast augmentation procedures could be administered simultaneously, saving you money and reducing the amount of time spent in recovery.
Having a breast lift with implants provides:
Increase in size and can correct sagging
Improves both breast asymmetry and sagging
It's Time To Love Your Breasts Again!
Review your options for breast augmentation or breast lift, or both at UCI Plastic Surgery, by requesting a consultation or calling us at (714) 456-3077 (Tustin, CA),  (949) 386-5700 (Newport Beach, CA), or (714) 790-8600 (Yorba Linda, CA.)
The doctors at UCI Plastic Surgery are leaders in the field of cosmetic surgery. Through their teaching and lecturing roles at UCI, they stay current with state-of-the-art techniques and technology. Continuously adding to their technical skills, they consistently produce better, more natural-looking results for their patients.