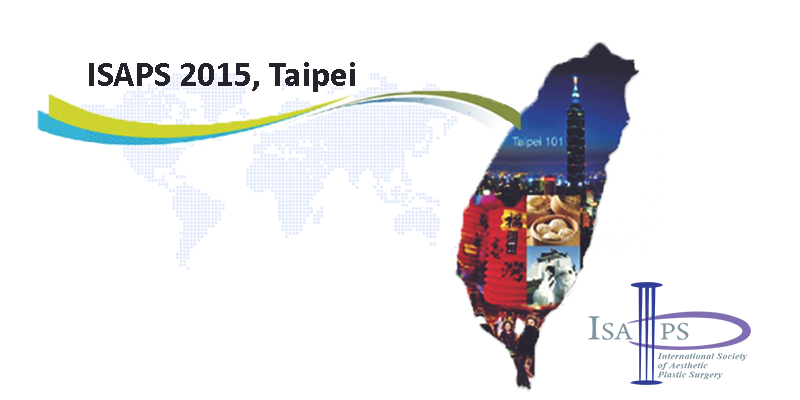 This past September, Dr. Evans had the honor of speaking at a conference held by the International Society of Aesthetic Plastic Surgery in Taipei, Taiwan. Established over 40 years ago with a mission to promote worldwide patient safety, the International Society of Aesthetic Plastic Surgery (ISAPS) continues to hold their 2,400 members to high standards that transcend country and even continent.
Believing that the best surgeons keep their skills current; ISAPS provides continuing education to members across the globe through courses, symposiums, and educational programs like the one Dr. Evan's attended.
Dr. Evans was fortunate to present alongside some of the most highly respected surgeons and instructors from around the world. Speaking three times throughout the conference, Dr. Evans presented on:
Fat injections and stem cell research
Abdominoplasty
Implant malpostion
Hoping to bring together surgeons from across the globe, ISAPS holds conferences such as the one Dr. Evans attended, allowing for an open exchange of ideas, knowledge, and industry advancements. Always a good time, Dr. Evan's returned to UCI and is excited to share with you what he learned.