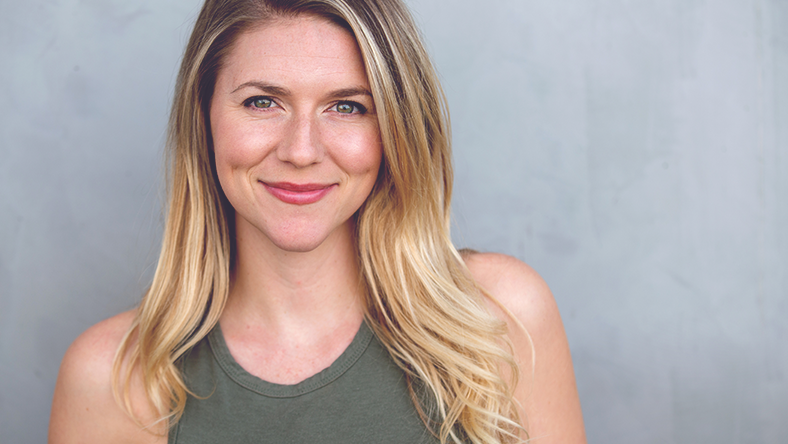 The DermaSweep Difference
Many microdermabrasion methods utilize extremely fine crystals to aide in the exfoliation of the top layer of the skin. These tiny crystals are projected at high speeds onto the surface of the epidermis to loosen and remove dead skin and debris from treated areas. Unfortunately, sometimes with this technique particles from the crystals can be left on the skin and possibly inhaled through the mouth and nose.
DermaSweep, on the other hand, employs a closed system that features a variable vacuum pump that essentially "sweeps away" the dead upper layer of the epidermis without the need for crystals. The powerful handpiece is easily controlled, giving you smoother skin as the exfoliating vacuum stimulates circulation and cleans out oil and dirt from pores. This also encourages the formation of new collagen, which tightens and tones the skin.
What Skin Issues Can DermaSweep Address?
DermaSweep is a versatile tool in the quest for beautiful skin. The wand can be used on any part of the body that you'd like to revitalize the appearance of your skin. In addition to improving overall skin health with its anti-aging and acne-fighting properties, DermaSweep can also help combat the effects of sun damage, melasma, dull skin, fine lines, hyper-pigmentation, enlarged pores, uneven skin texture, stretch marks, and acne and surgical scars.
What Is Treatment with DermaSweep Like?
The DermaSweep uses an innovative multi-step process to give you the glowing skin you desire. After your skin is thoroughly cleansed and readied for treatment, the handpiece is moved over the epidermis in controlled strokes. The bristle tip dry exfoliation action of this first step applies a light suction to 'sweep away' the uppermost layer of cells, revealing fresh, healthy skin underneath.
Then comes the DermaSweep's skin infusion of specially formulated ingredients such as vitamins, growth factors, peptides, TCA, and hyaluronic acid. Each of these infusions can target different skin care needs from anti-aging to acne, giving you a fully customizable approach to your unique skincare needs. Finally, a moisturizing serum is applied to further hydrate your skin before you're on your way. The treatment is virtually painless. It's so gentle that it can even treat more sensitive areas like around the eyes.
DermaSweep Aftercare
You will notice instantly smoother, tighter, and glowing skin immediately after your first DermaSweep session. You can apply makeup and sunscreen right away and return to your normal routine. It is important to avoid direct sun exposure and tanning for a few days. Lasting results come after a series of treatments over the course of several weeks, and by maintaining a good skincare regimen. You can combine this dermal procedure with a laser treatment or chemical peel for an even better, sustained outcome.
Rejuvenate Your Skin with DermaSweep at UCI Plastic Surgery
Let our knowledgeable and highly qualified aesthetician, Mary Ann Cardoza, help you achieve the glowing skin you deserve. With locations in Orange, Costa Mesa, and Tustin, we are proud to provide Southern Californians with several skincare options. To learn more about this or any other procedure we offer, please don't hesitate to schedule your initial consultation at UCI Plastic Surgery to today.