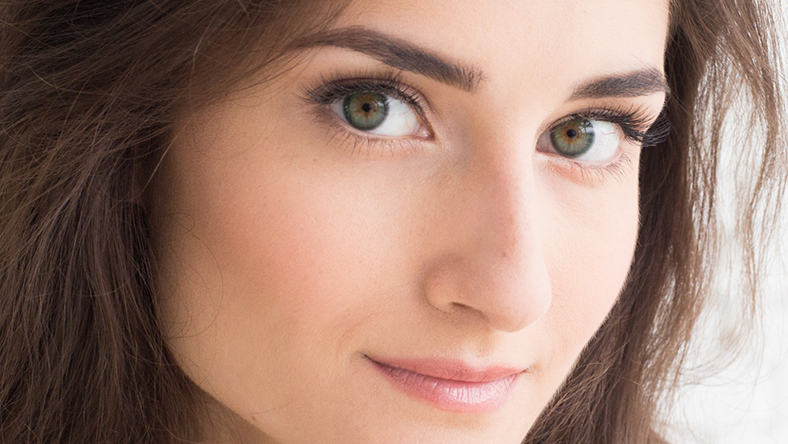 They say the eyes are the window to the soul. They're definitely one of the first things most people notice when they look at your face, and your eyes can often leave a lasting impression. What if all people see is dark, hollow circles underneath your eyes instead of your beautiful baby blues (or browns!)? If that's the case, it may be time to consider Belotero at UCI Plastic Surgery.
What Causes Dark Circles?
It's a common perception that fatigue is the leading cause of those dreaded dark circles under the eyes. While stress and tiredness can have an impact, there are several other factors that contribute to "tired-looking" eyes.
One of the most frequent causes of dark circles is the loss of fullness under the eyes that occurs during the aging process. Thinning of the skin can play a role too, making the reddish-blue blood vessels under your eyes more noticeable. Overexposure to the sun can cause uneven pigmentation, and deep tear troughs can create shadows that give off the appearance of dark circles below the eyes. Our patients experiencing dark circles often tell us that they look more tired and older than they actually feel.
What is Belotero Balance?
Belotero Balance is a hyaluronic acid (HA) injectable filler that is specifically designed to enhance facial volume and structure. This dermal filler is made up of the same HA component that your body already produces, so it's a safe choice for naturally adding volume to instantly plump and fill in the areas where it's been lost, as well as for diminishing the appearance of wrinkles and etched-in lines.
Diminish Dark Circles Without Surgery
While a tear trough deformity can be corrected surgically by repositioning fat in the lower eyelid, treatment with fillers has become a popular alternative in recent years. Many patients prefer a non-invasive approach in order to avoid the risks and potential complications of surgery. Belotero injections in the tear-trough and surrounding areas can give our patients eyes a more youthful appearance, without the prominent dark circles, hollowness, and wrinkles underneath.
Improve the Look of Your Eyes with Belotero at UCI Plastic Surgery
If you are interested in rejuvenating your eyes with Belotero, please don't hesitate to schedule your initial consultation at UCI Plastic Surgery's Orange, Costa Mesa, or Tustin locations. Our knowledgeable and experienced team is dedicated to helping Southern Californians find the cosmetic solutions that are right for them.