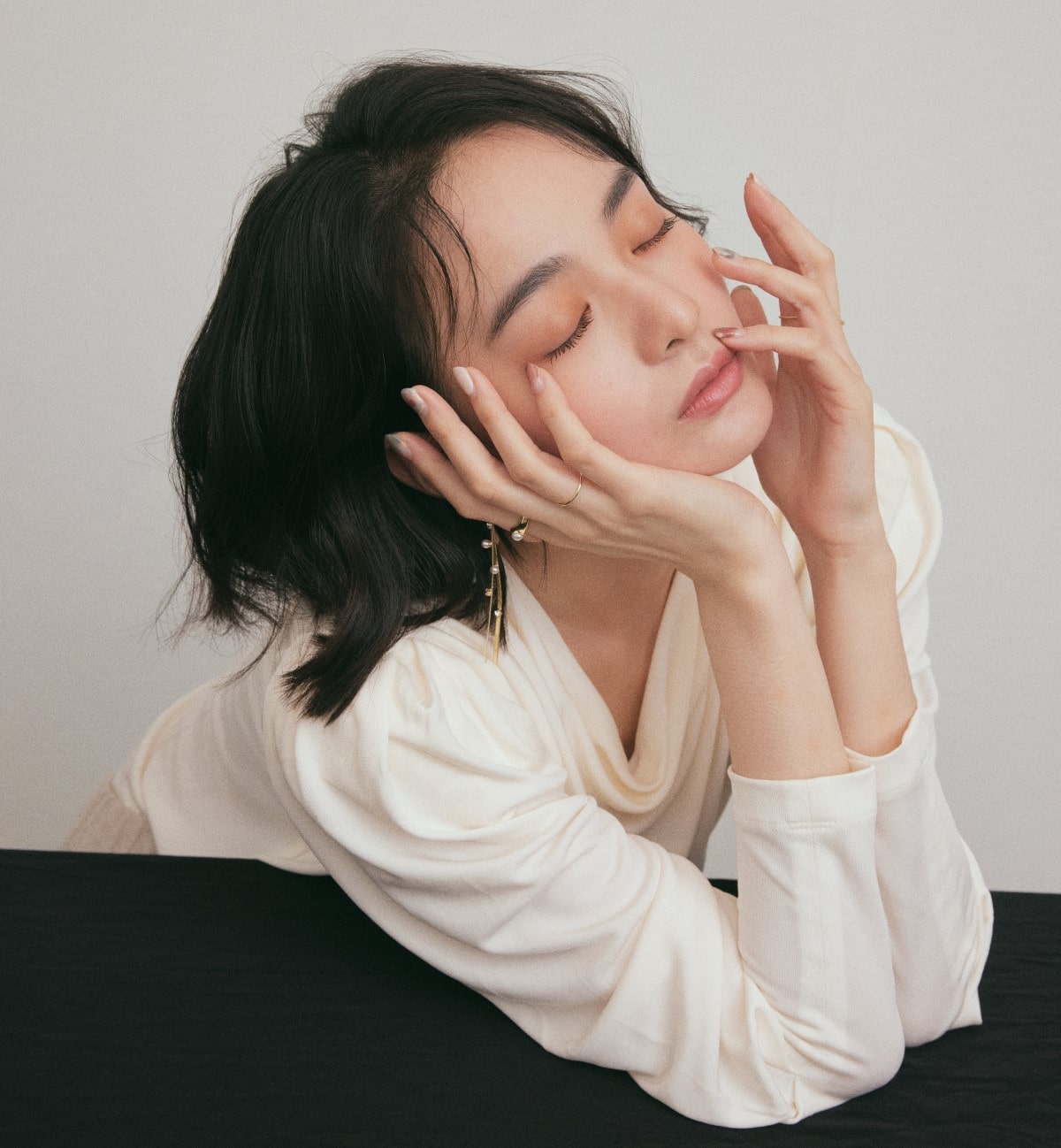 This winter season, treat yourself — or invite someone special to treat you — to the gift of facial rejuvenation. Here's a guide to the best treatments and procedures to consider.
Non-Surgical Options
Botox® and Dysport® injections soften the lines and creases that are formed by repeated facial expressions. Smiling, frowning, and squinting can result in permanent expression lines around your mouth and eyes and on your forehead that remain as visible signs of aging even when your face is at rest. Botox® injections are a fast and easy way to give yourself a younger look for the holidays. You can walk into one of our five Orange County area offices, have your treatment, and walk out looking younger in less than an hour.
Dermal fillers are another fast and easy way to get a younger look for the holidays and after. Injections of Juvéderm®, Restylane®, or Belotero® smooth and soften facial lines and wrinkles and fill in lost volume under your eyes.
Lip augmentation adds volume to lips that have thinned with age or are naturally thin, making you look younger and healthier and boosting your allure. Lip augmentation can be performed with dermal fillers for a speedy, no-downtime treatment. More permanent results can be achieved with fat grafting or tissue grafting, which require time for recovery.
Laser treatments can make you look younger by smoothing rough skin and areas of discoloration, correcting fine lines and wrinkles around the eyes and mouth, and lightening dark circles under the eyes. Laser skin resurfacing is usually a one-time treatment with minimal time for recovery.
A chemical peel can smooth rough skin, brighten a dull complexion, and remove blemishes. The treatment itself typically takes less than an hour, and results appear in about two weeks. The process of rejuvenation with a chemical peel involves some flaking as the old skin disappears and pinkness or redness as the fresher skin replaces it. It can take a couple of weeks for the full results to appear.
Surgical Options
If you're bothered by loose, sagging skin on your face, under your chin, or on your neck, you might want to consider plastic surgery as a gift to yourself for the weeks after the holidays. Winter is a great time for facial plastic surgery, as it's comfortable to be indoors during your recovery and easy to minimize sun exposure when you go out while your skin is healing.
Surgical options include:
Facelift, to correct jowls, sagging cheeks, and the effects of loosened, drooping tissue on the lower part of the face, below the eyes. Having a facelift can make you look and feel younger and give you a boost of self-confidence. 
Neck lift, to tighten and smooth the skin on the neck. A neck lift can correct jowls or a "turkey neck," muscle banding, and loose skin and fatty buildup on the neck and under the chin.
Eyelid and brow lift, to correct drooping eyelids and eyebrows and excess fat under the eyes that can give you a tired look even when you're well-rested and fully engaged. Eyelid and brow lift surgery are separate procedures, but you can choose to combine them for a comprehensive refreshment of your eyes and upper face.
Schedule a Consultation at UCI Plastic Surgery as Part of Your Plans
Contact us today to schedule a consultation and find out how a non-surgical facial treatment can help you look younger and more attractive for the holidays or how facial plastic surgery might make a special gift for yourself once the holidays are over. We have five Orange County area offices: in Orange, Costa Mesa, Tustin, Newport, and Yorba Linda, CA.
The doctors at UCI Plastic Surgery are leaders in the field of cosmetic surgery. Through their teaching and lecturing roles at UCI, they stay current with state-of-the-art techniques and technology. With their advanced technical skills, they consistently produce better, more natural-looking results for their patients.