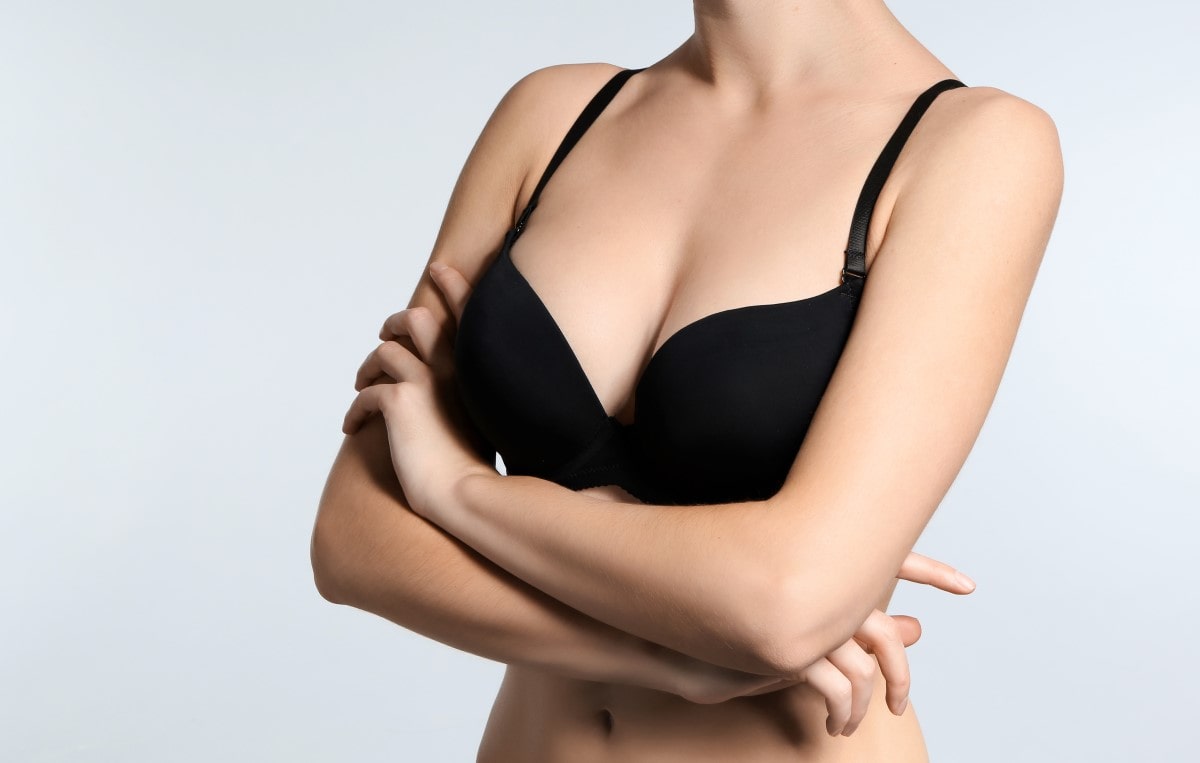 Your breast lift results will last between ten and fifteen years. The aging process is continual, regardless of whether you received breast lift surgery. Signs of aging are inevitable, but a breast lift can undoubtedly slow the signs of aging so that you can enjoy lasting results for years. Every patient has a different makeup and may experience a different lifespan for their breast lift. How well you care for your results will influence the lifespan of your breast lift.
Many factors influence the lifespan of breast lift results, including genetics. Talk with your surgeon about the details pertaining to these specifics to get a better idea of what to expect in your breast lift results post-surgery.
If you reside in Orange, CA, Costa Mesa, CA, or Tustin, CA, you can work with leading professionals in the field of cosmetic surgery who can help you achieve the goals you have for your breast lift. Contact the team at the Orange, CA location at (714) 457-3077 to book your first appointment and learn more about what UCI Plastic Surgery can offer you.
Below, you'll find more information on the lifespan of breast lift results and what you can do to prolong your cosmetic results.
Eat A Healthy Diet
For the best outcomes, make sure that you are following your aftercare guidelines to care for your results adequately. Your doctor will inform you of the specifics for aftercare, but in general, you'll want to take care of your skin and eat a healthy diet that is rich in plant foods and limited to zero quantities of processed foods. Additionally, healthy lifestyle choices, including limiting sun exposure and not smoking or using tobacco, can help you maintain your results for longer.
Exercise But Minimize Movement
Getting daily exercise is always an essential part of a healthy lifestyle. However, keep in mind that for optimal breast support, you will want to do all you can to reduce the amount of movement your breasts experience while exercising after your breast lift recovery. You can limit movement by wearing a sports bra and choosing low-impact workouts. Try to wear a supportive bra most of the time to prevent sagging.
Wait Until You're Ready
Depending on the surgical techniques used to perform your breast lift, you may need one or more surgeries to get the results you seek. Understand that factors like pregnancy and weight fluctuations have the ability to change the appearance of your breasts. Wait to have your breast lift until you are at a healthy weight and are confident you are done having children. You can enjoy cosmetic results without worrying about these influential factors.
Let UCI Plastic Surgery Get You're the Results You Deserve
Get in touch with the team at UCI Plastic Surgery to schedule your breast lift consultation and to learn more about how the team can help you reach your cosmetic goals!