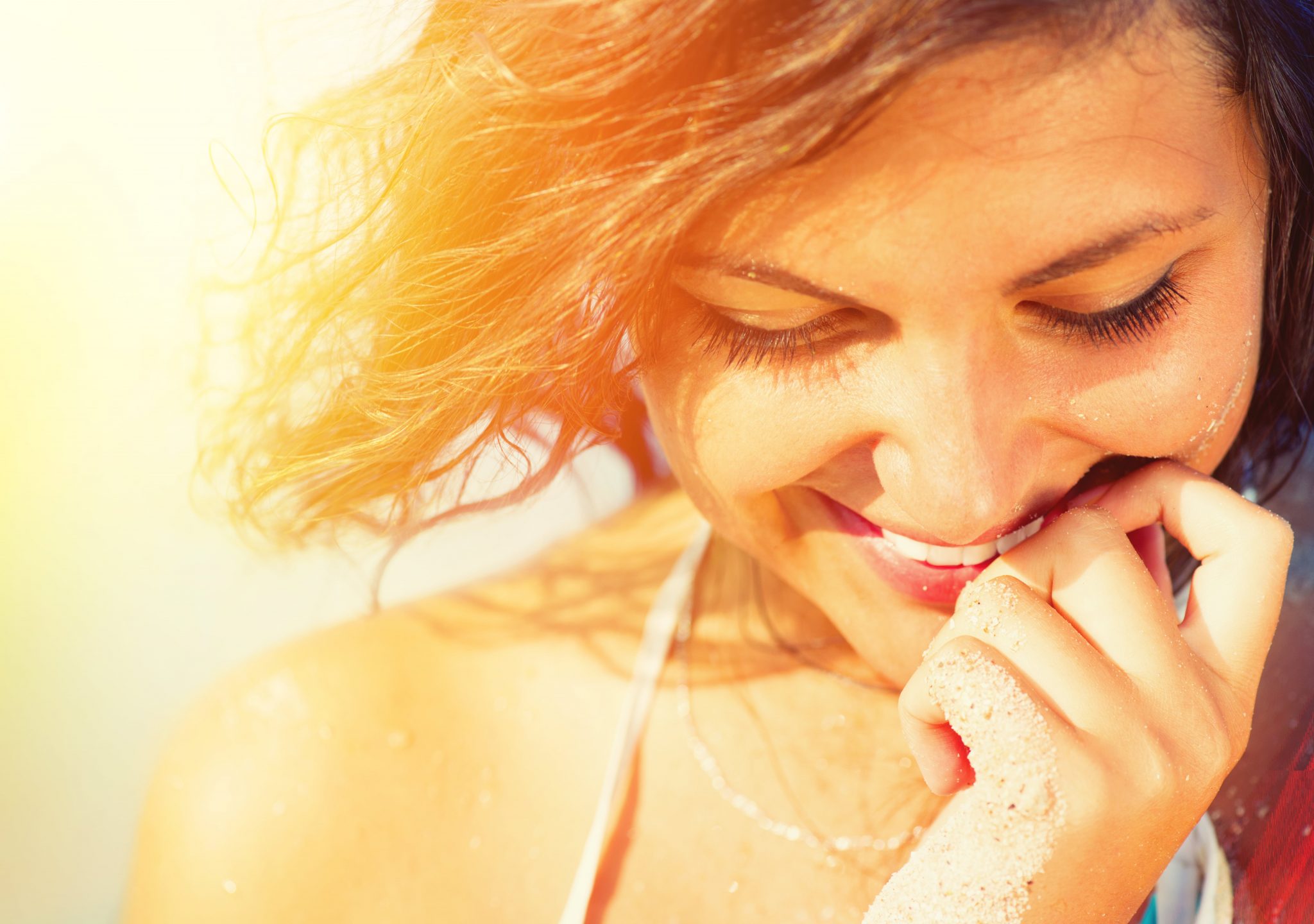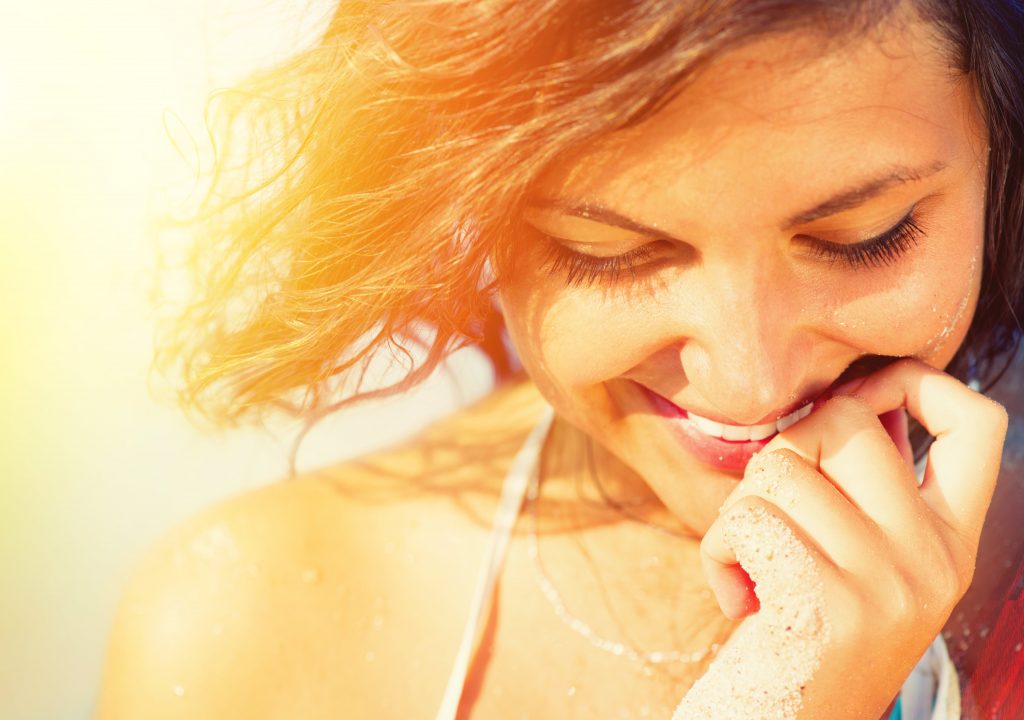 If you would like to achieve facial fullness and dimmish the appearance of fine lines, facial fat grafting and dermal fillers are necessary procedures to consider. Equally as essential is finding the right cosmetic surgeon to perform these procedures.
Put your cosmetic goals in the hands of UCI Plastic Surgery, a top plastic surgery center in California, and achieve satisfactory results for years to come. Here, our experts explain the differences and benefits of dermal fillers and fat grafting.
What Are Dermal Fillers?
Dermal fillers are made of hyaluronic acid, among other natural substances, which stimulate collagen and replenishes lost volume in the face. Depending on the type and brand of filler you choose, you may need touch-ups every six months to every two years. Fillers promote facial rejuvenation and slow aging, are used for lip and cheek volume restoration, reduce under-eye wrinkles, refine features, and more.
Common benefits of dermal fillers include:
Promotes collagen production
Results last for months
There is no downtime
Injectable fillers improve contouring
Immediate effects in volume
Improved skin texture
Wrinkles soften
What Is Facial Fat Grafting?
Facial fat grafting is a chemical-free method of facial rejuvenation that uses the client's own fat cells to promote volume and fullness in the target areas of the face. Standard procedure areas include the cheeks, lips, under-eyes, nose, and jaw.
Common benefits of facial fat grafting include:
No risk of rejection
Fewer side effects
May stimulate a stem-cell response that results in a smoother appearance.
Texture of skin improves
Softens wrinkles
Smooths scaring
Reduces some acne
Provides volume restoration
Which Facial Rejuvenation Method is Right for Me?
As with other cosmetic procedures, the current state of the target area will influence which procedures are used. To find out how these procedures fit with your cosmetic goals, reach out to UCI Plastic Surgery.
Who Is a Good Candidate for Facial Rejuvenation? 
Candidates include persons going through the aging process. If you are only interested in approaches with no risk, fat grafting is the optimal choice. If you want a faster recovery time, consider dermal fillers. It takes about one week to recover from fillers instead of four-to-six from fat grafting. If you have concerns about deep wrinkles, fillers may be more practical, as the injections create added volume as well, giving you improved fullness and wrinkle reduction.
What Results Can You Expect from Dermal Fillers and Facial Fat Grafting?
Fat grafting and dermal fillers can create facial fullness and reverse sunken skin. These treatments can also provide facial contour enhancement and can reduce eyelid thinning. Expect to see these results immediately, with the most noticeable results showing after a few weeks.
Let Dermal Fillers and Facial Fat Grafting Help You Live Your Best Life
If you feel hesitant about discussing the effects of aging, remember that how you feel about yourself matters. Discussing facial rejuvenation may not be easy, but your confidence is worth it. To achieve optimal facial rejuvenation, contact UCI Plastic Surgery, one of California's most prestigious plastic surgery centers, and determine if these procedures are right for you.