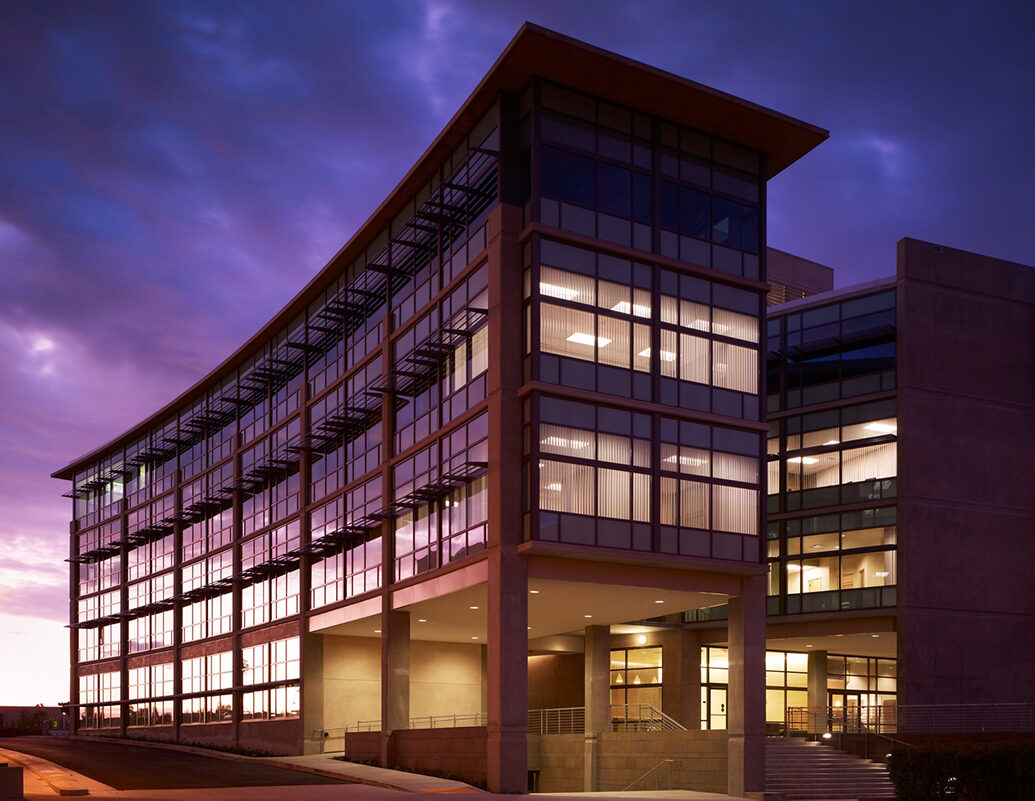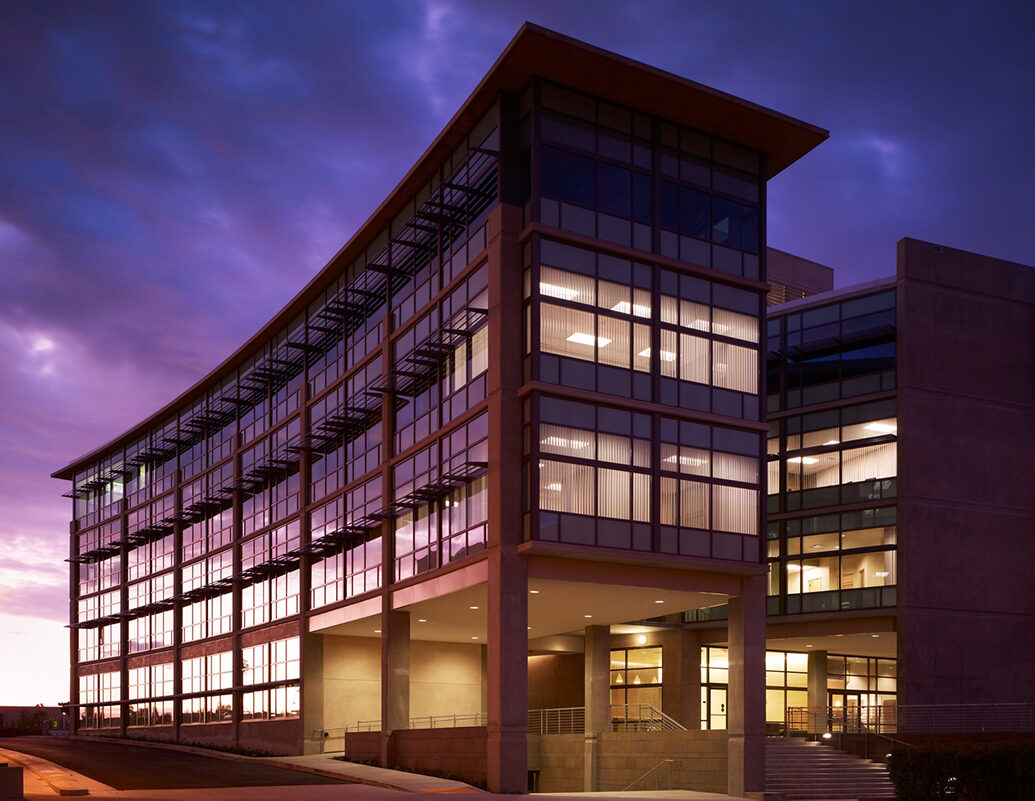 Cathy J. Tang, MD, MS | Orange County Plastic Surgeon
Dr. Cathy Tang is board certified, and comes from a background of extensive training in general surgery, plastic and reconstructive surgery, and hand and microsurgery. Dr. Tang performs a wide range of reconstructive surgery, including microsurgery and free tissue transfer to treat patients afflicted by trauma, cancer, or burns. She has a specific focus on hand-related problems, including trauma, arthritis, Dupuytren's, peripheral nerve, and congenital issues. In addition, she specializes in the full spectrum of plastic surgery, including aesthetic surgery of the face, breasts, abdomen, body contouring as well as gender-affirmation surgery. "Many people think one is either a reconstructive surgeon or a cosmetic surgeon. I think it is important to be both."
Dr. Tang believes strongly that function and form go hand in hand. It is what blends the field of plastic surgery so seamlessly. She has a keen eye for the aesthetics and detailed technical precision. When she is performing reconstructive surgery, she says it is not only important to restore function and movement, but also essential to help the patient feel comfortable in their own skin to be able to live their life. Alternatively, when she is performing cosmetic surgery, it is paramount to consider how it may affect daily activities and function.
Practice Philosophy for Practicing Medicine
Making the choice to undergo surgery can be daunting. Dr. Tang makes sure to listen closely to each patient's goals, concerns, and motivations to assess which treatment options are best suited to his or her needs. She spends plenty of time answering questions and discussing all the available treatment options, risks, and potential outcomes. Every patient is different and it is important to provide the best tailored treatment to each patient in the safest manner, whether it be surgical or non-surgical.
"Information is key. I want my patients to have all the facts and know all the options before deciding on surgery. Sometimes, we can obtain their goals non-surgically. Regardless of which option they choose, I want them to feel confident in their choice."
Dr. Tang says a good plastic surgeon is both creative and analytical – someone who can think outside the box and have an eye for what defines beauty and at the same time has an expansive medical knowledge of anatomic relationships and current scientific research and techniques. At the same time, it is important to have deft manual dexterity to be able to translate what the mind is thinking to one's hands to perform.
"What makes a good plastic surgeon? An artistic eye with a scientific mind in an athlete's body."
Dr. Tang earned her Bachelor's Degree in Neurobiology at the University of Washington where she graduated Summa Cum Laude. She attended Case Western Reserve University School of Medicine where she simultaneously obtained her Medical Degree and a Master's Degree in Applied Anatomy. She went on to finish a full General Surgery residency at the University of California San Francisco, before continuing on to the University of California Los Angeles to pursue a second residency in Plastic and Reconstructive Surgery. Following, she completed the prestigious Hand and Upper Extremity Surgery Fellowship at Johns Hopkins University.
Dr. Tang is a board-certified Assistant Clinical Professor of the Department of Aesthetic and Plastic Surgery at the University of California Irvine and at Children's Hospital of Orange County. She also serves as the Plastic Surgery Medical Student Clerkship Director at the University of California Irvine School of Medicine.
Hand surgery – trauma, arthritis, Dupuytren's, peripheral nerve, targeted muscle reinnervation
All general Plastic Surgery: skin cancer reconstruction, breast reconstruction, abdominal reconstruction, gender-affirmation surgery, lower extremity reconstruction
Aesthetic surgery – face, breast, abdomen, body contouring
"I love my work. And I love my life outside work. It is important to have a healthy balance of the two so that I can stay at peak performance for my patients."
In her little down time, Dr. Tang loves to hide herself in her art room to draw, paint, and practice both English and Chinese calligraphy. She plays soccer, tennis, and loves traveling up to the mountains to snowboard. Her main passion is dance, having danced all 4 years on her high school team and co-founded her college dance team. She also enjoys experiencing the ethnic cuisine of Orange County.
Born in Detroit Michigan, spent the first half of childhood in Detroit, and the later half and onward in Seattle Washington.
Plastic surgeons can help patients with a variety of problems, ranging from facial fractures to breast reconstruction to abdominal wall reconstruction to lower limb salvage. We are often aiding multiple surgical specialties from neurosurgery to cardiothoracic surgery to orthopedic surgery to general surgery. The field also encompasses both reconstructive and cosmetic procedures.
Refine Beauty, Restore Confidence