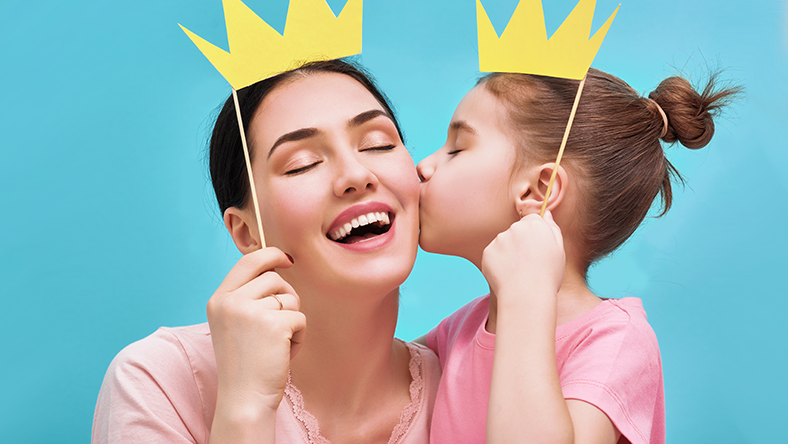 Moms do so much for us throughout the year. With all the activities, events, parties, shopping and cooking, it's the ultimate season of giving. With the hustle of the holidays in the rearview mirror, it's time for moms to focus on themselves this New Year. And there's no better way to do that than by designing a new you than with a mommy makeover at UCI Plastic Surgery.
Am I a Good Candidate for a Mommy Makeover?
The best candidates for a mommy makeover are mothers who are not planning on having any more children. Any future pregnancies may alter the results of this surgery, since additional weight gain and skin stretching can occur. Good physical health is also an important factor, and candidates should be close to their ideal weight goals. Adherence to a strong diet and exercise regimen–both before and after your mommy makeover–is crucial to keeping your desired figure.
A Mommy Makeover Offers Customizable Results
The majority of the mommy makeovers we perform here in our Southern California plastic surgery practice consist of a breast enhancement procedure (breast augmentation, breast lift, or a breast reduction), a tummy tuck, and liposuction. However, that doesn't mean those are the only options available to you with this customizable "mommy" procedure. Other procedures, such as buttock augmentation can be included to address other areas of your body that have changed due to pregnancy and childbirth. It all depends on what your personal goals are. We want to provide you with the best results for your unique mommy body.
Total Transformation with Your Mommy Makeover
At UCI Plastic Surgery, we always recommend that our patients combine procedures when possible. This way you can have your pre-baby body back without the need for separate surgeries. Combining these 'mommy' procedures saves time and means that you only have to endure one recovery period. A mommy makeover may also be more cost effective.
Your Mommy Makeover at UCI Plastic Surgery
Our experienced and highly qualified team of plastic surgeons are here to help you achieve the body you desire. With locations in Orange, Costa Mesa, and Tustin, we are proud to provide women here in Southern Californians with many mommy makeover options. To learn more about this procedure, please don't hesitate to schedule your initial consultation at UCI Plastic Surgery to today.