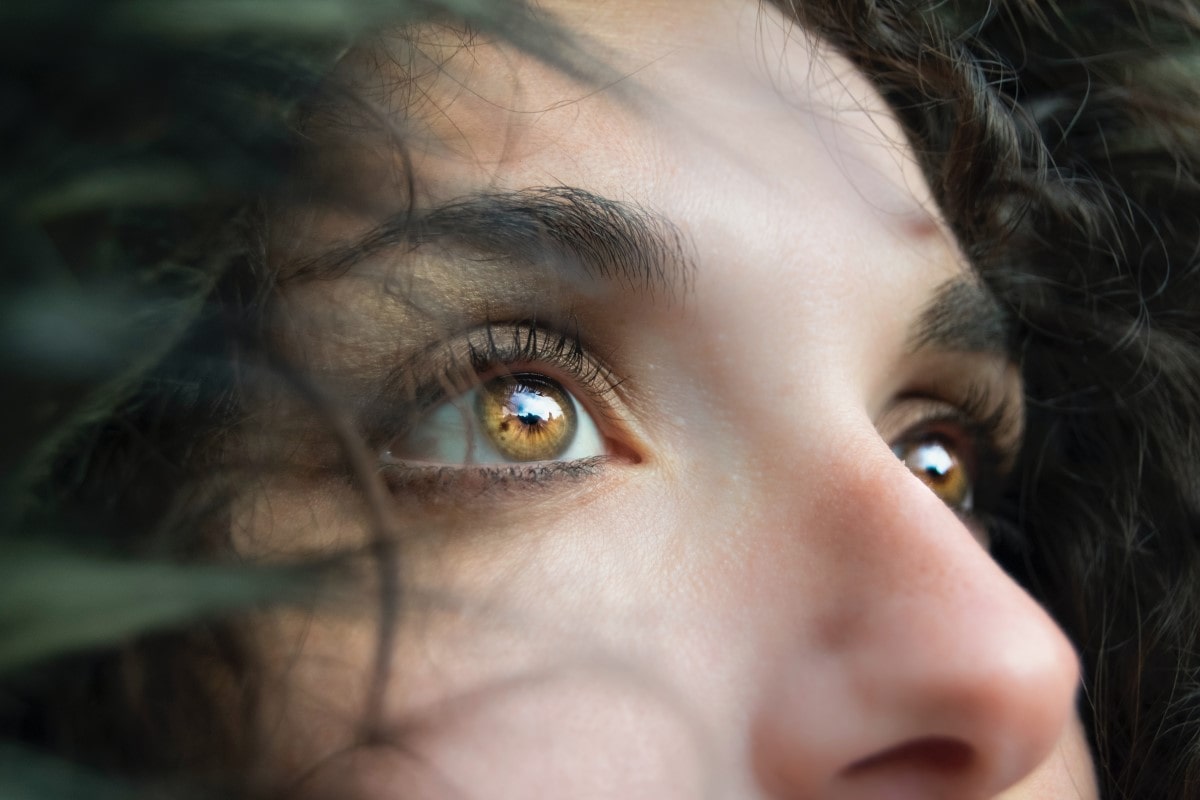 Blepharoplasty, also known as eyelid surgery, is a plastic surgery meant to improve the appearance and function of the eyelids. People elect to have this surgery on either their upper eyelid, lower eyelids, or both. Blepharoplasty can treat sagging skin, fatty deposits, bags beneath the eyes, drooping lower eyelids, and eyelid wrinkles. Surgery is meant to repair the effects of aging and also improve a patient's vision that is being compromised by excess skin.
At UCI Plastic Surgery, we offer our patients three different types of blepharoplasty. They can be performed all at once for a total rejuvenation of your eyes, or they can be performed separately for a more targeted approach addressing a singular problem. Read on to learn the difference between these types of eyelid surgeries and how they can benefit you.
What Happens During Eyelid Surgery?
First, your surgeon will determine the best method of anesthesia. Once you're comfortable and prepped for surgery, your UCI surgeon will make an incision on the crease of the lid (upper lid) or just below the lash line (lower lid) so that scars are minimal and natural. Next, they will remove, reposition, and redistribute fat, muscle, and skin to improve the aesthetic and function of your eyelid.
Glue or sutures will be used to close the incisions. In the days following your procedure, you will notice some bruising and initial swelling, which will dissipate over time. Once you're fully healed, you'll be able to enjoy the results of having a younger, more alert expression.
The 3 Types of Cosmetic Eyelid Surgery
Depending on the area of your eyelid that needs the most attention and your aesthetic goals, there are three different types of cosmetic eye surgery to choose from:
Upper Eyelid: An upper eyelid blepharoplasty addresses excess sagging skin, fat, and puffiness surrounding your upper eyelid. An upper eyelid lift will improve your vision immensely and allow your eyes to fully open for a more alert, healthy appearance.
Lower Eyelid: Trouble sleeping, allergies, aging, and dietary choice can all be the cause of large, puffy under-eye bags. Under-eye bags are incredibly difficult to treat, even with the most expensive cosmetics and skin care available. If you have excess skin and fat under your eyes, lower eyelid surgery can help smooth out underneath the eye and improve how rested and awake you appear.
Double Eyelid: Many people opt to combine an upper eyelid surgery with a lower eyelid surgery to help address multiple issues at once and create more cohesive results.
Revive Your Eyes with A UCI Blepharoplasty Surgery
Cosmetic eyelid surgery is amongst the best options for improving both the aesthetic and function of your eyes. At UCI Plastic Surgery, as a part of your consultation, we will fully conduct an evaluation and discuss the best options to make the most significant improvements to your appearance. To get started, call a location most convenient for you or contact us online through our convenient website portal. We look forward to meeting with you soon.