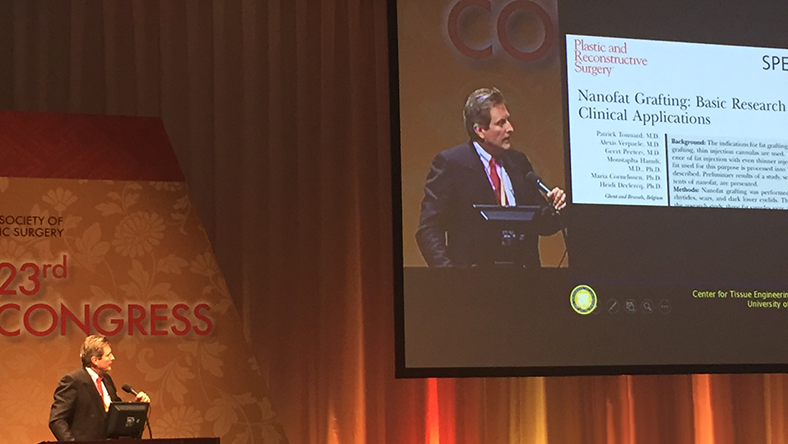 UCI Plastic Surgery joined fellow International Society of Aesthetic Plastic Surgery (ISAPS) members for the ISAPS 23rd Congress. Held every two years, this week long gathering is a time when ISAPS 3200 plus members can come together to discuss the latest trends, techniques, and technologies in the aesthetic plastic surgery field. Hailing from 103 countries, members include some of the best known and respected plastic surgeons.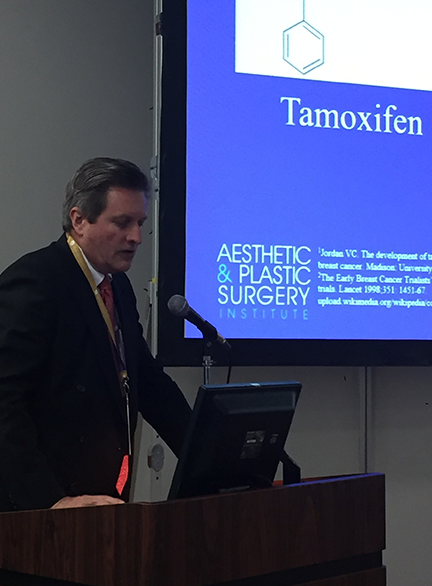 We are proud that two of UCI's own surgeons, Dr. Evans , were invited to attend this years congress. Held in Kyoto, our surgeons happily made the long trip from Southern California to Japan. A unique opportunity to learn from their peers, Dr. Evans joined hundreds of speakers, panelists, moderators, and virtual presenters from around the globe.
Our surgeons are proud to be part of highly-esteemed groups like ISAPS and are always honored when asked to lecture and present at industry conferences. ISAPS is just one of the many conferences that our surgeons attend throughout the year. Follow along with our other engagements! Sign-up for our monthly updates and follow along with us on Facebook.