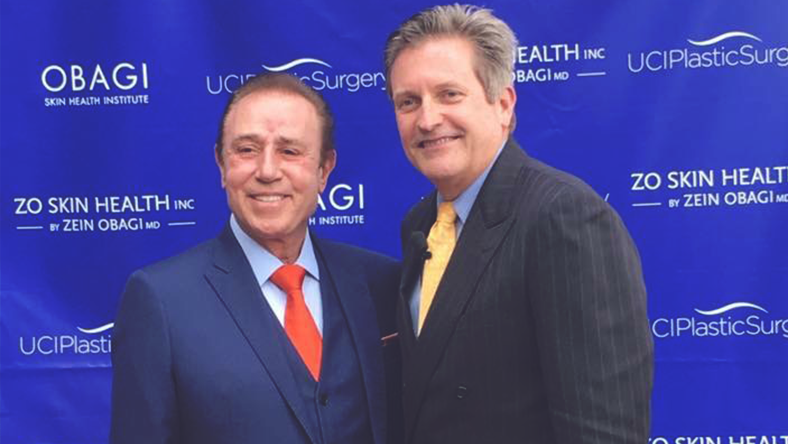 Look who Dr. Evans is rubbing shoulders with! It is skincare guru Dr. Zein Obagi! Together with Dr. Obagi, UCI Plastic Surgery hosted an event at Pelican Hill to educate patients on the importance of skin health. As the founder of both Obagi Skin Health and ZO Skin Health, Dr. Obagi was the perfect co-host.
Over cocktails and tasty snacks, Dr. Evans and Dr. Obagi discussed the importance of skin health and the role that skincare plays. Dr. Evans was also able to share with our patients the latest advancements in regards to plastic surgery procedures.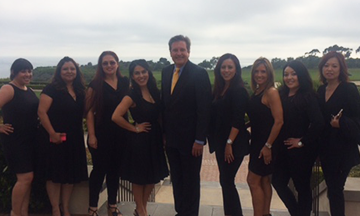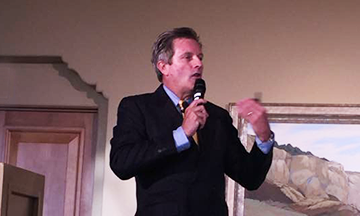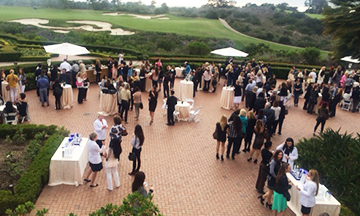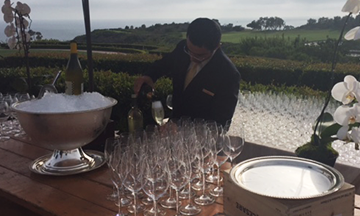 What a Turn Out!
We were pleased to have over 450 of our patients in attendance. We always love the chance to socialize with each of you outside of the office! We have appreciated the high reviews and are glad to hear that everyone was able to learn a great deal from our respected speakers. It was truly an honor to get to present along with Dr. Obagi!
The night wasn't all talk! Hopefully you are each enjoying your "goodie bag" and full size Obagi cleanser. We look forward to seeing you at UCI Plastic Surgery to spend your $50 gift card.
Attend UCI Plastic Surgery's Next Event
Along with our team of board certified plastic surgeons, we at UCI Plastic Surgery always look forward to our next event. To be in the know, visit our specials page, check out our Facebook, or contact our office.
Curious as to how ZO Skin Health can benefit you? Schedule a personal consultation with one of highly trained aesthetic team members.