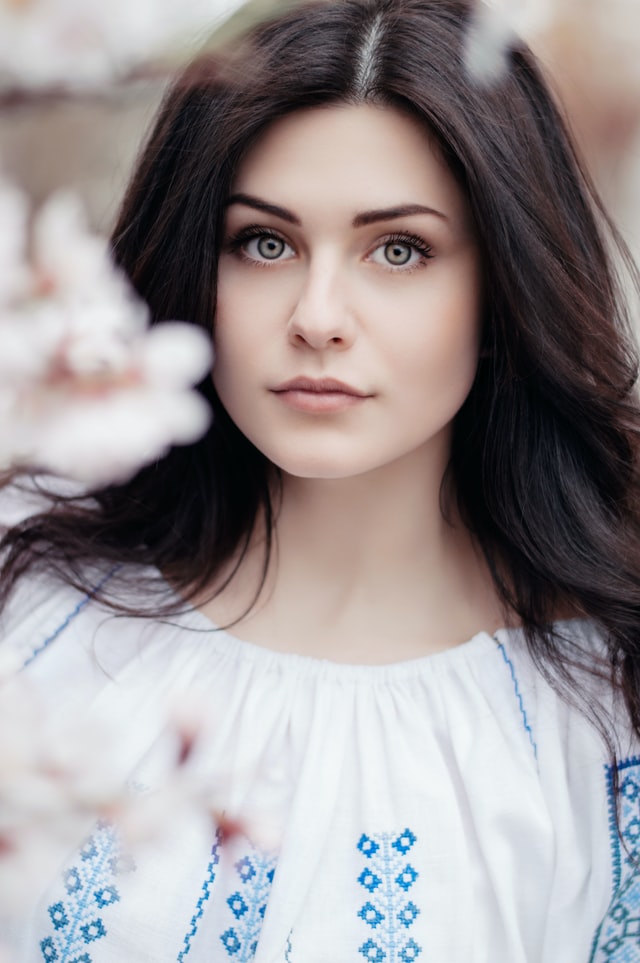 The development of wrinkles and fine lines is a natural part of the aging process. While these visual signs of aging are undoubtedly common occurrences, you can significantly slow their overall appearance with the help of Botox, plus additional lifestyle changes such as limiting sun exposure. In this article, we'll discuss how Botox can prolong and restore a youthful appearance using minimal injections. Get ready to live your best life with Botox!
What Is Botox?
Botox is the brand name of the miraculous drug that creates a more youthful appearance over time. Once injected, Botox, also known as botulinum toxin type A, prevents muscle contractions that lead to wrinkles and facial lines.
Botox treats visual signs of aging on different parts of the face, including the forehead, eye, and eyebrow area. The benefits of Botox are as follows:
Minimizes the appearance of wrinkles and fine lines
Boosts self-confidence
Treats excessive sweating and overactive bladder
May prevent chronic migraines
Slows visual signs of aging
Creates a more youthful look
Who Is An Ideal Candidate for Botox?
Ideal candidates are in good overall health, have realistic expectations for their anti-aging results, and have mild to severe facial lines and wrinkles. You should also be willing to avoid medications, supplements, alcohol, and foods that can increase bleeding and bruising from the procedure. If you have a history of substance abuse or take prescription blood-thinning medications, speak with your doctor before pursuing Botox to see if it is still a safe and healthy option.
What Results Can You Expect After Botox?
Some initial swelling, bruising, and redness are typical, and should resolve on their own after a few days. Give the procedure at least a week for your results to become apparent.
To avoid the product moving around from the injection site, avoid exercise for two days following treatment, and do not touch, rub, or apply pressure to the affected areas. You should enjoy your more youthful look for three to four months, and can maintain it with periodic touch-ups.
Live Your Best Life With Botox
Contact us at UCI Plastic Surgery to discover how you can benefit from Botox. Our expert plastic surgeons are ready to answer any questions you may have about the process. Using cutting-edge technology and extensive knowledge, the surgeons at UCI are profoundly capable of assisting you and your pursuit of achieving a more youthful appearance.