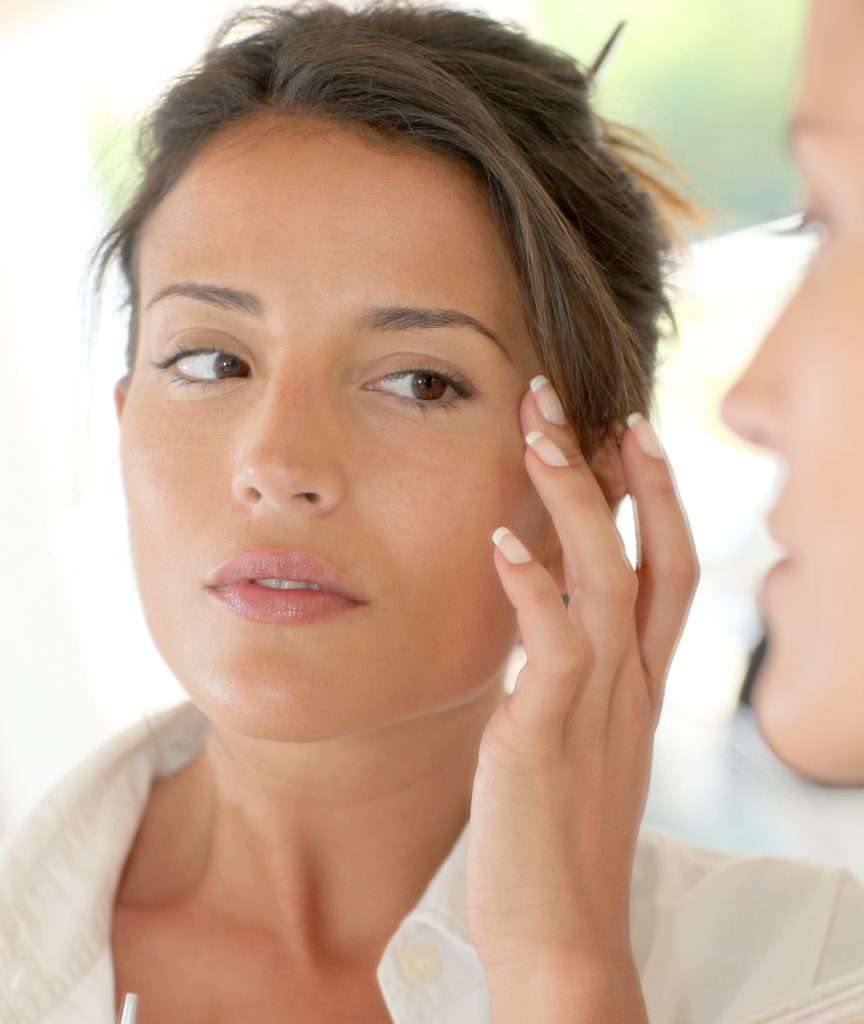 With so many injectable treatments available, it can get a little confusing trying to figure out the best product for your cosmetic goals. BOTOX and dermal fillers can provide aesthetic benefits, but they function differently. For this reason, it is essential to know the concerns you are targeting to determine which injectable is best for your needs.
Injectable procedures have revolutionized non-surgical cosmetic medicine over the last two decades. Among all cosmetic procedures, neuromodulator injectables like Botox remain in high demand every year.
Dermal filler injections like Juvéderm, Restylane, and Belotero Balance rank the second most popular cosmetic procedures after Botox.
How to Select the Best Injectable Treatment
The secret is to consider what option will deliver maximal benefits. Consult with our qualified injection providers equipped to offer a wide range of injectable options. They will recommend the most appropriate treatments for your face after evaluating your cosmetic concerns, including the loss of facial elasticity and volume.
During your consultation, you should share your most pressing aesthetic goals so our injectable experts can offer the right advice to match your expectations.
We may recommend a combination of Botox injections and facial fillers like Juvéderm injections. This comprehensive treatment approach is now popularly known as a liquid facelift.  
Botox
Botox treatments aim to treat dynamic fine lines and wrinkles, which occur due to overactive underlying facial muscles.
If you have moderate to severe wrinkles like vertical lines on your forehead, frown lines between your brows, or crow's feet around your eyes, you may be a good candidate for these injectables.
The results last for up to four months. You can repeat injections afterward to extend your anti-aging benefits.
Dermal Fillers
Aging effects contribute to collagen loss, resulting in loose and thinning facial skin and a conspicuous appearance of wrinkles, creases, and folds. Do you wish to achieve a fuller, volumized facial skin and a smoother, more youthful facial appearance? You may be an excellent candidate for dermal fillers.
Many of these facial fillers have hyaluronic acid as their active ingredient, which is a naturally occurring compound in the body. This quality makes the filler gel completely biocompatible and safe. Advanced filler injections such as Radiesse may also provide outstanding benefits, depending on your degree of skin laxity and cosmetic goals.
Learn More About Injectable Treatments Right for You
If you are considering non-surgical anti-aging treatments for facial rejuvenation to freshen up and refine you appearance, schedule a consultation at UCI Plastic Surgery today.