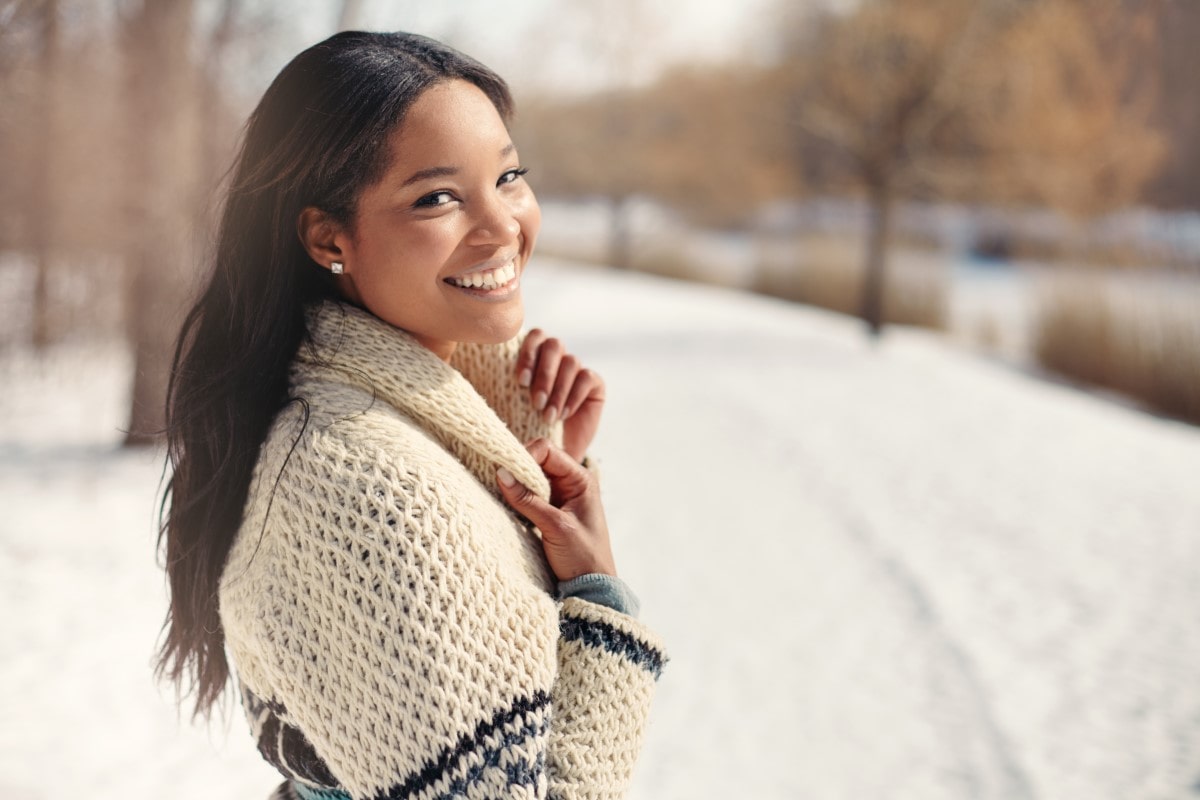 From delicious meals, traveling to see family you haven't seen all year, or hosting the biggest celebration on your block, the holidays bring everyone together. However, with all these events comes the inevitable desire to look your best. If you're self-conscious about an issue with your appearance, it can dampen your holiday cheer.
Fortunately, UCI Plastic Surgery in Southern California offers minimally invasive procedures that can help elevate your appearance and enhance your self-esteem without requiring lengthy recovery times. As a result, you can focus on being the life of the party this season and make lasting memories. With so many options to choose from, here are the top non-surgical and minimally invasive cosmetic procedures you can get during the holidays at UCI Plastic Surgery.
1. Botox
Botox and Dysport are injectable neuromodulators that can target signs of aging, such as brow furrows, crow's feet, and "11 lines." These products create a temporary paralysis that prevents your ability to make the repetitive facial muscles that create lines and wrinkles. You'll see your results taking effect a few days after one quick in-office appointment. If you're getting neuromodulators injected in preparation for a specific event, we recommend scheduling your appointment at least a week in advance to allow any bruising to subside.
2. Dermal Fillers
When searching for a non-surgical way to look younger, look no further than dermal fillers. With their ability to boost your skin's suppleness, enhance facial features like the lips, and reduce the appearance of wrinkles and fine lines, fillers remain a popular choice for those who want to turn back the clock without surgery. With the various filler options available at UCI Plastic Surgery, you can bid farewell to sunken cheeks, undereye circles, and thinning lips.
3. CoolSculpting
CoolSculpting is a non-invasive body contouring procedure that targets stubborn fat without incisions, sutures, or recovery time. It involves a process medically known as cryolipolysis that destroys fat cells by freezing them without harming the skin beneath. Over the next few weeks, your body's metabolism will break down and eliminate those frozen fat cells naturally. Wear that gorgeous cocktail dress confidently after an Orange County CoolSculpting treatment.
4. Skin Resurfacing Treatments
Do you want to have flawless skin this holiday season? Laser skin resurfacing can target various imperfections, such as sun damage, fine lines, age, spots, dark undereye circles, enlarged pores, and past scars and blemishes. Using precise, controlled laser energy to remove old, dead cells from the skin's surface and stimulate the production of new cells, laser skin resurfacing produces younger, glowing skin that will surely have everyone asking what your secret is.
If you're noticing your skin looks dry, feels rough, or has consistent stubborn blemishes, chemical peels are a great way to combat your unique skin needs. Chemical peels available at UCI Plastic Surgery include the Jessner, Lactic/TCA, or salicylic acid peel. This non-invasive treatment feels like a spa day. During your treatment, your skin will be carefully cleansed before your practitioner applies an even layer of the chemical peel solution. The unique blend of ingredients will break apart dead skin cells, kill acne causing bacteria, and stimulate new skin cells to form for radiant, even toned skin.
Schedule Your Minimally Invasive Procedure This Holiday Season
With a wide selection of minimally invasive procedures to choose from, it can get overwhelming trying to choose the one that will treat your specific concern. You can schedule a detailed consultation with a qualified specialist in Orange County, CA, to find the best possible solution for you. Contact UCI Plastic Surgery today to ring in the holiday season. Schedule your appointment by filling out this online form or calling one of our locations conveniently located near you.