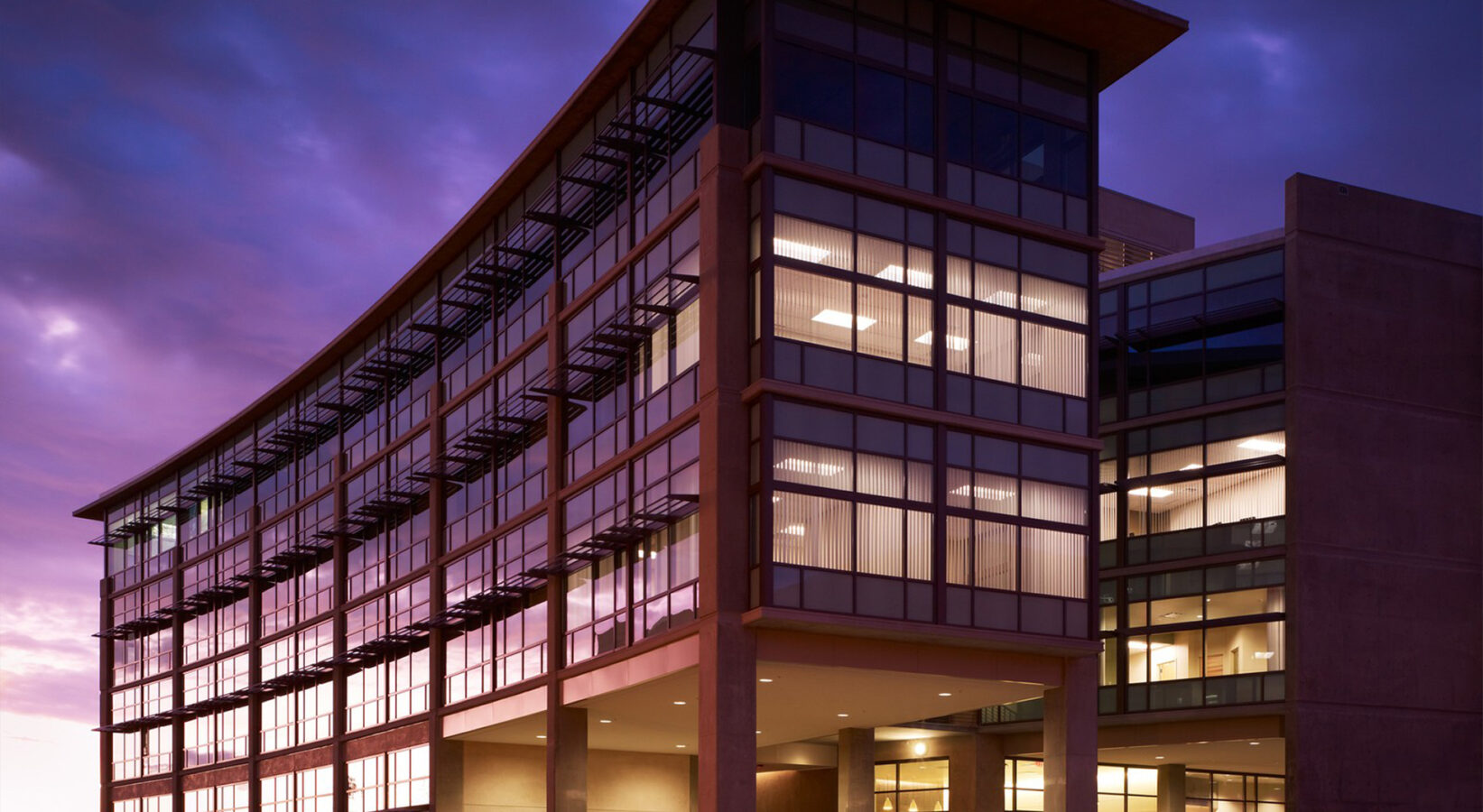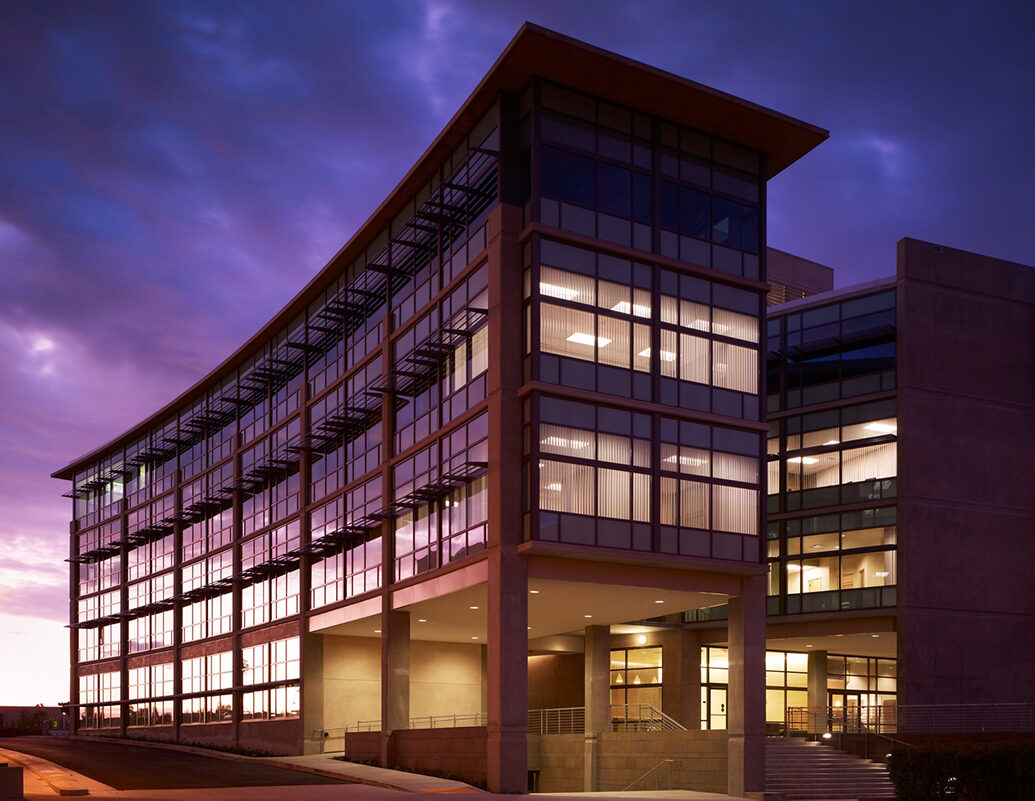 Miles J. Pfaff, MD, MHS | Orange County Board Certified Plastic Surgeon
Miles J. Pfaff, MD, MHS is a UC Irvine Health board certified plastic and reconstructive surgeon and assistant professor within the Department of Plastic Surgery at UC Irvine. Dr. Pfaff's practice is diverse and includes the treatment of craniofacial differences (including cleft lip and palate, craniosynostosis, and ear anomalies), oncologic defects affecting the craniofacial region, facial trauma, and gender-affirmation surgery. Dr. Pfaff also provides surgical and non-surgical aesthetic services.
A southern California native, Dr. Pfaff completed his undergraduate studies in cellular and molecular biology at the University of California, Berkeley. After graduation, Dr. Pfaff spent two years working as a basic science researcher at the University of California, San Francisco investigating novel methods to augment new blood vessel growth. Dr. Pfaff then went on to complete his medical training at Yale School of Medicine. While at Yale, Dr. Pfaff completed a National Institutes of Health research fellowship and earned a Master's degree focused on investigating the complex biological mechanisms that result in premature suture fusion, also known as craniosynostosis. It was here that he found a passion for both adult and pediatric plastic and reconstructive surgery. Dr. Pfaff then went on to train within the Division of Plastic and Reconstructive Surgery at the University of California, Los Angeles where he earned awards and recognition for excellence in research, education, and patient care. Dr. Pfaff then completed a sub-specialized surgical training fellowship in cleft and craniofacial surgery at Children's Hospital of Pittsburgh at the University of Pittsburgh's Department of Plastic Surgery, one of the largest plastic surgery programs in the country.
Dr. Pfaff joined the UC Irvine Department of Plastic Surgery after completing his craniofacial fellowship. He has over one hundred peer-reviewed publications and presentations, is a member of multiple academic surgical societies, and is an active reviewer for professional medical journals. Most importantly, however, Dr. Pfaff is committed to delivering excellent care to his patients. He currently sees patients at the Children's Hospital of Orange County (CHOC), UC Irvine Medical Center Orange Campus, and the UC Irvine Costa Mesa Clinic.
Clinical Interests and Surgical Services Provided
ADULT SERVICES
Nasal Surgery:
Functional and reconstructive nasal issues related to breathing and appearance
Complex nasal reconstruction following skin cancer removal or traumatic events
Surgery for traumatic events affecting the function and shape of the nose, including septorhinoplasty (septal deviation, turbinate hypertrophy, and internal nasal valve collapse)
Aesthetic refinements of the nose
Reconstruction following Mohs and skin cancer-related procedures
Congenital anomaly correction including prominent ear surgery
Facial feminization (scalp reduction, frontal sinus set-back and brow reduction or lift, feminizing rhinoplasty, facial fat grafting, mandibular angle reduction, feminizing genioplasty, and orthognathic surgery)
Chest masculinization/feminization
Orthognathic Surgery related to malocclusion an obstructive sleep apnea
Reconstructive Plastic Surgery including facial trauma and other problems affecting the face, skull, and body
Aesthetic Services (surgical and non-surgical):
PEDIATRIC SERVICES
Cleft lip surgical repair
Cleft palate surgery repair
Revision cleft palate surgery
Velopharyngeal insufficiency surgery
Cleft rhinoplasty
Cleft alveolar bone grafting
Congenital anomaly correction including prominent ear surgery
Microtia and anotia surgery (rib and Medpor-based reconstruction)
Functional and reconstructive nasal issues related to breathing and appearance
Complex nasal reconstruction following skin cancer removal or traumatic events
Traumatic events affecting the function and shape of the nose
Septorhinoplasty (treatment of airway obstruction), including septal deviation, turbinate hypertrophy, and internal nasal valve collapse
Syndromic and Non-Syndromic Craniosynostosis:
Calvarial vault remodeling
Spring-assisted remodeling
Strip and helmeting
Craniofacial scleroderma (pediatric and adult)
Congenital Nevi surgery
Cleft and craniofacial outcomes
Speech surgery outcomes
Quality Improvement initiatives
Clinical innovation
To review Dr. Pfaff's publications click on the button below:
Refine Beauty, Restore Confidence