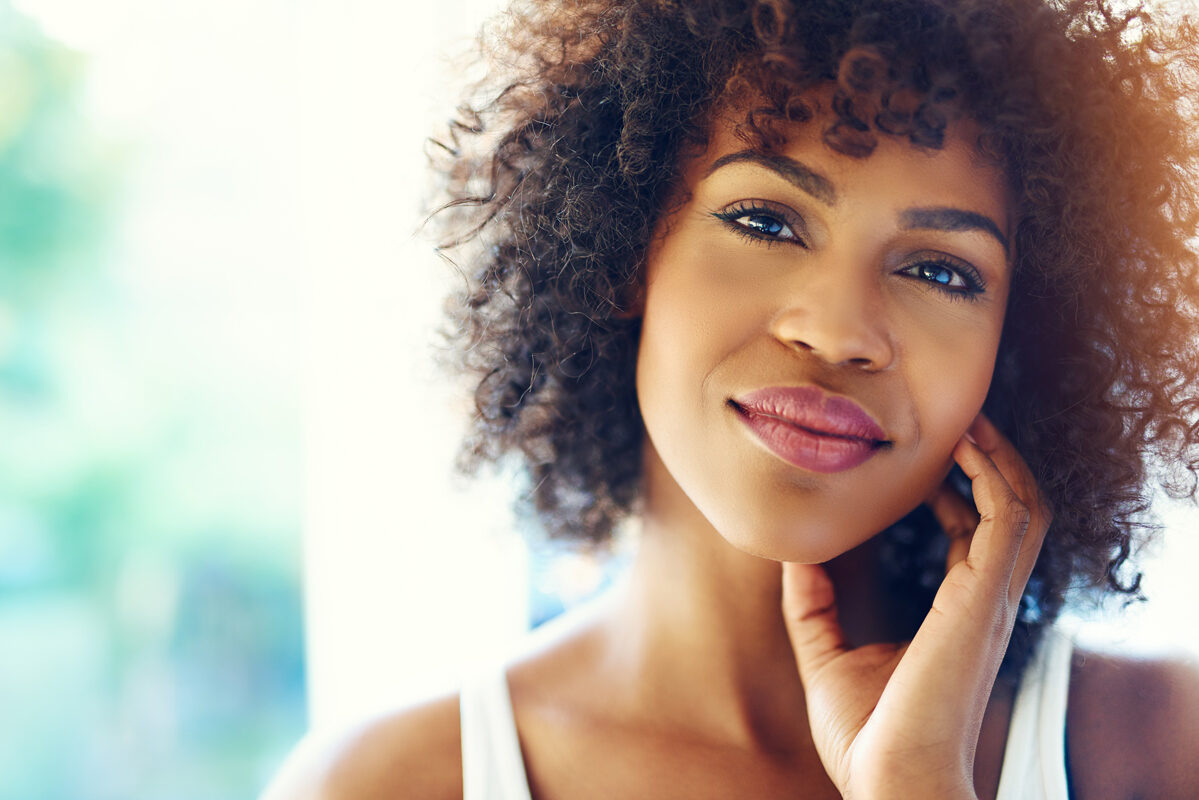 Non-Surgical Eyelash Enhancement at UCI Plastic Surgery
Latisse is a medication applied at-home that can help you grow lashes that are longer and fuller.
Here doctors at UCI Plastic Surgery are leaders in the field of cosmetic surgery. Through our teaching and lecturing roles at UCI, we stay current with state-of-the-art techniques and technology. With advanced technical skills, we consistently produce better, more natural-looking results for their patients.
To learn more about Latisse, contact UCI Plastic Surgery to schedule a free consultation at one of our five locations in Orange, Costa Mesa, Tustin, Yorba Linda and Newport Beach, CA.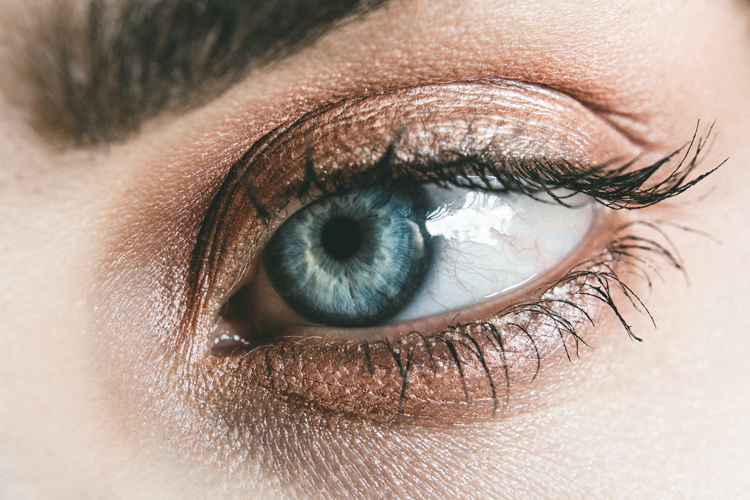 Reasons to Choose Latisse
Latisse is a popular treatment that patients can apply in the comfort of their own home to treat thin or inadequate lash growth.
In clinical trials, 78% of patients who used Latisse as directed experienced a significant improvement in the prominence of their eyelashes. By prolonging the growth phase of your lashes, they are allowed to grow longer and fuller than they would normally.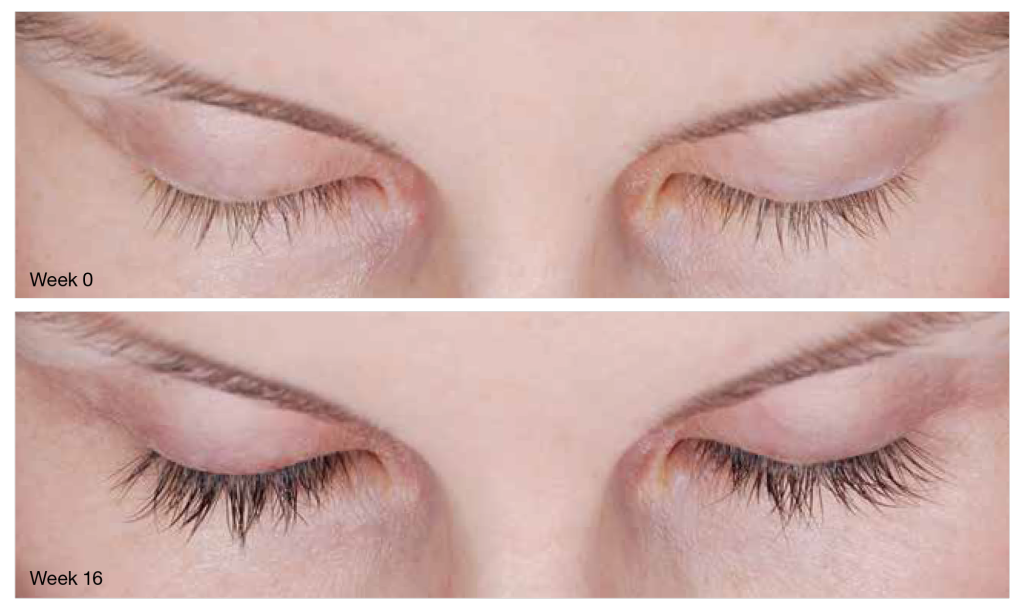 Latisse is a treatment that is prescribed by your doctor, but that you apply yourself. Each night at bedtime, you will first cleanse your face and eyelids. Using the applicator, you will place a small amount of the Latisse solution across the base of your upper lashes. In order to see results from your treatment, you must do this, as directed, every night.