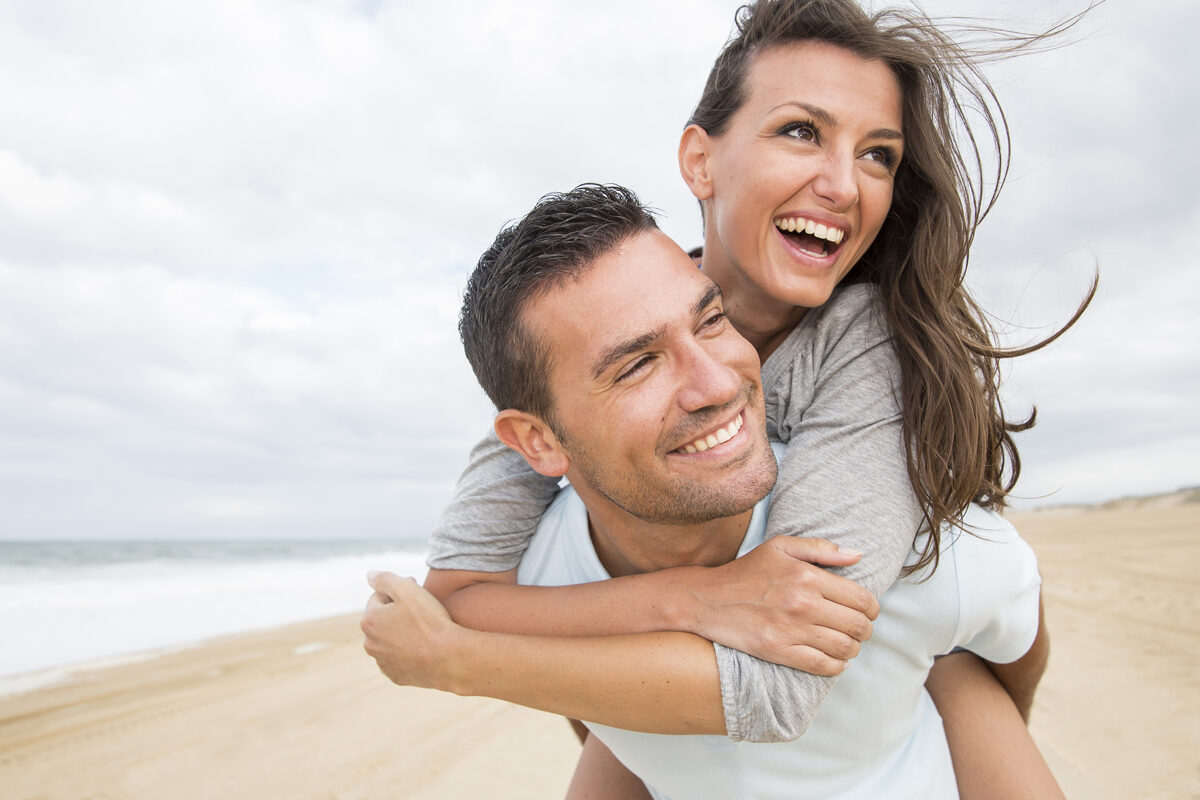 Surgery for Hand Injuries, Disorders and Birth Defects
Very dramatic advances have been made in recent years in treating patients with hand injuries, degenerative disorders, and birth defects of the hand.
Plastic surgeons have been at the forefront of these advances with major interest in improving both function and appearance. Plastic surgeons undergo intensive training in hand surgery, and they (along with orthopedic surgeons and general surgeons) continue to treat patients with a wide range of hand problems.
Procedures in hand surgery are performed for repair of injured hands, including injuries to the skin, tendons, nerves, blood vessels, and occasionally joints. Surgery for fractured bones, burns, cuts, and other skin injuries is also common. A hand surgeon may help treat conditions, such as:
Carpal tunnel
Rheumatoid arthritis
Dupuytren's contracture
Hand reconstruction after injury or trauma
Pediatric hand surgery
Brachial plexus
With modern techniques, the plastic surgeons of UCI Plastic Surgery can restore function and optimize appearance, even in very severe injuries.
Start Your Journey Today!
UCI Plastic Surgery is a leader in the field of cosmetic surgery. Each of our specialists is highly knowledgeable, trained, and committed to bringing our patients the latest advancements in the field. Learn how our experts can help you obtain industry-leading results by scheduling a consultation today.
FAQ About Hand Surgery in Orange County
We've listed some of the most common questions about hand surgery in Southern California. To receive additional information not listed here, please contact our plastic surgery offices in Orange County.