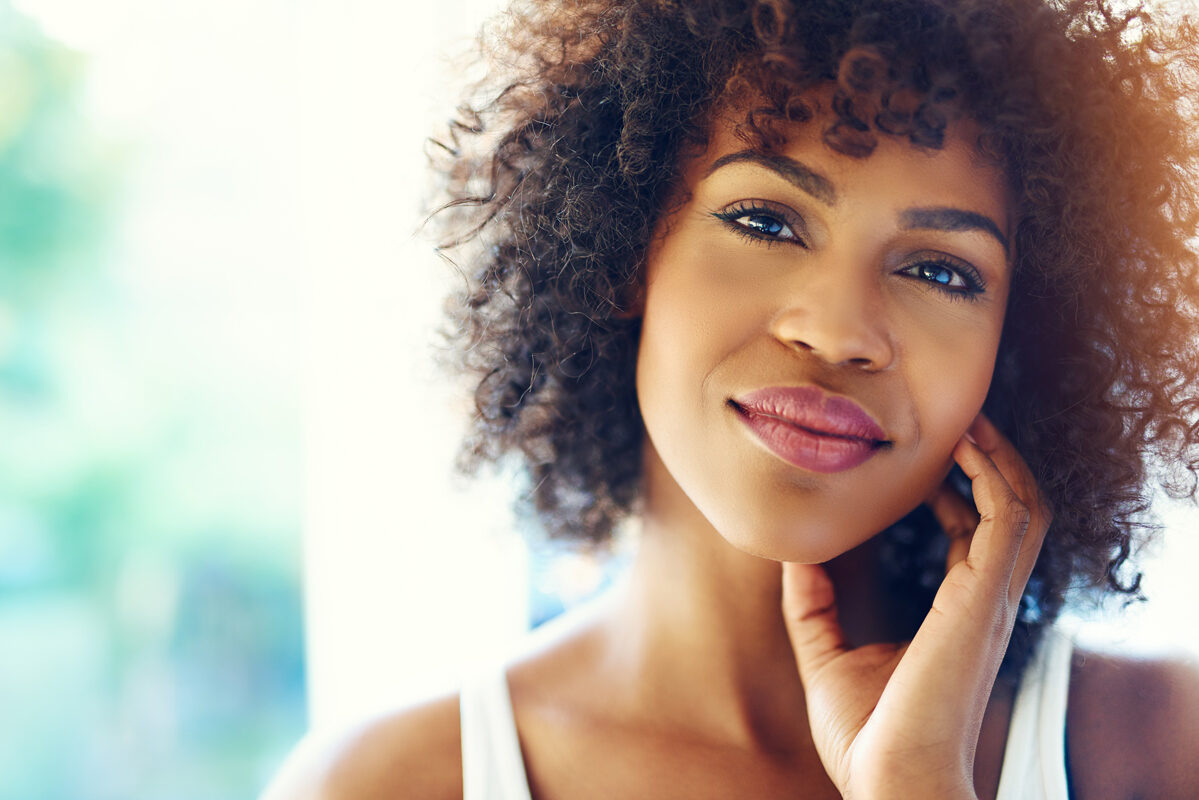 Lip Augmentation at UCI Plastic Surgery
Lip augmentation is a non-surgical procedure that improves the appearance of your lips by reshaping them and giving them a larger kissable area.
When you visit UCI Plastic Surgery for your consultation about lip augmentation in Costa Mesa, your plastic surgeon will ask you about your cosmetic goals and examine your lips. Based on his assessment, he will be able to craft a treatment plan that targets your specific needs.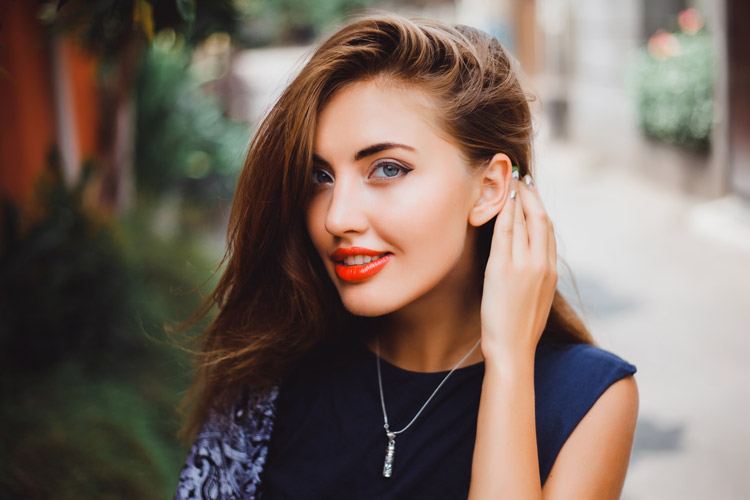 Reasons Women Choose Lip Augmentation
Patients who feel their lips are too thin or underdeveloped often turn to lip augmentation as a means to improve how their lips look and how they feel about them. While an implant is sometimes used to increase the size of the lips, many plastic surgeons use injectable fillers to improve the appearance of lips. Oftentimes, injectable fillers are ideal for lip augmentation because they are durable and can be used to shape lips in a variety of natural ways.
In addition to treating lips that patients feel are too small, plastic surgeons also perform lip augmentation for:
Thin lips
Flat lips
Drooping lips
Wrinkles and lines
Loose skin