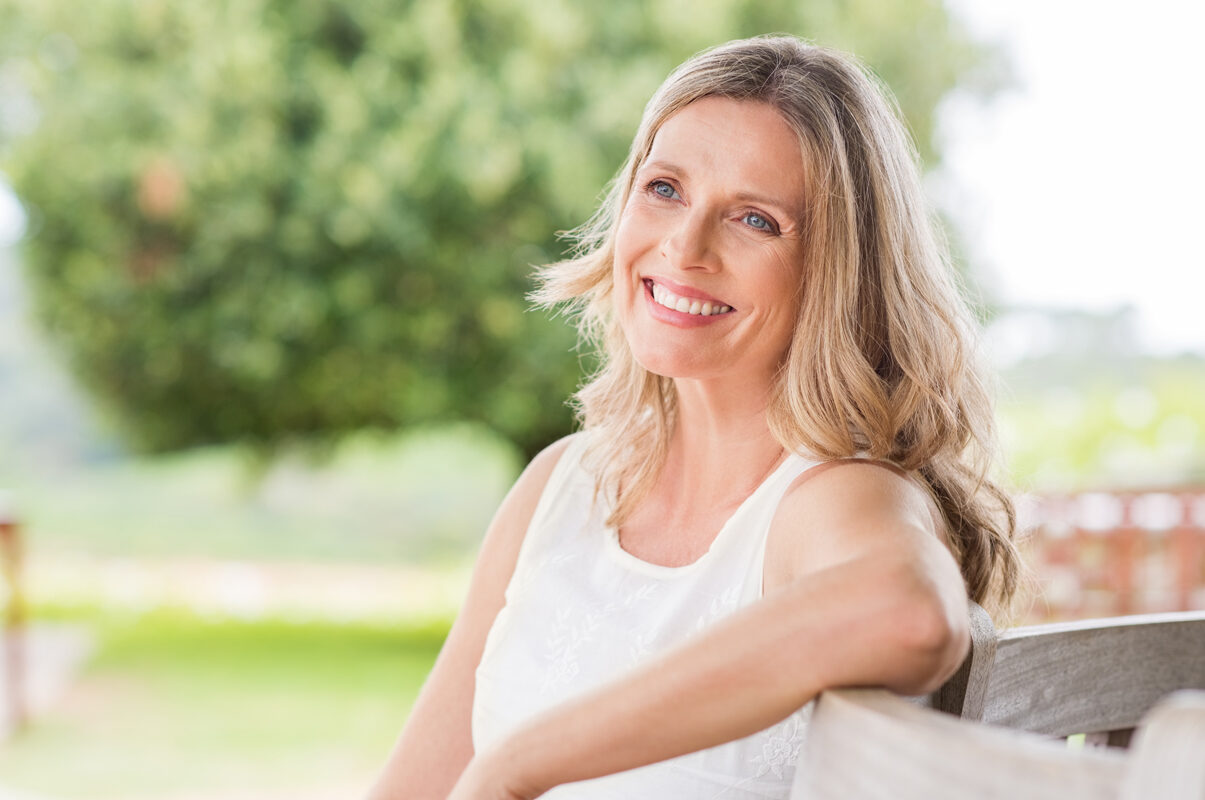 Facial Enhancement In Orange County
Facial implants are inserted beneath the surface of the skin to add projection and fullness to areas of the face that may appear gaunt or underdeveloped.
Reasons to Choose Facial Implants
Facial implants can be used on a few areas of the face to restore a normalized appearance when facial features lack projection or appear underdeveloped. The most common placements for facial implants include:
Though some patients may choose injectable fillers for facial contouring, facial implants are a long-term solution. In order to undergo a facial implant procedure, you should be a healthy, nonsmoker and have realistic expectations for the outcome of your procedure. You should also be aware that longer recovery time is necessary after facial implants than with injectable fillers. Patients who desire a more permanent change, however, gladly accept this as a trade-off.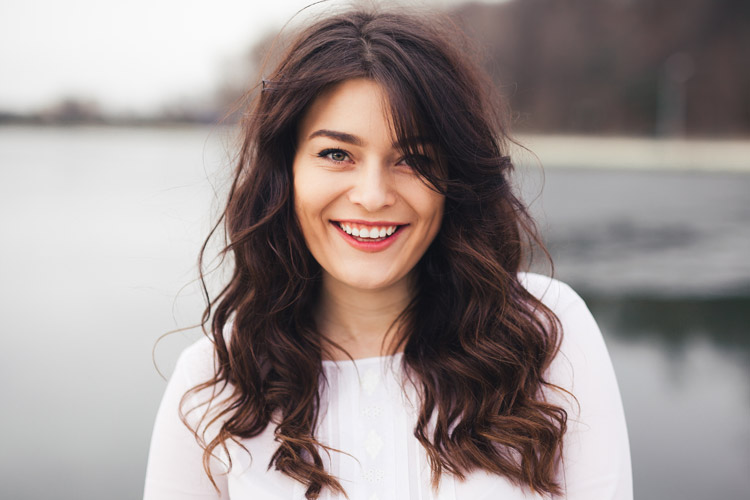 FAQ About Facial Implants
Start Your Journey Today!
UCI Plastic Surgery is a leader in the field of cosmetic surgery. Each of our specialists is highly knowledgeable, trained, and committed to bringing our patients the latest advancements in the field. Learn how our experts can help you obtain industry-leading results by scheduling a consultation today.