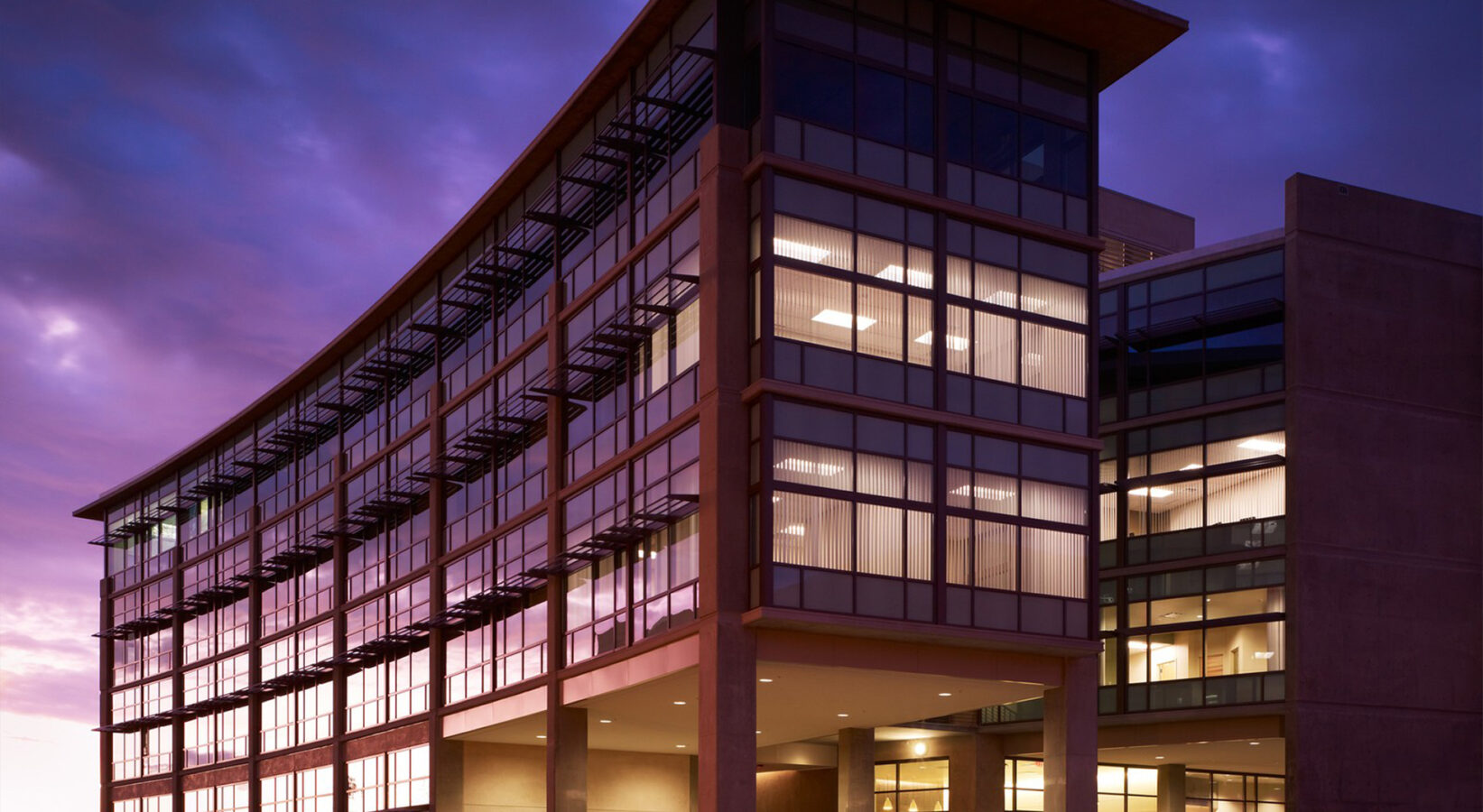 Welcome to the Plastic Surgery Residency Program at UCI!
Our mission is to offer state of the art surgical care, education and research in an environment that promotes and nurtures the best clinical, academic, ethical and moral growth in our trainees and students. We have a long history in the state of California: our residency program was founded in 1969 by the legendary Dr. David Furnas. We began offering integrated residency positions in 2005, and in 2013 we achieved a milestone Departmental status under the leadership of Dr. Gregory Evans. This aspect is one of the things that makes us unique among plastic surgery residency programs, as we are one of only a few that are able to offer Departmental protection to our trainees.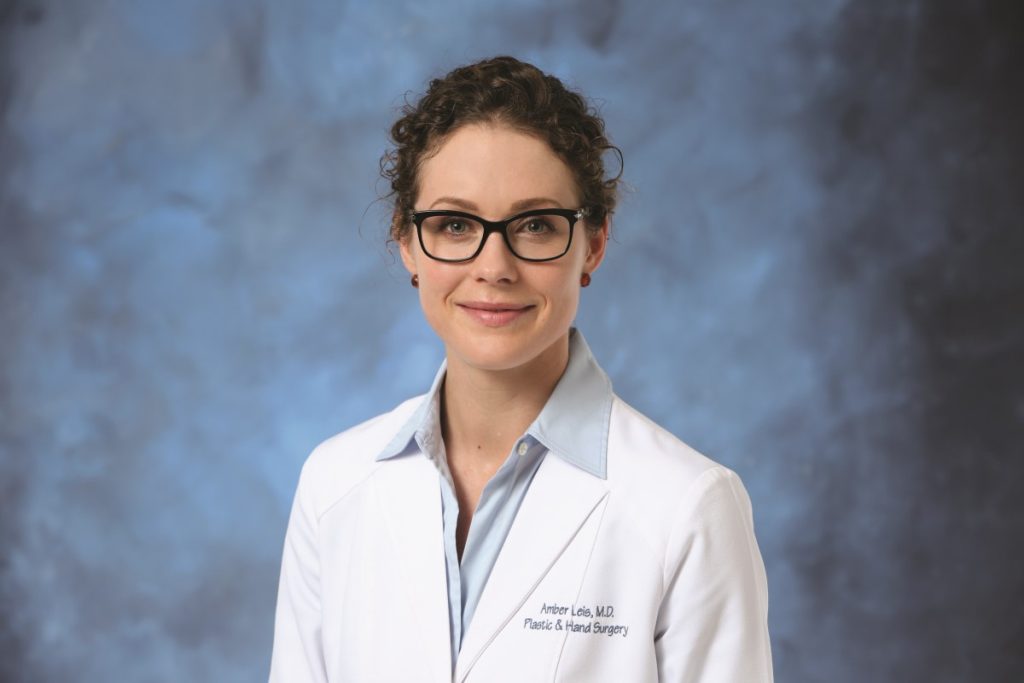 We accept three residents per year for a total of 18 residents in the program. We provide both exposure in both depth and breadth to all aspects of plastic surgery. We are proud of our clinically excellent and diverse faculty who have expertise ranging from craniofacial surgery, lymphedema management, advanced microsurgery, gender reassignment, hand surgery, brachial plexus reconstruction, aesthetics, and breast reconstruction.  We truly cover all of the bases. Our residents get to rotate through some of the premiere hospitals in our region including CHOC children's hospital where they gain exposure to cleft and craniofacial surgery, congenital hand and pediatric plexus, vascular malformations and gender care. Residents are privileged to take care of our veterans at the VA hospital in Long Beach. They also rotate with some of the world's best aesthetic surgeons in Newport beach and Laguna beach where they gain advanced skills and learn about practice management. Cutting edge breast and microsurgical reconstruction is a cornerstone of the experience at the main University Hospital.
We are so excited that you are checking us out and we look forward to meeting you and learning more about you!
Sincerely,
Dr. Amber Leis, MD, FACS
Program Director
We will be accepting the Plastic Surgery Central Application (PSCA) as the sole application to our program. The PSCA is an ACAPS-supported, low-cost, plastic surgery-specific application crafted to both improve the residency application process and to decrease financial barriers to students.  We are no longer accepting ERAS.  
You may use this link to access the PSCA: https://centralapp.accessgme.com
Upon accessing the application, you will be instructed to create a secure account and will be able to request letters of recommendation, transcripts, and MSPE (Dean's Letters) directly through the application portal. As in years prior the match will remain with National Residency Matching Program (NRMP).
Please direct any questions about the application to PSCA@accessgme.com
The residency program was formally established in 1969 by Dr. David Furnas, who built the foundation necessary to excel in plastic reconstructive surgery, microsurgery, burn care and clinical research. Residency training operated as an independent program until 2005, when the program was approved for and has since been a fully integrated residency program. In 2013, long-standing Chair Dr. Gregory Evans made UCI the first and only Department of Plastic Surgery in the UC system.
The Plastic Surgery Residency Program accepts three medical students a year for a six-year educational training experience in plastic surgery. The Program Director of the Department of Plastic Surgery, Dr. Amber Leis oversees the educational portion of the program. When residents successfully complete the program, they are eligible to sit for their boards in plastic surgery.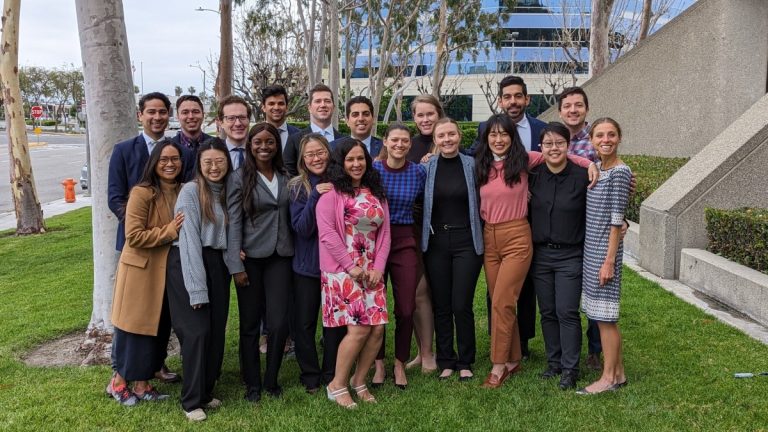 UC Irvine Medical Center Rotation
UC Irvine Medical Center has a broad clinical base with a concentration of critical care, trauma and burn experience. The medical center is a designated Level I trauma center. It also houses an adult and pediatric burn unit. Thus, the clinical goals of this rotation are to become skilled in the following principles and techniques of critical care:
Major flap, oncologic and microvascular reconstruction, including breast
Acute trauma management, including craniomaxillofacial, extremity, trunk and head and neck
Burn resuscitation, grafting, and secondary reconstruction
Hand, upper extremity, and peripheral nerve surgery
Elective craniofacial surgery
Gender affirming surgery
General surgery
Burn Surgery Experience
Residents participate in the comprehensive care of burn patients from acute care through rehabilitation. The multidisciplinary structure of this service also develops skills in effective interdisciplinary relationships for care of critically ill patients, which is found in few other programs.
Hand and Upper Extremity
This rotation is performed at UC Irvine Medical Center under the direction of Eric Wang, MD as well as at the VA Long Beach Healthcare System and pediatric experience at Childrens Hospital of Orange County. Our faculty members include Amber Leis, MD, Cathy Tang, MD, and Nicole Conkling, MD, who offer a variety of exposure through their practices. Residents will also have opportunities to work with orthopedic hand faculty.
The Level I trauma center provides care for hand trauma and replantation. Microvascular treatment is provided by plastic surgery residents and attendings in plastic surgery. The primary goal of this rotation is to master the principles of management, surgery and therapy of hand and upper extremity disorders in adults and children. It also provides a strong digital and extremity replantation experience and reinforces the goals of strengthening microsurgical experience. This rotation is supplemented by several symposia in anatomy, internal fixation and microsurgery.
Head and Neck Surgery
Our residents receive an in-depth head and neck experience. The goals of education, experience and operative management in head and neck oncologic surgery is achieved by a multidisciplinary head and neck service staffed by teams from plastic surgery, otolaryngology (ENT) and general surgical oncology. Further, facial call is shared equally with the ENT service, alternating every other week.
Pediatric/Cleft/Craniofacial
This rotation is centered on the pediatric plastic surgery service at UC Irvine Medical Center, Long Beach Memorial Medical Center, CHOC Children's Hospital of Orange County. The primary goals of these rotations are to learn the principles and techniques of cleft lip and palate, craniofacial and other congenital and acquired anomalies.
The related goals of outpatient pre- and post-operative evaluation and management of these pediatric subspecialties are gained by attendance at the interdisciplinary panels at Long Beach Memorial and CHOC. This experience takes place under the direction of Raj Vyas MD, Miles Pfaff MD, and Daniel Jaffurs MD at CHOC and Keith Hurvitz MD at Long Beach Memorial.
Long Beach Memorial Medical Center
These rotations are directed by Keith Hurvitz, MD and Steven Grant, MD. They provide a wealth of experience at Millers Children's Hospital in Long Beach and a variety of clinical disciplines.
Experience includes hand surgery, ophthalmological plastic surgery, pediatric and adult plastic surgery, and general surgery (vascular, GI, oncology, pediatrics, etc).
Newport Beach Surgery Center
This rotation is directed by Donald Mowlds, MD and Aaron Kozins, MD. Residents participate in a wide range of aesthetic surgery with many prominent aesthetic surgeons within the Orange County community.
VA Long Beach Healthcare System
Under the direction of several full time faculty, residents are exposed to a wide range of plastic and hand surgery experiences, including working with the spinal cord team and reconstruction of decubitus ulcers and upper extremity procedures.
Additional Educational Activities
The opportunities for our plastic surgery residents to expand and achieve their educational goals are enhanced by several specialized facilities developed within the university and teaching hospitals of our program. They include
Microsurgery Training Laboratory
This facility for basic and advanced training in microsurgery is located in our research laboratories. Residents have 24 hour access to a surgical microscope in the lab for ongoing additional practice. Plastic Surgery residents take part in a formal week-long microsurgery course during their 3rd or 4th year.
Fresh Tissue Dissection and Anatomy Lab
This facility is devoted to anatomic dissection of fresh cadavers for training and research purposes. Material is available for dissection as needed. Throughout the year, residents gather to perform preselected cadaver dissections under the supervision of a volunteer faculty member.
Anatomy lab Once a month in the beginning of the academic year, residents gather to perform preselected cadaver flap dissections under the supervision of a volunteer faculty member.
Journal club Residents and faculty meet on a quarterly basis and discuss relevant clinical articles and evidence based medicine.
Aesthetic conference Residents meet quarterly with a volunteer community plastic surgeon to discuss advanced cosmetic procedures and the fundamentals of setting up and running an aesthetic practice.
Injection clinic Residents gain hands-on experience in managing an injection clinic for nonsurgical facial rejuvenation with various products.
Skin care training sessions Residents receive didactic educational sessions on cutting edge skin care health and prevention of facial aging.
Orange County Society of Plastic Surgery A monthly dinner is held wherein residents may network with other plastic surgeons in the community.
Chief Resident Clinic Chief residents are given additional autonomy in management of cosmetic and reconstructive patients.
Academic Conferences
Residents are supported in attending annual academic conferences based on their level of training.
PGY 1: Intern boot camp
PGY 2: California Society of Plastic Surgeons Annual Meeting
PGY 3: Plastic Surgery Research Council or American Society for Reconstructive Microsurgery Annual Meeting
PGY 4: American Association of Plastic Surgeons or Specialty Meeting of Choice (ASSH, AAHS, ASRM, ACPCFS, Aesthetic)
PGY 5: 2-week Microsurgical Clinical Experience in Taiwan at Chang Gung Memorial Hospital
PGY 6: American Society of Plastic Surgeons: Plastic Surgery the Meeting
Continuing Medical Education
Continuing medical education involves a disciplined and regular review of the literature, and attendance at relevant meetings, courses and conferences.
An excellent compendium and summary of the CME process for plastic surgeons is contained in the Resource Book for Plastic Surgery Residents. It is distributed annually by the Plastic Surgery Educational Foundation.
We have also provided a resource manual more specific to the residency program at UC Irvine.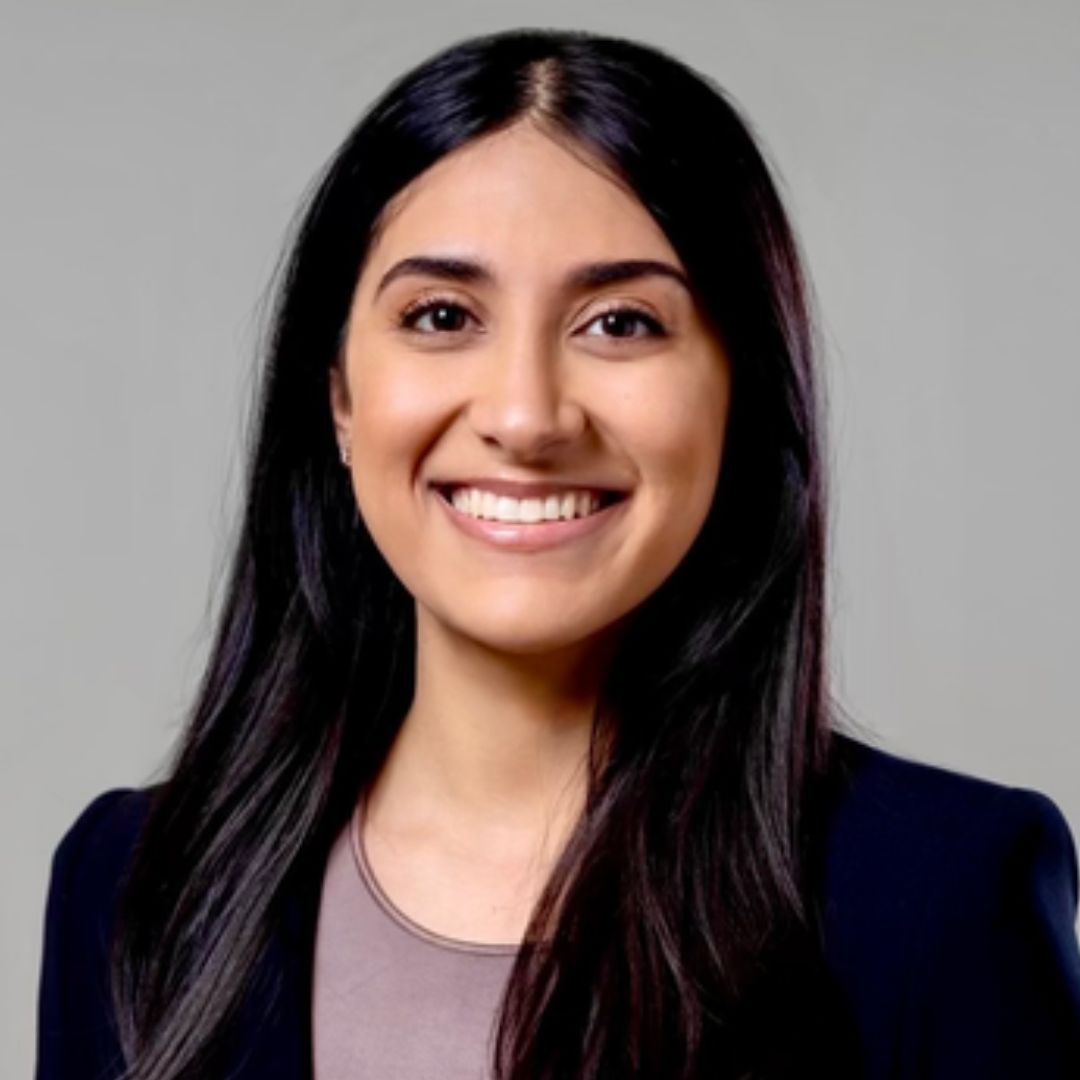 Asha Nanda, MD            
Medical School: University of Missouri-Kansas City
Interests: Yoga, acrylic painting, listening to podcasts, playing tennis, and spending time/traveling with my friends and family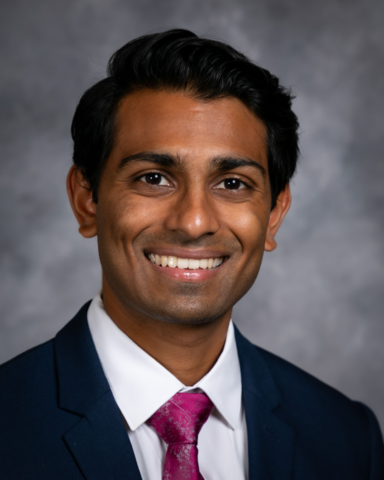 Nikhil Shah, MD
Medical School: Northwestern University Feinberg School of Medicine
Interests: Surfing, traveling, running, adventure documentaries, spending time with family and friends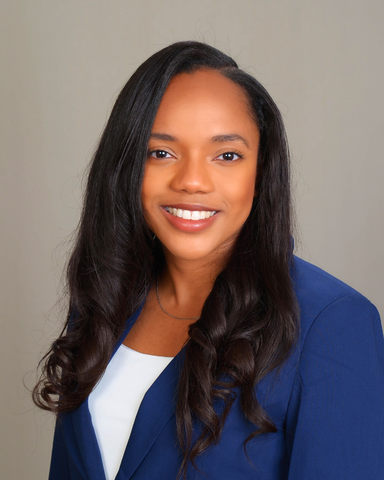 Brea Willey, MD
Medical School: University of Miami
Interests: Traveling, cooking, hiking, rowing, pilates, music, and advocacy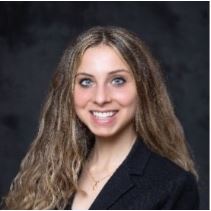 Grace Forster, MD            
Medical School: University of Virginia
Interests: Art, specifically printmaking, charcoal, watercolor and acrylic painting. Knitting (I like knitting blankets best). Running. Yoga. Going to the beach with my friends/co-residents!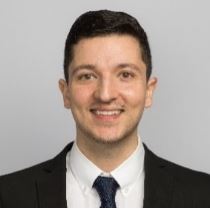 Jacob Radparvar, MD
Medical School: Tufts University
Interests: Spending time with friends and family, breweries, Costco, board sports, and board games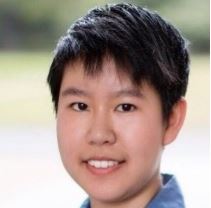 Catherine Wu, MD
Medical School: Harvard University
Interests: Video games, Dungeons and Dragons, music, books, good food, boba, sleeping and cats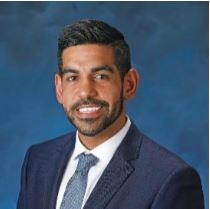 Nima Khoshab, MD             
Medical School: University of California Irvine
Interests: Spending time with my loved ones and in nature, bettering my community, and learning about all things related to plastic surgery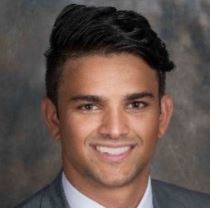 Mikhail Pakvasa, MD
Medical School: University of Chicago
Interests: Surfing and all things related to the ocean, traveling, hand surgery, and hanging out with friends and family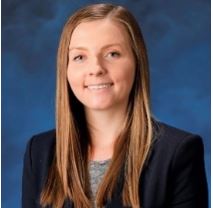 Ekaterina Tiourin, MD      
Medical School: University of California Irvine
Interests: Spending time with friends and family, traveling, exercising, reading, and solving puzzles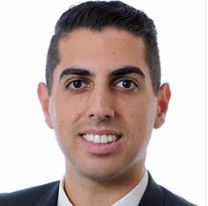 Pedram Goel, MD
Medical School: Keck School of Medicine of the University of Southern California
Interests: Watching sports, playing soccer, movies, music, spending time with family and friends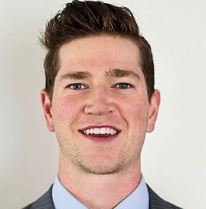 Eric Hines, MD
Medical School: University of Arizona College of Medicine
Interests: Everything Hockey, cooking, especially seafood polenta and experiencing new places through food, art, and outdoor activities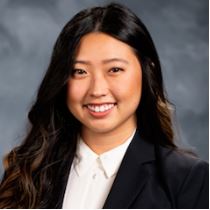 June Yoo, MD
Medical School: Loma Linda University School of Medicine
Interests: Dancing, hiking, scuba diving and rock climbing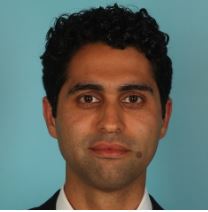 Ross Sayadi, MD
Medical School: University of Vermont College of Medicine 

Interests: The focus of my research is centered around medical innovations, projection-based Augmented Reality, and Micro/nanobubbles for wound healing. I also love drawing, triathlons and playing tennis.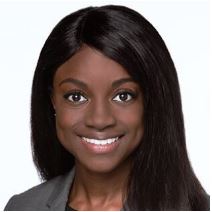 Omotayo Arowojolu, MD, PhD
Medical School: New York University (NYU)
Interests: Traveling, writing, trail running, cycling, biotechnology, acrobatic yoga, painting, hiking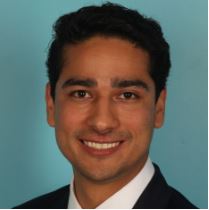 Ruben Castro, MD
Medical School: University of California, Los Angeles 
Interests: Scuba diving, snowboarding, workin on cars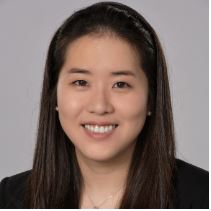 Hoyune E. Cho, MD
Medical School: Albert Einstein College of Medicine
Interest: Cooking, hiking and spending time with family and friends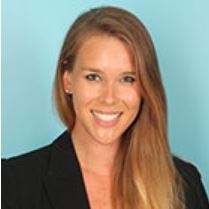 Jennifer Fligor, MD
Medical School: Northwestern University Feinberg School of Medicine

Interests: Hiking, Ironman triathlons and exploring the Southern California food scene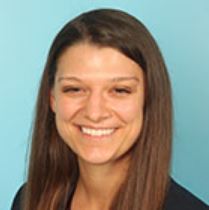 Gabrielle LaBove, MD
Medical School: Howard University College of Medicine

Interests: Running marathons, collecting/listening to vinyl records, cooking/baking, traveling and speaking Italian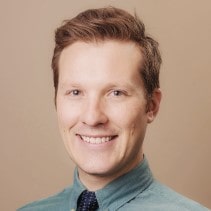 Jakob Allen, MD
Medical School: University of Missouri
Interests: The great outdoors, creating art, drawing, painting, ceramics, photography, gardening, and restoring old furniture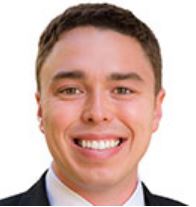 Daniel Gardner, MD
Medical School: Keck School of Medicine of the University of Southern California
Post-Graduation: Private Practice, Orange County/Los Angeles, CA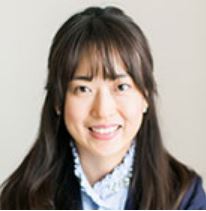 Seung Ah Lee, MD
Medical School: University of Missouri School of Medicine
Post-Graduation: Microsurgery Fellowship, UCSF, San Francisco, CA
Pauline Santos, MD
Medical School: UCI School of Medicine
Post-Graduation: Aesthetic Fellowship, Center for Plastic Surgery at Metroderm, Atlanta, GA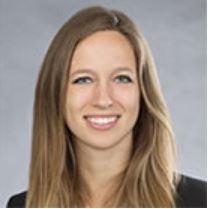 Emily Borsting, MD
Medical School: University of Miami Miller School of Medicine
Post-Graduation: Private Practice, Bend, OR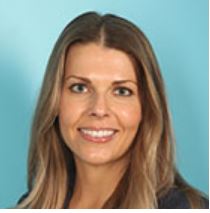 Lauren Patty, MD, MS
Medical School: Albany Medical College
Post-Graduation: Private Practice, Orange County, CA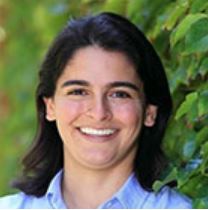 Shadi Lalezari, MD
Medical School: UCI School of Medicine
Post-Graduation: Aesthetic Fellowship, Beverly Hills Physicians, Los Angeles, CA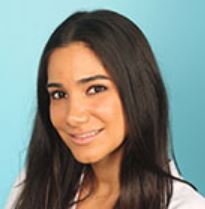 Natalie Barton, MD
Medical School: Texas Tech University Health Sciences Center School of Medicine
Post-Graduation: Private Practice, Dallas, TX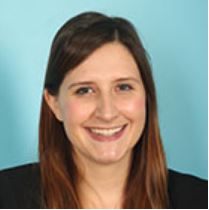 Melissa Kanack, MD
Medical School: UC San Diego School of Medicine
Post-Graduation: Craniofacial Fellowship, Boston Children's Hospital, Boston, MA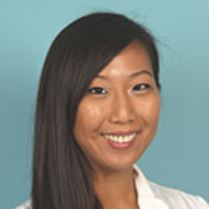 Christine Lee, MD
Medical School: UCI School of Medicine
Post-Graduation: Microsurgery Fellowship, UCSF, San Francisco, CA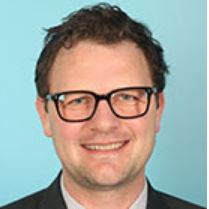 Brian Biggerstaff, MD
Medical School: Creighton University School of Medicine
Post-Graduation: Group Practice (Surgical Images), Omaha, NE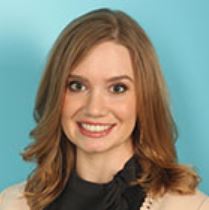 Gennaya Mattison, MD
Medical School: Loma Linda University School of Medicine 
Post-Graduation: Private Practice, Salem, OR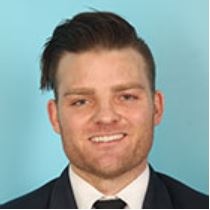 Ryan Moore, MD
Medical School: UCI School of Medicine
Post-Graduation: Private Practice, Orange County, CA