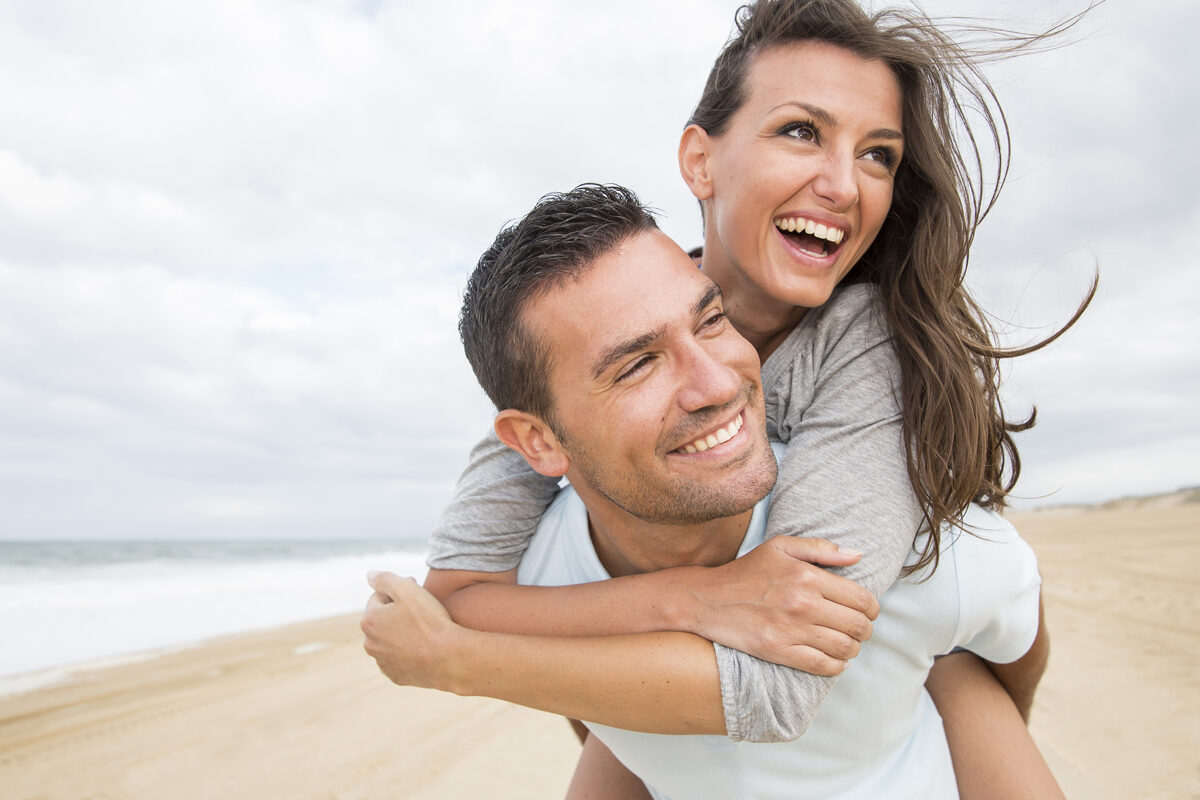 Wound Treatment at UCI Plastic Surgery
An individually tailored program must be utilized in the treatment of wounds, as well as with wound closure or coverage.
The ideal situation utilizes a multidisciplinary approach and may include vascular, orthopedic, and plastic surgery in conjunction with nurses specialized in the treatment of wounds. This will allow optimal therapy and possibly non-surgical treatment.
The doctors at UCI Plastic Surgery are leaders in the field of cosmetic surgery. Through their teaching and lecturing roles at UCI, they stay current with state-of-the-art techniques and technology. With their advanced technical skills, they consistently produce better, more natural-looking results for their patients.
To learn more, contact UCI Plastic Surgery to schedule a free consultation at one of our five locations in Orange, Costa Mesa, Tustin, Yorba Linda, and Newport Beach, CA.
Reasons for Wound Care and Reconstruction
The best candidates for wound care and operative intervention are those individuals who have acquired wounds exposing major structures such as bone, joint, tendon, nerve, and vessels.
Common causes include:
Trauma
Tumor ablation
Spinal cord injury
Vascular disease
Major infections
Prior to performing such a surgery, patients are evaluated for the health of the local tissue in addition to the systemic factors to make an informed decision about performing a complex operation which may require months of rehabilitation, dressing changes, and possible loss of work.
Wound Care in Orange County FAQs
For more information about wound care and reconstruction in Southern California, contact us today to schedule a consultation. We'll answer your questions and explain what you can expect from the procedure. We have offices in Orange, Costa Mesa, Tustin, Newport, and Yorba Linda, CA.