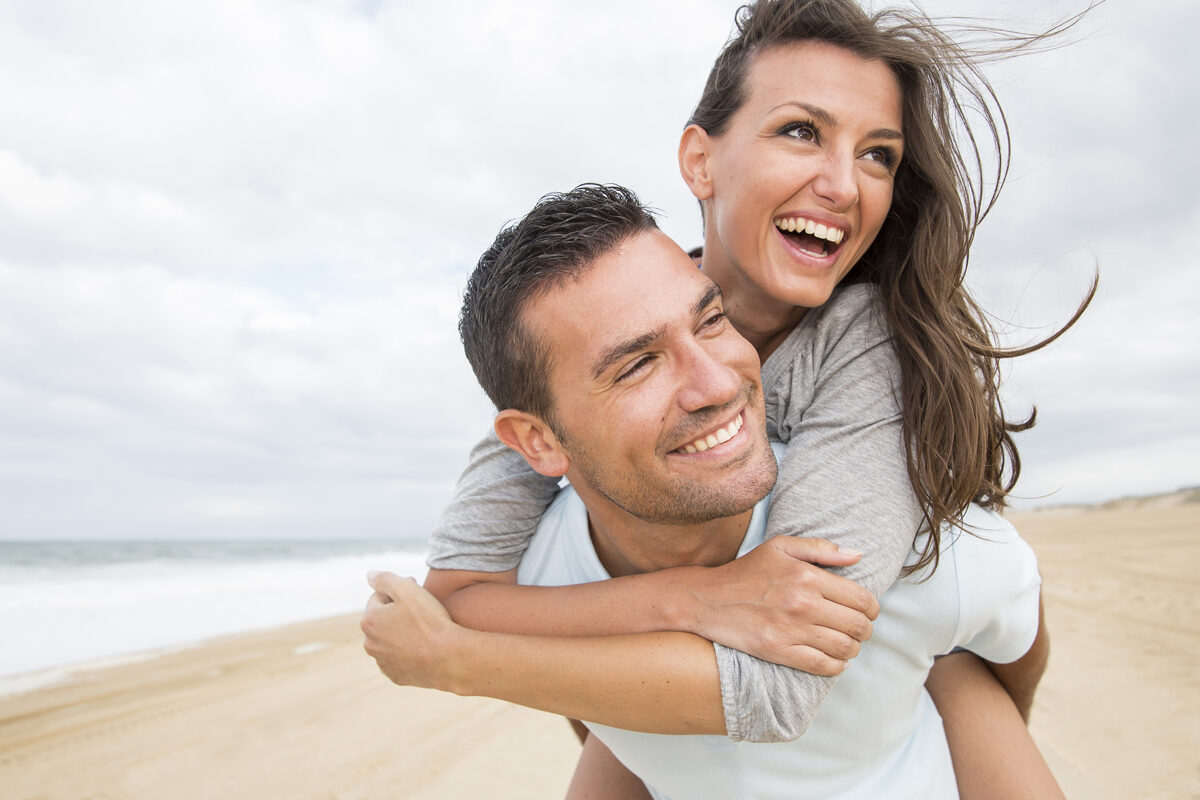 Reconstructive Surgery for Cleft Lip and Palate at UCI Plastic Surgery
Cleft lip and cleft palate occur when the lip and/or the roof of the mouth do not grow together properly as an unborn child is developing. These relatively common birth defects occur very early in pregnancy. The cause is not clear, but physicians believe they are due to genetics and certain environmental factors.
The doctors at UCI Plastic Surgery are leaders in the field of cosmetic surgery. Through their teaching and lecturing roles at UCI, they stay current with state-of-the-art techniques and technology. With their advanced technical skills, they consistently produce better, more natural-looking results for their patients.
To learn more about how reconstructive surgery for cleft lip and palate can improve your profile, contact UCI Plastic Surgery to schedule a consultation at one of our five locations in Orange, Costa Mesa, Tustin, Yorba Linda and Newport Beach, CA.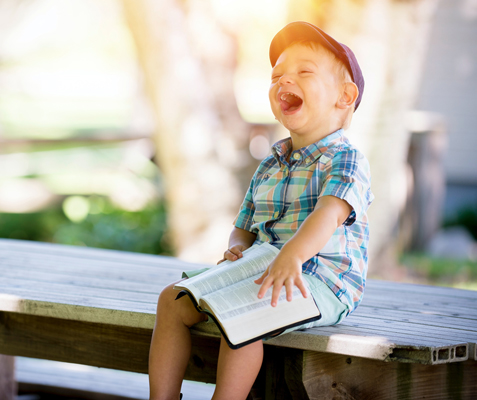 How is Cleft Lip and Cleft Palate Reconstructive Surgery Performed?
Surgical repair of cleft lip and palate is typically performed in a hospital with an overnight stay. The patient is asleep under general anesthesia. Most cases can be completed in one operation, while others may need more than one. The patient's comfort before, during, and after the surgery is very important to the plastic surgeons and staff of UCI Plastic Surgery. Safe pain medication and antibiotics will be administered as necessary.
The surgery is performed on the soft palate musculature. The doctor repositions the abnormally oriented tissues, placing incisions inside the patient's mouth. Repair of a cleft lip requires incisions on either side of the cleft. The dark pink tissue is then turned down and pulled together to close the cleft.
Reasons for Cleft Lip and Palate Repair
Any child with cleft lip or cleft palate should be considered for reconstructive surgery. If left untreated, these conditions can result in disruption of:
Breathing
Speech
Eating
Breastfeeding
Cleft lip and palate may also make a person more vulnerable to colds, cavities and ear infections.  Children born with a cleft deformity usually require one or more surgeries to repair it, beginning when they are 6 to 12 months old. Repairing a cleft lip or cleft palate is part of a series of surgeries that will help correct many of the ear, nose and throat problems that children with this birth defect often experience. The surgery scar will fade over time and will be barely noticeable in older children.
Start Your Journey Today!
UCI Plastic Surgery is a leader in the field of cosmetic surgery. Each of our specialists is highly knowledgeable, trained, and committed to bringing our patients the latest advancements in the field. Learn how our experts can help you obtain industry-leading results by scheduling a consultation today.
Cleft Lip and Palate Repair FAQs
The following are frequently asked questions about cleft lip and palate surgery at UCI Plastic Surgery. If you would like more information, please contact our plastic surgery offices in Orange County.