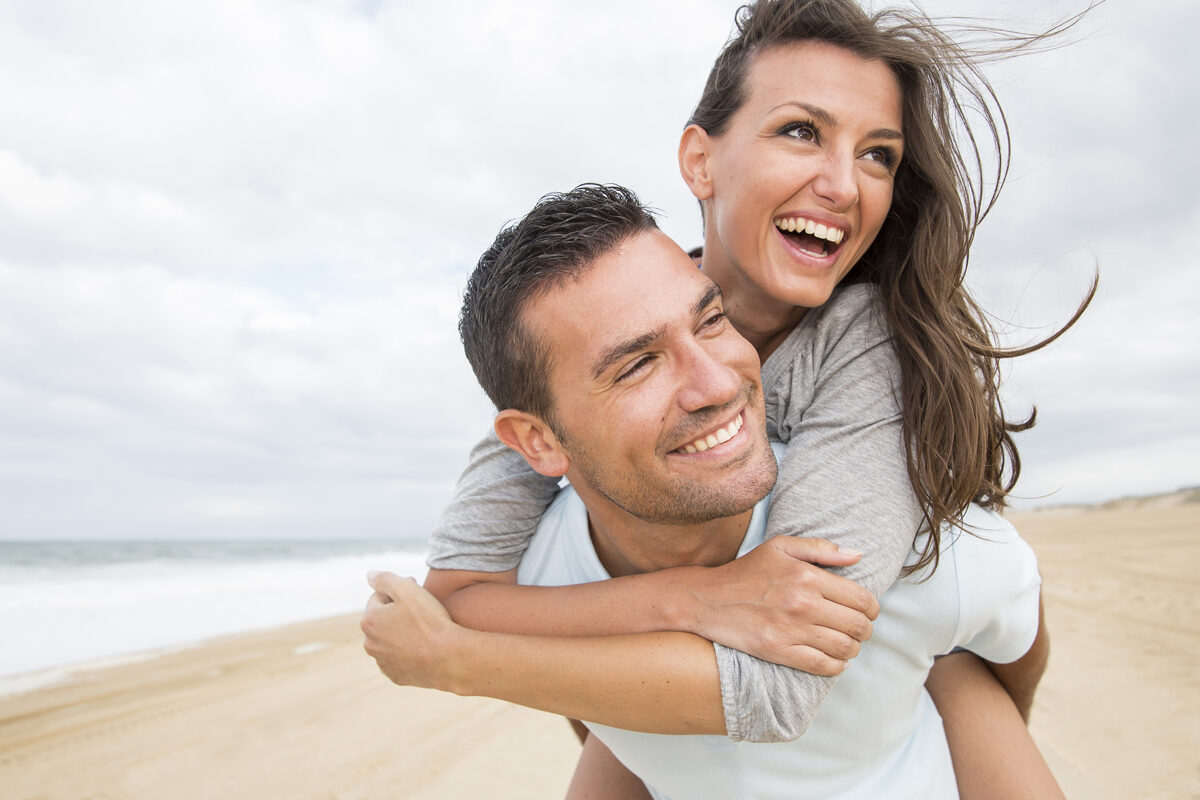 Reconstructive Surgery for Cleft Lip and Palate at UCI Plastic Surgery
Cleft lip and cleft palate are gaps or splits in the upper lip or roof of the mouth. These relatively common birth defects begin early in pregnancy and are present at birth. Cleft lip and cleft palate can occur separately or together.
Having a baby born with a cleft lip or palate can be upsetting, but surgery can correct both conditions. With appropriate care, your child can have a normal appearance with minimal scarring.
To learn more about how reconstructive surgery can correct your child's cleft lip or palate, contact UCI Plastic Surgery to schedule a consultation at one of our five locations: in Orange, Costa Mesa, Tustin, Newport, and Yorba Linda, CA.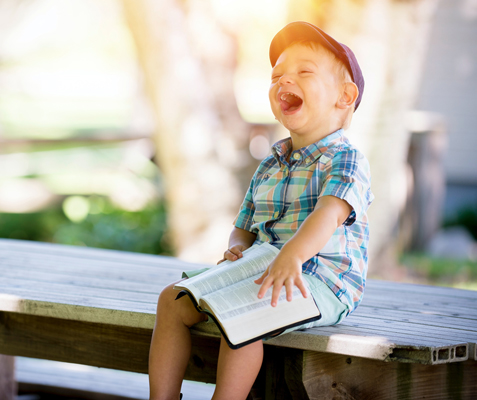 The doctors at UCI Plastic Surgery are leaders in the field of cosmetic surgery. Through their teaching and lecturing roles at UCI, they stay current with state-of-the-art techniques and technology. With their advanced technical skills, they consistently produce better, more natural-looking results for their patients.
What Are Cleft Lip and Palate?
Cleft lip and palate are birth defects of the lip and mouth. During early development in the womb, all fetuses have a split lip and palate. In normal fetal growth, the separated parts of the lip and mouth come together and fuse long before birth. Cleft lip and palate occur when this step does not happen. Oral-facial clefts are among the most common birth defects.
Cleft lip is an incomplete formation of the upper lip. It can range in severity from a small notch in the upper lip to a large opening from the lip into the nose. It can occur on one or both sides of the upper lip, or, more rarely, in the middle of the lip.
Cleft palate is an incomplete formation of the palate, or the roof of the mouth. The rift can occur on either side of the palate. It can extend from the front of the mouth to the throat or in only part of that span. In some cases, the cleft opens into the nasal cavity. In others, the mucous membrane that lines the roof of the mouth makes it less noticeable.
How Do Surgeons Perform Cleft Lip and Cleft Palate Reconstructive Surgery?
UCI Plastic Surgery's board-certified plastic surgeons take care to craft a tailored surgical plan for your child's unique needs. The surgery typically takes place in a hospital, with your child under general anesthesia, followed by an overnight stay. Your child's comfort before, during, and after the surgery is paramount to the plastic surgeons and staff of UCI Plastic Surgery. Your child's surgical team will safely administer pain medication and antibiotics as necessary.
Cleft lip repair (cheiloplasty) is a procedure to reconstruct the upper lip. Depending on your child's cleft, this may involve:
Making incisions in either side of the cleft and pulling the separated sections together to join them.
Reshaping the upper lip to form a natural-looking curve (a cupid's bow).
Adjusting the distance between the nose and upper lip.
Initial reshaping of the nose to restore symmetry.
In performing cleft palate repair, the surgeon reconstructs the roof of the mouth. Depending on your child's cleft, this may involve:
Separating the mouth and nasal cavity by pulling tissue together to close the cleft.
Repairing the palate muscles to enable normal speech.
Correcting any malformation in the tissue between the palate and the inner parts of the ear to enable normal hearing.
Adjusting the structure of the mouth, gums, and jaw to allow for normal bone and tooth development.
Most cases require a single operation, while others may need more than one. For children with cleft lip and palate, the surgeon will repair the lip first, at 3 to 6 months, and the palate in a second procedure, at 9 to 18 months. We may recommend delaying this surgical timeline if other, life-threatening, conditions are present.
Your child may need follow-up surgeries as they grow through early childhood and adolescence to improve the appearance of the mouth, lip, and nose, and sometimes to correct underdevelopment of the upper jaw.
Reasons for Cleft Lip and Palate Repair
Surgical repair of cleft lip and palate has noticeable cosmetic and psychosocial benefits, restoring a normal appearance to your child's face. But uncorrected cleft lip and palate can also cause health problems, and surgical repair can prevent these from extending beyond early childhood. Untreated, cleft lip and palate can cause difficulties with breathing, eating, and speech.
Without correction, clefts can also lead to dental problems and ear infections, with an increased risk of hearing loss, and make a child more vulnerable to colds.
Treating Cleft Lip and Palate
Treatment for cleft lip and palate often involves a team of doctors and experts, with the goals of improving your child's ability to eat and speak normally and giving them a normal facial appearance. Our role at UCI Plastic Surgery is to be the surgical part of that team, correcting your child's facial and mouth structure to enable other treatment and therapy to succeed.
Children born with a cleft deformity usually require one or more surgeries to repair it, beginning when they are less than a year old. Repairing a cleft lip or cleft palate may involve a series of surgeries to repair the lip (at 3 to 6 months), the palate (at 9 to 18 months), then any structural problems with the ears, nose, or throat that children with this birth defect often experience. As your child grows older, they may also need speech therapy and special dental or orthodontic care.
What to Expect in Recovery
The surgical area will have some swelling and bruising. Your child may be irritable during the first few days. Children typically have mild pain after cleft lip repair and moderate pain after cleft palate repair. Your child will have an intravenous catheter to deliver fluids until your child can drink in sufficient amounts again.
Our staff at UCI Plastic Surgery will provide specific instructions for recovery, including guidance on how to care for dressings, manage pain, and bathe or shower. Your doctor will schedule follow-up appointments to track your child's progress in healing and will be available to respond to your questions.
Start Your Journey Today!
UCI Plastic Surgery is a leader in the field of cosmetic surgery. Each of our specialists is highly knowledgeable, trained, and committed to bringing our patients the latest advancements in the field. Learn how our experts can help you obtain industry-leading results by scheduling a consultation today.
Cleft Lip and Palate Repair FAQs
The following are frequently asked questions about cleft lip and palate surgery at UCI Plastic Surgery. If you would like more information, please contact our plastic surgery offices in Orange County.
Schedule a Consultation in Orange County
Do you have a child with cleft lip or cleft palate in Southern California? Contact us today to schedule a consultation and find out how surgical repair can set your child on track for normal development. We'll answer your questions and explain the surgical approach we recommend, based on your child's unique needs. We have five Orange County and Los Angeles-area offices: in Orange, Costa Mesa, Tustin, Newport, and Yorba Linda, CA.