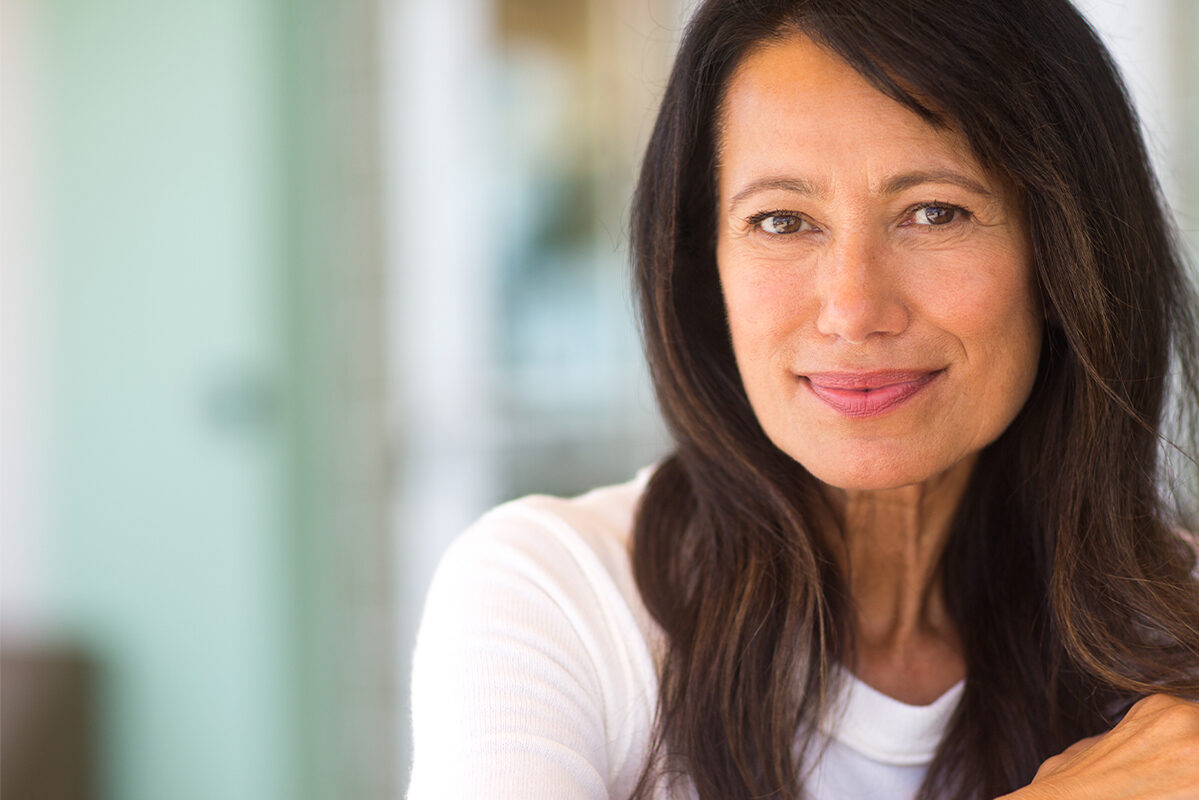 Latissimus Flap Reconstruction
Breast Reconstruction with the Latissumus Dorsi Flap Technique
Latissimus dorsi flap breast reconstruction uses skin, tissue and blood vessels from the upper back to recreate the breast mound after cancerous breast tissue has been removed with a mastectomy.
Although mastectomy is a life-saving procedure, the loss of a breast often leaves the patient feeling incomplete and insecure. With breast reconstruction, women can keep their natural curves and be cancer-free. The Latissimus Flap technique is one among several breast reconstruction procedures offered at UCI Plastic Surgery in Southern California.
Reasons to Choose the Latissumus Dorsi Flap Technique
Latissimus dorsi reconstruction is suitable for patients who are not candidates for other breast reconstruction techniques, typically because of:
Previous abdominal surgery
Insufficient remaining tissue to support breast implants.
If a plastic surgeon at UCI Plastic Surgery recommends the Latissimus dorsi flap technique, your surgical plan will be determined and you will receive instruction regarding what to expect before, during and after surgery.
Start Your Journey Today!
UCI Plastic Surgery is a leader in the field of cosmetic surgery. Each of our specialists is highly knowledgeable, trained, and committed to bringing our patients the latest advancements in the field. Learn how our experts can help you obtain industry-leading results by scheduling a consultation today.