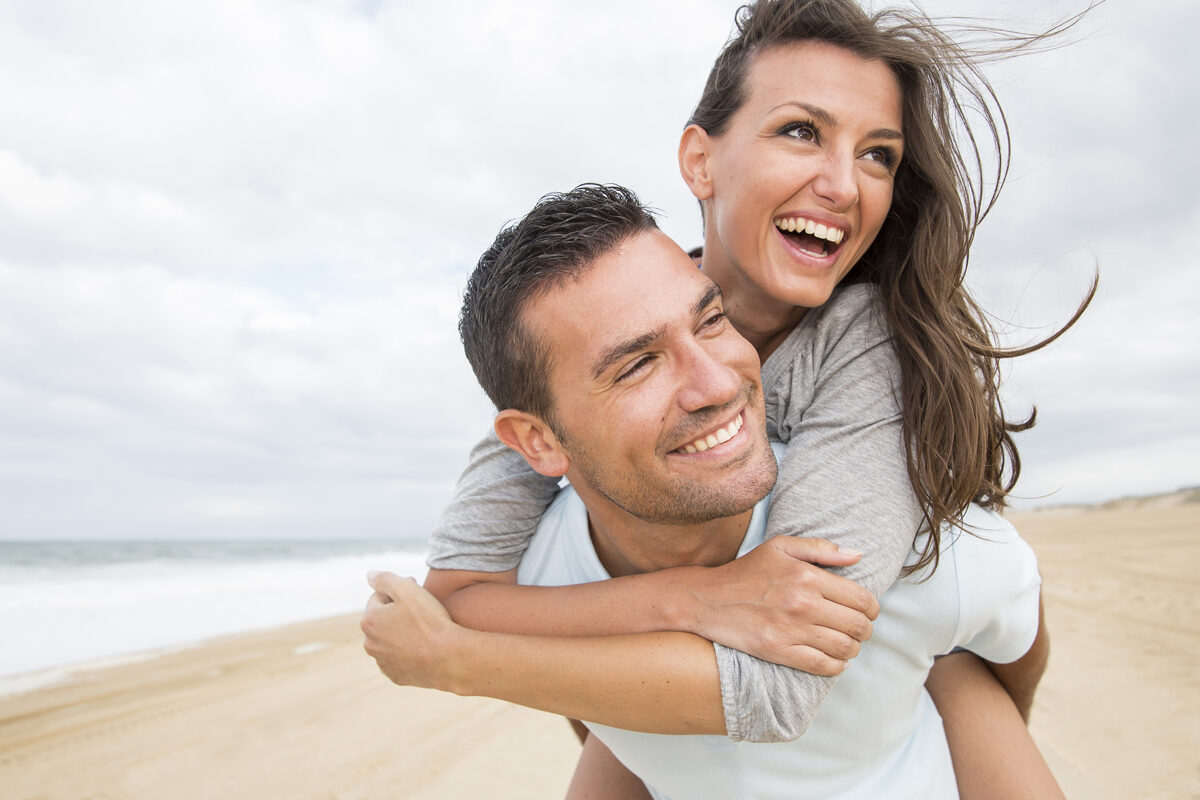 Craniofacial Reconstuction
Craniofacial Reconstruction in Orange County, CA
Craniofacial reconstruction surgery aims to correct birth anomalies of the face and skull or to restore facial and skull structure after injury or illness in adults or adolescents. The surgery typically includes reshaping or repair of the skull and facial bones, and may involve the eyes, nose, or jaw. A surgeon alters facial skin to fit over the adjusted bone structure to achieve a natural appearance.
Because craniofacial reconstruction takes place in proximity to the brain and may also involve brain surgery, these procedures require the expertise of a neurosurgeon and a plastic surgeon.
The doctors at UCI Plastic Surgery are leaders in the field of cosmetic and reconstructive surgery, with special expertise in treating children and handling difficult repairs in adults after injury or illness. Through their teaching and lecturing roles at UCI, they stay current with state-of-the-art techniques and technology. With their advanced technical skills, they consistently produce better, more natural-looking results for patients of all ages.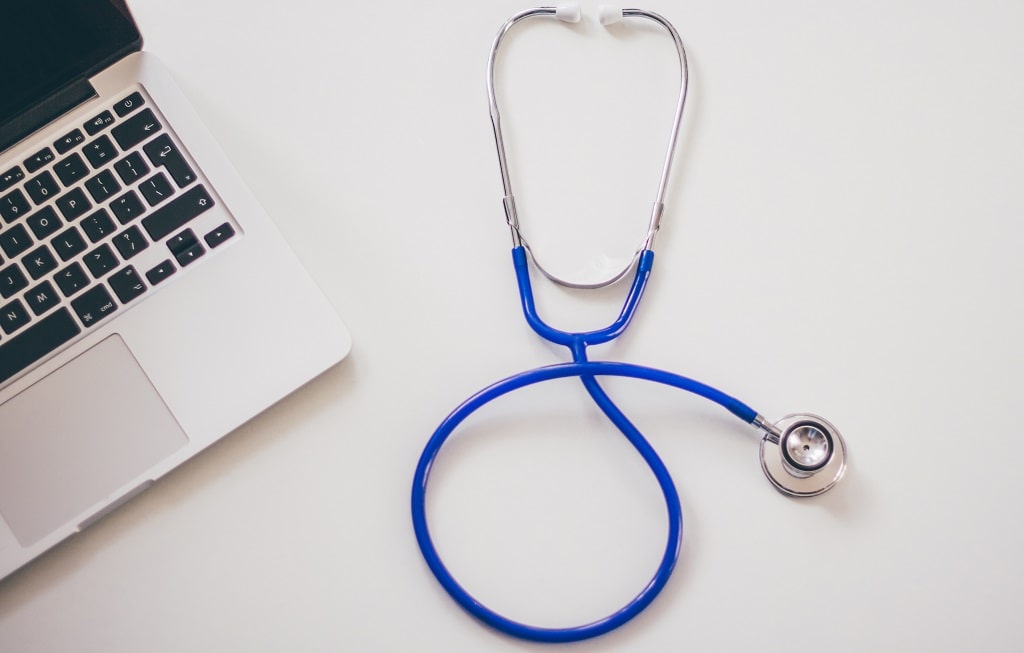 Why Do Doctors Perform Craniofacial Reconstruction for Children?
Many patients opt to have craniofacial reconstruction performed on their children to correct abnormalities in the skull or facial structure that are present at birth, as the result of birth defects or genetic disorders.
Birth defects treated with craniofacial reconstruction include the following.
Cleft lip and palate: a condition in which the upper lip or the roof of the mouth do not fully join in fetal development
Craniostynosis: a condition in which the sections of the upper skull, which should be separated by fibrous joints in the first two years of life, prematurely fuse and restrict normal growth, resulting in abnormal head shape and unhealthy constriction of the growing brain
Hypertelorism: a condition marked by abnormally wide-set eyes
Craniosynostosis can occur on their own, with no other birth anomalies, or as part of a syndrome or cluster of anomalies. Syndromes associated with craniosynostosis include:
Crouzon syndrome
Apert syndrome
Muenke syndrome
Pfeiffer syndrome
Saethre-Chotzen syndrome
Craniofacial reconstruction in children can also repair the head after a traumatic injury.
Why Do Doctors Perform Craniofacial Reconstruction in Adults?
In adults and children without birth anomalies, craniofacial reconstruction can restore normal appearance and function to the head, face, or jaws after traumatic injury or, for cancer patients, after surgical removal of a tumor or damage from radiation therapy.
Traumatic injuries requiring craniofacial reconstruction can include damage from car accidents, burns, severe cuts or lacerations, gunshot wounds, falls, animal bites, or abuse within the home.
Cancer patients may benefit from craniofacial oncology reconstruction to rebuild an area of the head or face after the removal of a tumor or when radiation treatment damages tissue beyond its ability to repair itself.
What Does Craniofacial Reconstruction Entail?
Craniofacial reconstruction requires careful planning and a collaborative approach with other specialists. There are many reasons for this, including:
The proximity of the brain to the bones and tissue needing repair and, in some trauma patients, the need to treat damage to the brain
The need to maintain function of the airway, eyes, and nerves
In cancer patients, the relationship between the reconstruction surgery and cancer treatment
In children, consideration for future growth
Doctors may use three-dimensional imaging studies – including CT scans, magnetic resonance imaging, and X-rays – to analyze the head structure in this collaborative planning of the surgery.
Start Your Journey Today!
UCI Plastic Surgery is a leader in the field of cosmetic surgery. Each of our specialists is highly knowledgeable, trained, and committed to bringing our patients the latest advancements in the field. Learn how our experts can help you obtain industry-leading results by scheduling a consultation today.
How Do Doctors Perform Craniofacial Reconstruction?
The surgery, which may take from four to 14 hours, takes place while the patient is under general anesthesia.
In performing craniofacial reconstruction, a surgeon might need to do one or more of the following:
Cut and reposition some of the facial bones to create a more normal structure.
In children with facial anomalies, craniofacial distraction is a technique to push separated bone sections apart to reshape the skull.
Take bone grafts from the ribs, pelvis, or skull to fill in spaces where bone is missing or has been removed from the head and face.
Insert small metal plates and screws to hold bones in place.
Use synthetic plates to fill areas where bone is missing.
Wire the jaw together to position the bone grafts.
If large areas of skin are missing, the surgeon may cut a flap of skin from another part of the body and transplant it to the head or face.
Microsurgical reconstruction may be necessary to repair and reconnect nerves, blood vessels, and other fine structures.
If the surgical team expects the surgery to cause excessive swelling of the face, mouth, or neck, they often use an airway tube to facilitate breathing. They may place this tube directly into the airway through an incision in the neck.
More than one surgery may be necessary to reshape parts of the skull, especially in children. Once the skull has fully matured, in adolescence, facial contouring surgery can refine the facial features' balance.
What to Expect in Recovery
Patients undergoing craniofacial reconstruction begin their recovery in the hospital. Depending on the extent of the surgery and the need for post-surgery monitoring, they may spend the first two days following surgery in the intensive care unit. Barring complications, the patient will be able to leave the hospital within the first week. Some traumatic injuries, such as burns, may require a longer hospital stay.
When you or your child are medically stable enough to go home, the staff at UCI Plastic Surgery will provide specific instructions for recovery, including guidance on how to care for dressings, manage pain, and bathe. Young children can resume a regular diet and normal activity immediately on release from the hospital, with care to avoid injury from the edges of low furniture. Adults should refrain from strenuous activity at first, gradually building up to their normal level of exercise and activity by about six weeks after surgery.
Your doctor will schedule follow-up appointments to track your or your child's progress in healing and will be available to respond to your questions.
Learn More About Craniofacial Reconstruction in Orange County
Contact UCI Plastic Surgery today to schedule a consultation and find out how surgical repair can set your child on track for normal development or restore normal appearance and function to your face after injury or illness. We'll answer your questions and explain the surgical approach we recommend, based on your or your child's unique needs. We have five Los Angeles-area offices: in Orange, Costa Mesa, Tustin, Newport, and Yorba Linda, CA.