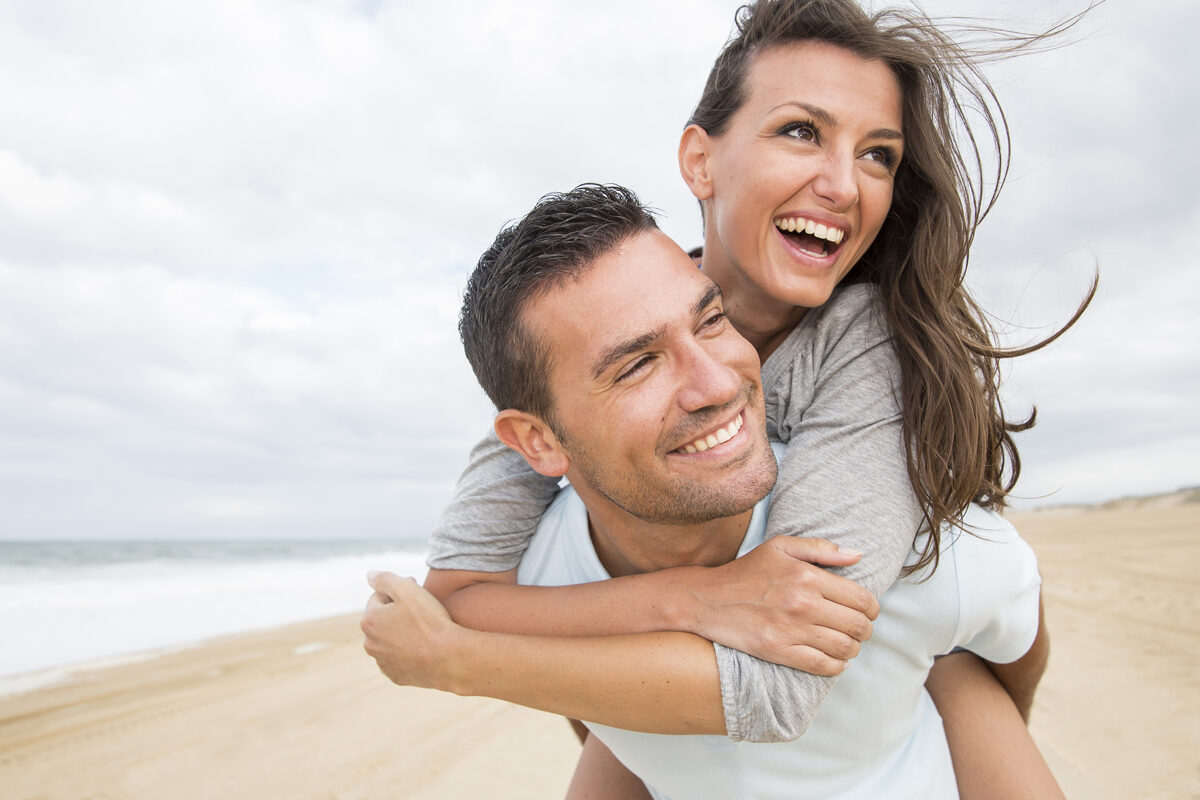 Craniofacial Reconstuction
Surgery to Repair Deformities of the Face and Head
Craniofacial reconstruction involves the skull (cranium), as well as the brain, nerves, eyes, and facial skin and bones. Both a neurosurgeon and a plastic surgeon are required.
Reasons for Craniofacial Reconstruction
Primary candidates for craniofacial reconstruction are people who:
Have birth defects
Have experienced severe injuries to the head, face or jaws
Exhibit deformities caused by the removal of tumors.
Of the birth defects treated, some of the more common include: Crouzon's disease, characterized by widely spaced eyes, defective bone development, protrusion of the eyeball, a wasting away or decrease in the size of the eyeball and squinting; Apert's syndrome, a condition marked by a peaked head, as well as webbed fingers and toes; and hypertelorism, marked by abnormal width between the eyes.