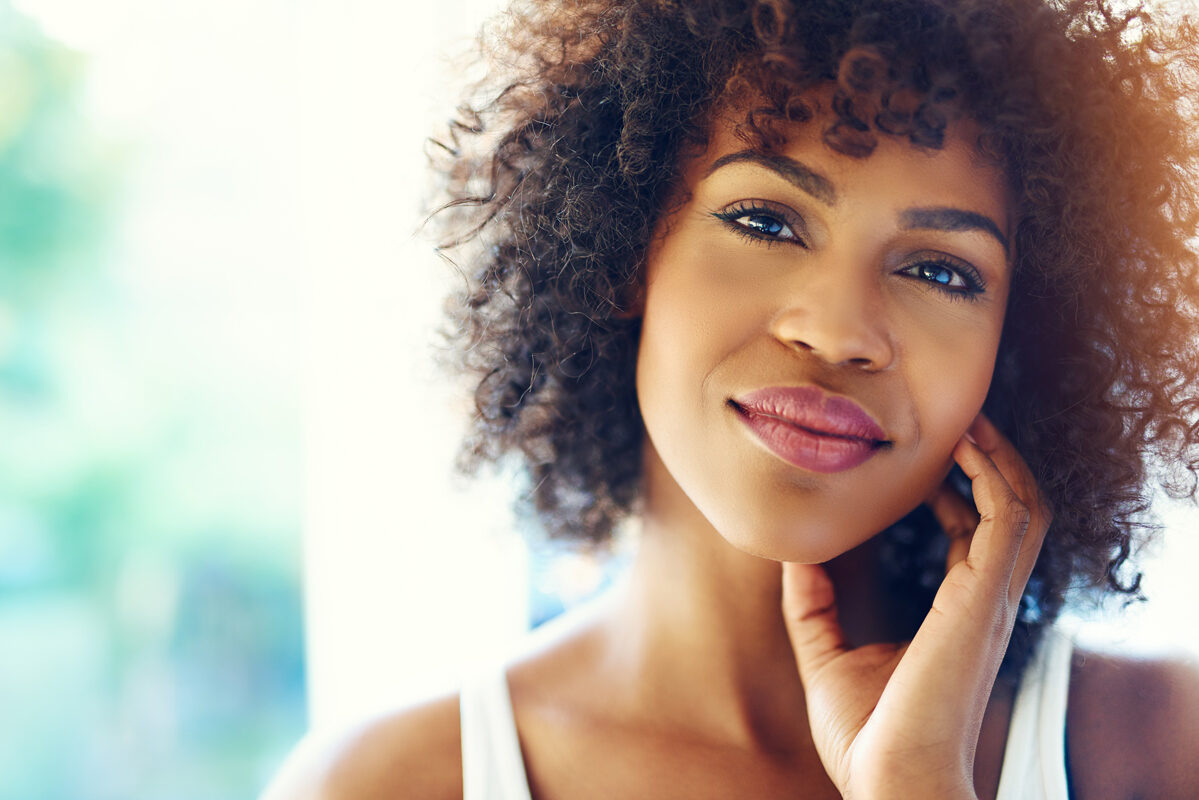 Non-Surgical Treatments in Orange County, CA
Your skin is put through a lot of challenges as you get older, from long days in the sun to years of gravity's not-so-friendly pull. Our selection of non-surgical treatments can help to maintain a youthful appearance so you can age gracefully and love who you see in the mirror.
CoolSculpting® is a non-invasive, body-contouring technology that targets stubborn pockets of unwanted fat without the need for surgery. CoolSculpting is the only FDA-cleared fat-reduction treatment that uses controlled cooling to permanently address areas of built-up fatty tissue that have become resistant to diet and exercise.
Also called Sclerotherapy, a solution is injected into the area causing the blood to reroute through healthier veins. A laser can also be used to reduce the appearance of veins.
Add our medical-grade skin care options into your personal skincare regimen to keep your skin healthy and looking its best.
Start Your Journey Today!
UCI Plastic Surgery is a leader in the field of cosmetic surgery. Each of our specialists is highly knowledgeable, trained, and committed to bringing our patients the latest advancements in the field. Learn how our experts can help you obtain industry-leading results by scheduling a consultation today.