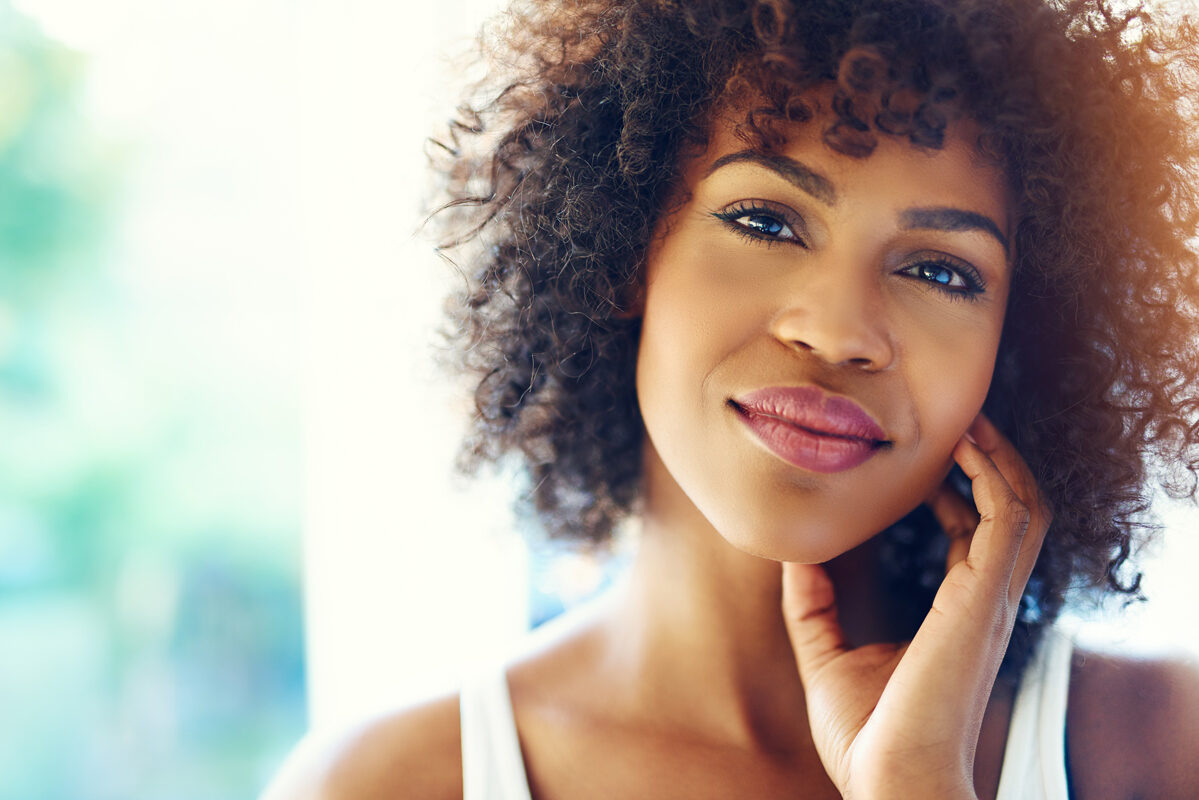 Neuromodulators (Dysport and Botox) Orange County
Smiling, frowning, squinting, and other facial expressions compress your skin into creases known as expression lines. As you age and your skin loses resilience, these can harden into permanent lines that don't disappear when your face is at rest. It can be disconcerting to look in the mirror and notice these early signs of aging. They can make you feel self-conscious about your appearance.
Fortunately, there's a quick and effective treatment. Neurotoxin injections can soften and, for some patients, even erase these facial expression lines to give you a smooth, youthful complexion. Neurotoxins, also called neuromodulators, like Botox® Cosmetic and Dysport® are some of the most popular facial rejuvenation treatments for both men and women. There's no surgery and no downtime for recovery. You can walk into one of our five Orange County area offices, have your treatment, and walk out looking younger in less than an hour.
To learn more about neurotoxins and other facial rejuvenation treatments, and about our uniquely qualified cosmetic doctors, contact UCI Plastic Surgery to schedule a consultation at one of our five locations: in Orange, Costa Mesa, Tustin, Yorba Linda, and Newport Beach, CA.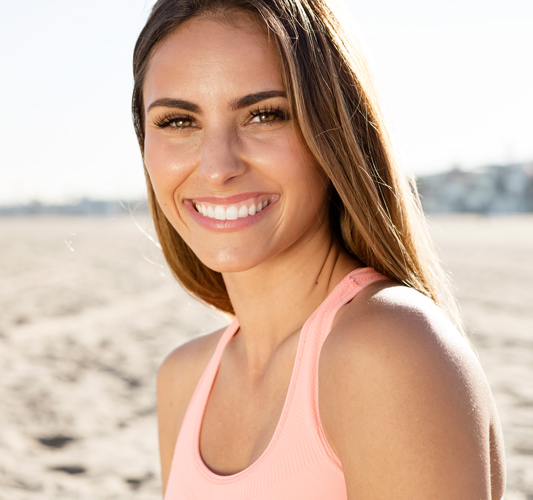 Neurotoxins, such as Botox and Dysport, are purified forms of botulinum toxin type A that are processed into an injectable formula that temporarily softens or eliminates fine facial lines and wrinkles that result from repeated movements of the underlying muscles. For more than 50 years, the effects of botulinum toxin have been the subject of intensive scientific study. Different formulations have earned clearance for medical uses since the late 1980s. Neuromodulators received FDA approval for reducing facial lines and wrinkles in 2002, and millions of people have been pleased by their results since then.
Injecting Botox or Dysport into selected facial muscles relaxes them, allowing the skin at the surface to smooth and recover from repeated compressions and folds. Neurotoxins works by blocking nerve signals that trigger the muscles' contractions. Without those nerve signals, the muscles settle into a relaxed state. Without repeated facial muscle contractions, the expression lines in the skin quickly soften, then gradually disappear. Relaxing selected facial muscles also prevents new lines and wrinkles from forming.
Why Might I Consider Neuromodulators?
In addition to their cosmetic benefits, neurotoxins have also received FDA clearance for specific medical purposes, including migraine relief, sweat reduction, urinary incontinence, and cervical dystonia.
Neurotoxins are effective in treating certain types of facial lines and wrinkles— those caused by repeated muscle movements. These include the following:
Crow's feet: The horizontal lines that appear to the sides of the eyes from laughing or squinting
Frown lines: The vertical wrinkles or "11 lines" that appear between the eyebrows from expressions of concern or worry
Nasolabial folds: The lines extending from the nose's sides to the edges of the mouth from smiling or laughing
Forehead lines: The horizontal furrows in the forehead that form when you raise your eyebrows
If any of these signs of facial aging bother you, you might consider treatment with neurotoxins.
Neurotoxins also offer treatment to inhibit chronic migraines. Neurotoxins are injected around pain fibers involved in headaches. The formula enters the nerve endings to block the release of chemicals involved in pain transmission, preventing pain networks activating in the brain. One treatment can last for 10-12 weeks, and patients reported that two treatments reduced the number of headache days by approximately 50%.
Neurotoxins have shown to effectively treat excessive sweating in some patients— under the arms, or on the palms of the hands, the soles of the feet, and the forehead. It works by interrupting the signals from the nerves to the sweat glands.
Neurotoxins can alleviate urinary incontinence by relaxing the bladder and letting it store more urine. It can also treat other overactive bladder symptoms like the strong compulsion to urinate with leakage, urgency, and frequency in adults.
Medical professionals can also prescribe neurotoxins to address severe, uncontrollable spasms and stiffness in the neck muscles called cervical dystonia. This condition can cause those muscles to tighten, forcing your head into a painful and abnormal position. Neurotoxins injected directly into muscles can alleviate the pain and make them relax. 
Start Your Journey Today!
UCI Plastic Surgery is a leader in the field of cosmetic surgery. Each of our specialists is highly knowledgeable, trained, and committed to bringing our patients the latest advancements in the field. Learn how our experts can help you obtain industry-leading results by scheduling a consultation today.
What Happens in a Neuromodulator Procedure?
You'll have your treatment session in one of our five Orange County area offices — in Orange, Costa Mesa, Tustin, Yorba Linda, and Newport Beach, CA. Most sessions take just a half-hour or less, and you will be able to get right back to work or continue your daily routine, with no downtime.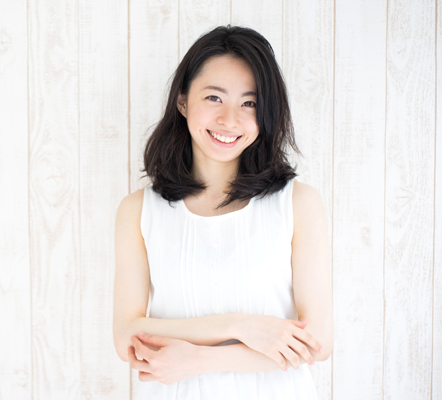 After a quick evaluation to discuss your individual needs and goals, your trained injector will recommend a personalized approach based on your facial anatomy and the lines and wrinkles that concern you. They'll then strategically administer precise injections where the formula will have the best impact and produce the most natural-looking results.
Botox injections require using a very thin needle and are relatively painless. Some patients report only a slight pinching or pricking sensation at the injection site.
If you're having the treatment to reduce sweating on the palms of your hands or the soles of your feet — particularly sensitive areas — your doctor may numb the area before making the injections.
Over the next few days, you will begin to notice an improvement in your appearance. Within 24 to 48 hours, your moderate to severe frown lines, crow's feet, and forehead lines will start to soften and smooth as the underlying muscle activity relaxes. In the coming weeks, you will continue to see positive progress in the look of your skin. Surface lines and wrinkles will continue to fade, restoring a naturally youthful appearance. Neurotoxins take 10-14 days to work, so do not be anxious.
Anti-aging results with a Botox treatment are only a temporary solution to restoring a youthful look to your face. The positive effects of neuromodulator treatments typically last for three to six months. When the results start to wear off you can return for touch-up treatments.
Contact us today to schedule a consultation and find out how neurotoxins can help you look younger. We serve the Orange County area with offices in Orange, Costa Mesa, Tustin, Yorba Linda, and Newport Beach, CA.
The doctors at UCI Plastic Surgery are leaders in the field of cosmetic surgery. Through their teaching and lecturing roles at UCI, they stay current with state-of-the-art techniques and technology. With their advanced technical skills, they consistently produce better, more natural-looking results for their patients.