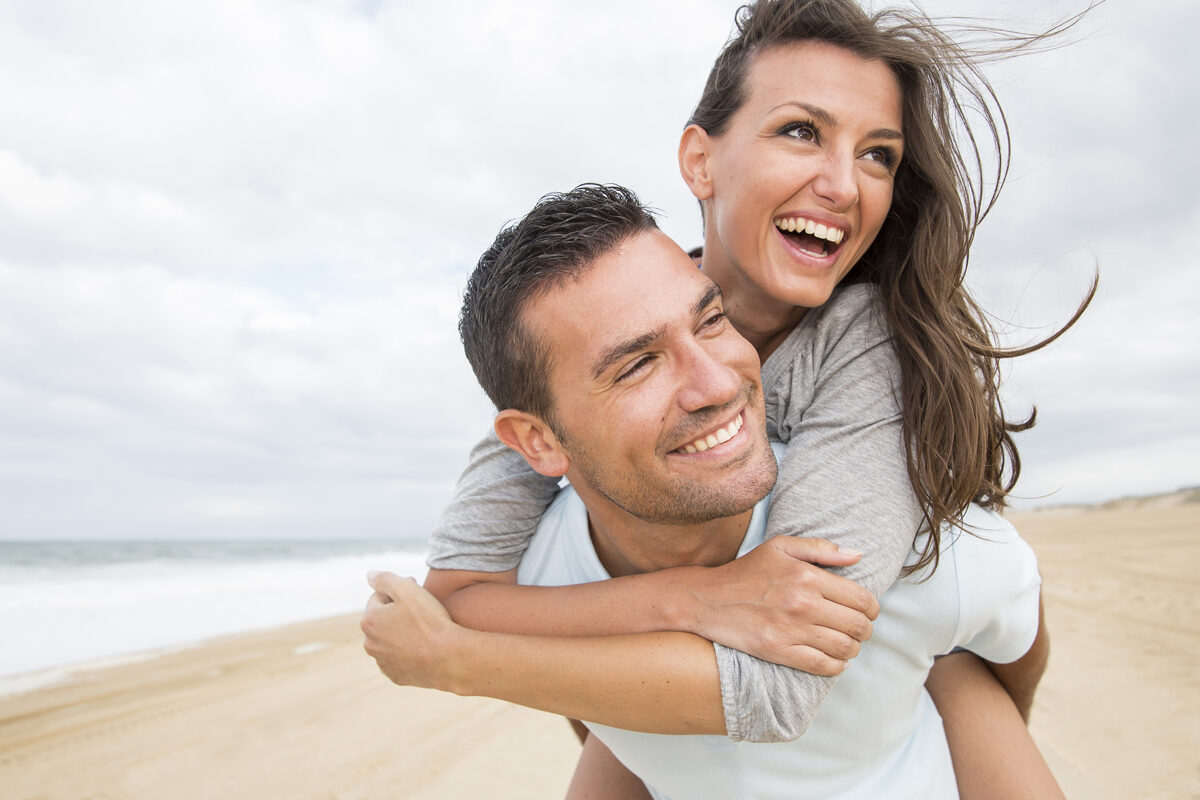 Surgery to Minimize Appearance of Scars
Scar revision is a procedure that can minimize an unsightly scar. The procedure can make a scar less noticeable–essentially replacing the scar with a less prominent one.
If you are bothered by a scar caused by injury or previous surgery, a scar revision may be right for you. Plastic surgeons performed more than 160,000 of these procedures in 2010, helping many people improve both their appearance and skin function.
Reasons for Scar Revision
People choose scar revision to minimize the appearance of scars caused by:
Good candidates for scar revision are healthy nonsmokers who understand the benefits and limitations of the procedure. If excisional scar revision is recommended, the procedure cannot be completed sooner than six months after the scar formation.
FAQ About Scar Revision in Orange County
We've listed some of the frequently asked questions about scar revision at UCI Plastic Surgery. 
For more information about scar revision, we encourage you to 
contact the Orange County plastic surgery office of UCI Plastic Surgery
. Our plastic surgery office is conveniently located in the city of Orange, CA, and convenient for residents of Los Angeles, Anaheim, Santa Ana, Garden Grove and greater southern California. We have offices in
Orange
,
Costa Mesa
,
Tustin
,
Newport
, and
Yorba Linda
, CA.