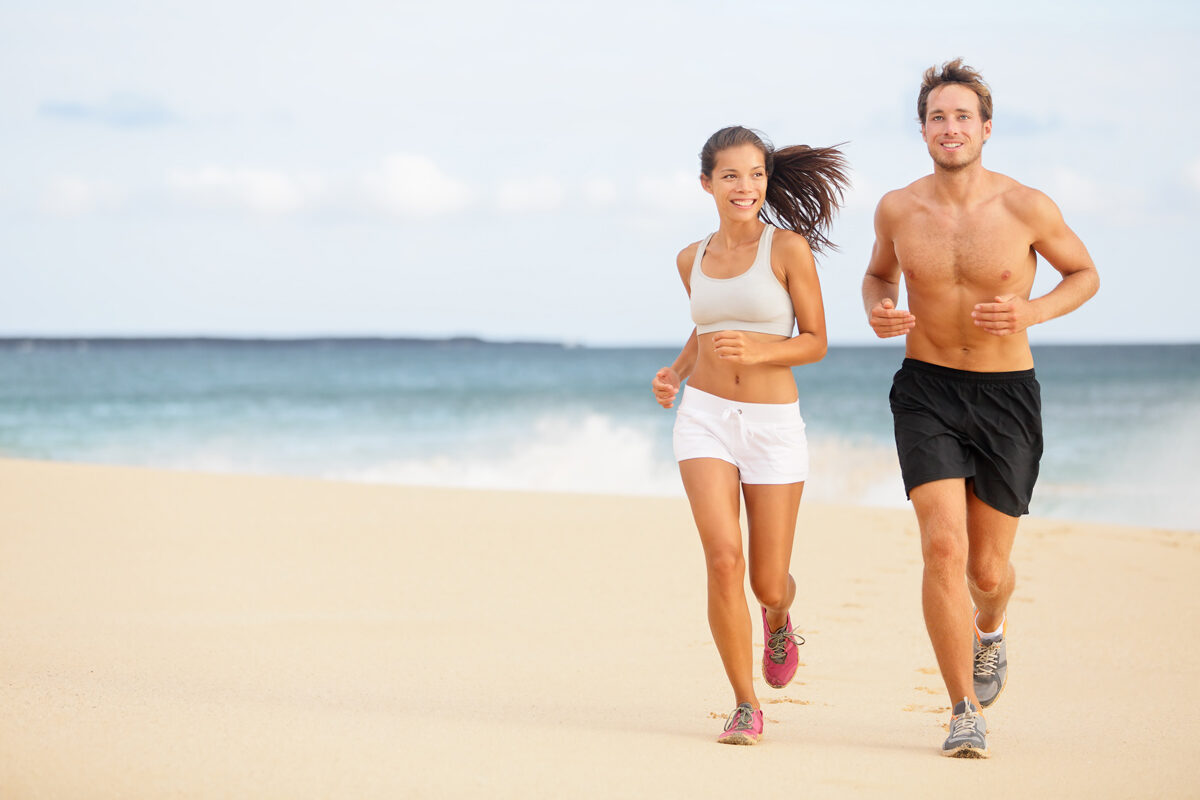 Tummy Tuck in Orange County at UCI Plastic Surgery
Having a child, losing a large amount of weight, and age itself can all have a major impact on the look and feel of your stomach. When the skin around your belly loses elasticity, it can become loose or saggy. And when your abdominal muscles stretch and separate, you can end up with a permanent bulge that no amount of sit-ups can flatten. If you have tried everything, but can't seem to get rid of that leftover flab, a tummy tuck at UCI Plastic Surgery could be the solution. A tummy tuck can smooth the skin on your belly, tighten your abdominal muscles, and restore your slim, toned figure.
To learn how a tummy tuck procedure might benefit you, contact UCI Plastic Surgery to schedule a consultation at one of our locations in Orange County, CA. We have offices in Orange, Costa Mesa, Tustin, Newport, and Yorba Linda, CA.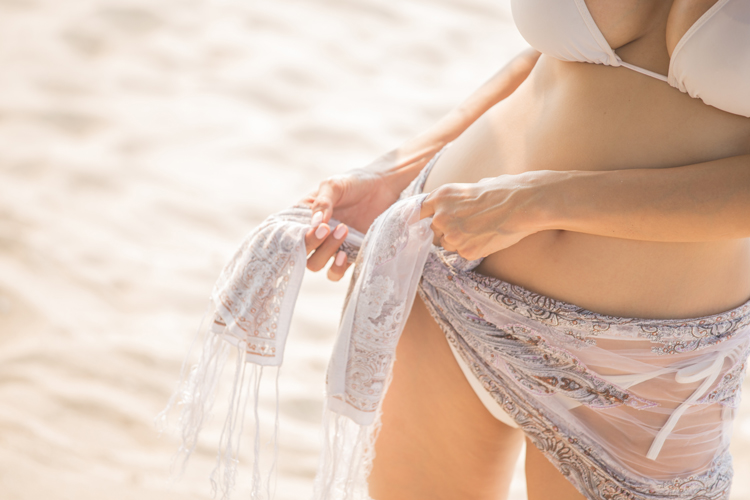 A tummy tuck, or abdominoplasty, is a surgical body contouring procedure to remove excess skin and, if needed, tighten and repair muscles to achieve a flatter, toned-looking abdomen. If a stubborn pocket of fat is contributing to your belly bulge, you can opt to combine a tummy tuck with liposuction. Pairing a tummy tuck and liposuction can create an additional slimming effect, reduce costs, and make recovery faster. 
Why Might I Consider a Tummy Tuck?
It's a fact of life that skin loses elasticity with aging, and begins to loosen and sag. Combine that change with significant body changes from pregnancy or weight loss, and you can end up with a permanently flabby belly. That might take the form of loose, drooping skin or a stomach bulge that never flattens.
If you'd like to have a flat stomach profile and a slender waist, tummy tuck surgery can do what diet and exercise can't.
By removing excess skin, it restores your smooth belly.
By tightening stretched muscles and reconnecting muscles that have separated, a tummy tuck gives you a flat abdomen and pulls in your waist.
The muscle repair of a tummy tuck can also restore abdominal strength and improve your posture.
With liposuction, a tummy tuck can remove belly fat that has resisted your diet and exercise efforts.
Tummy tucks are popular with both men and women.
A tummy tuck is an amazingly transformative procedure, but it's not a substitute for healthy weight loss with optimal nutrition eating and regular exercise. The ideal candidate is in good health and within 20 to 30 pounds of their ideal weight.
What Happens During a Tummy Tuck?
You'll have your tummy tuck surgery while you're under general anesthesia. One of our highly trained plastic surgeons will make a horizontal incision, from about hipbone to hipbone, along a line low enough that you'll be able to conceal the resulting scar beneath most underwear and bathing suits.
The surgeon will repair any damage to the abdominal muscles, connecting them where they have separated and tightening them where they have stretched and weakened. The doctor may also remove excess fat with liposuction before reshaping tissue below the skin for smooth contours. Your surgeon will then pull the skin tight to achieve a naturally taut appearance, and trim away any excess. You might need to wear a compression garment to minimize swelling and hold the skin in its new position while it heals.
The surgery typically takes about two or three hours, but larger amounts of skin may take longer. After you wake up from the anesthesia, a friend or family member can drive you home.
Start Your Journey Today!
UCI Plastic Surgery is a leader in the field of cosmetic surgery. Each of our specialists is highly knowledgeable, trained, and committed to bringing our patients the latest advancements in the field. Learn how our experts can help you obtain industry-leading results by scheduling a consultation today.
Depending on your needs, your surgeon may recommend that you have either a full tummy tuck or a less invasive mini tummy tuck. Click each box to learn more.
What to Expect in Recovery
Each patient will recover differently from tummy tuck surgery, but you should plan for about two weeks away from work while your body heals. If you live alone, it's best to arrange to have someone stay with you for the first 24 hours, or you can with us on a 23 hour outpatient basis.
You can expect some bruising, swelling, and discomfort at first, and may have difficulty standing straight for the first few days. A compression garment can ease discomfort while controlling swelling and promoting healing.
We'll advise you to avoid strenuous activity for the first 2-4 weeks, including lifting anything heavy. You may need help with cooking, shopping, driving, and caring for young children.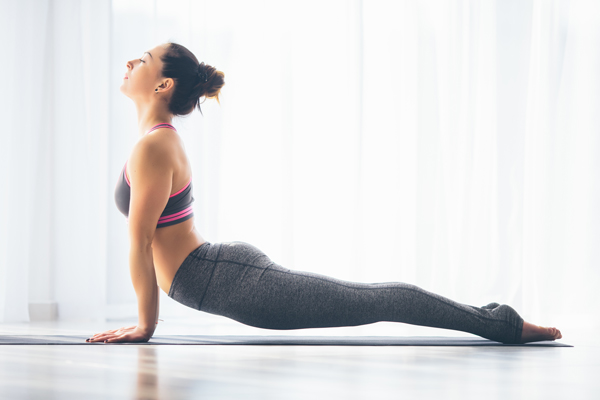 Within several weeks, you should be standing tall and seeing the results of the procedure in your slimmer, firmer, and flatter contours. From there, your results will continue to improve as swelling gradually disappears over the next 3-6 months.
The tummy tuck provides men and women with life-changing results. Patients are thrilled with their new, flatter bellies, and most cannot wait to put on their swimsuits and spend an afternoon at the beach.
Tummy Tuck Orange County- FAQs
Contact us today to schedule a consultation and find out whether a tummy tuck may be the solution to your concerns. We'll answer your questions and explain what you can expect from the procedure. We have offices in Orange, Costa Mesa, Tustin, Newport, and Yorba Linda, CA.
The doctors at UCI Plastic Surgery are leaders in the field of cosmetic surgery. Through their teaching and lecturing roles at UCI, they stay current with state-of-the-art techniques and technology. With their advanced technical skills, they consistently produce better, more natural-looking results for their patients.