Neck and Chin Liposuction
Neck and Chin Liposuction in Orange County
Fat under your chin and on your neck can make you look like you're overweight, even when you're not. Liposuction of the neck and chin removes unwanted fat from the area below the chin, enhancing jawline definition to make your face more attractive. It can correct a double chin and restore younger-looking contours to your neck.  
If you're frustrated with stubborn fat pockets under your chin and on your neck — fat that persists even after you lose weight — liposuction could be the solution. The procedure does not take a great deal of time and involves only tiny incisions for insertion of the liposuction tube.
Liposuction alone doesn't correct loose, hanging skin. It works well for people in their 20s, 30s, or 40s whose skin has the resilience to tighten naturally after treatment. If your skin doesn't have that elasticity, you may want to combine liposuction with a facelift or neck lift to restore a younger look.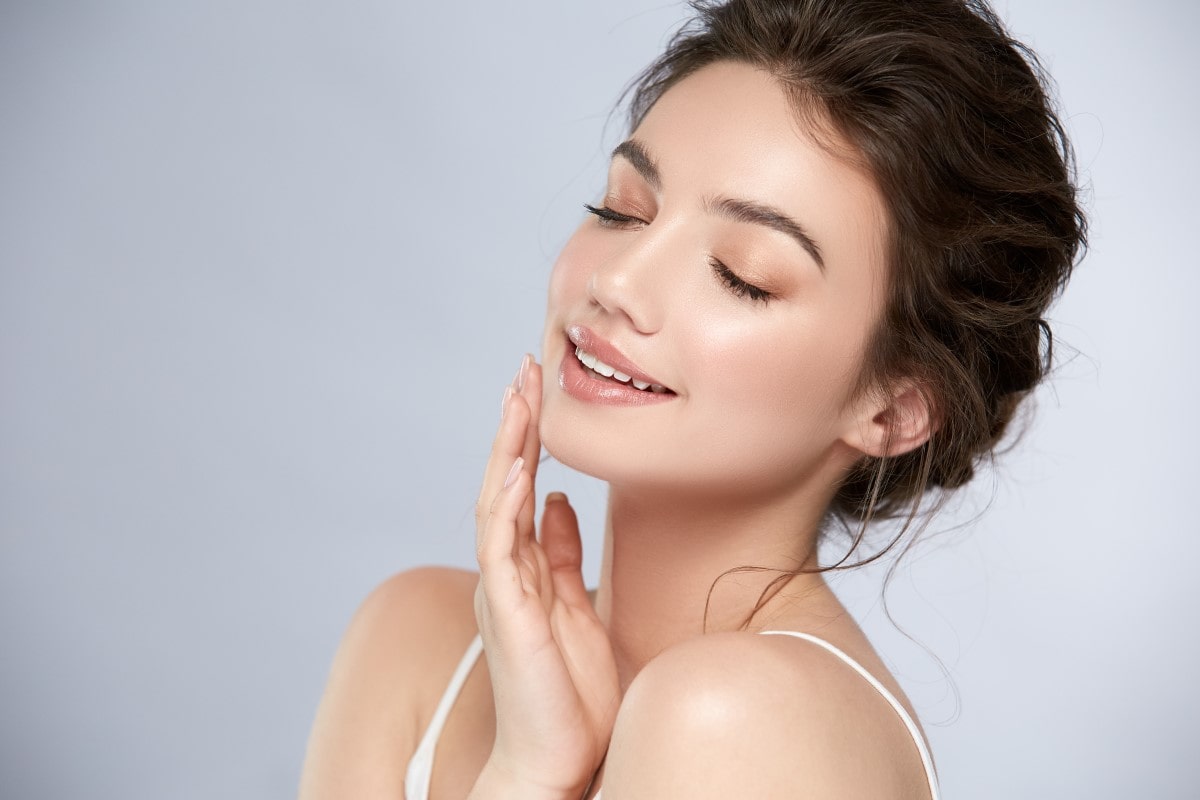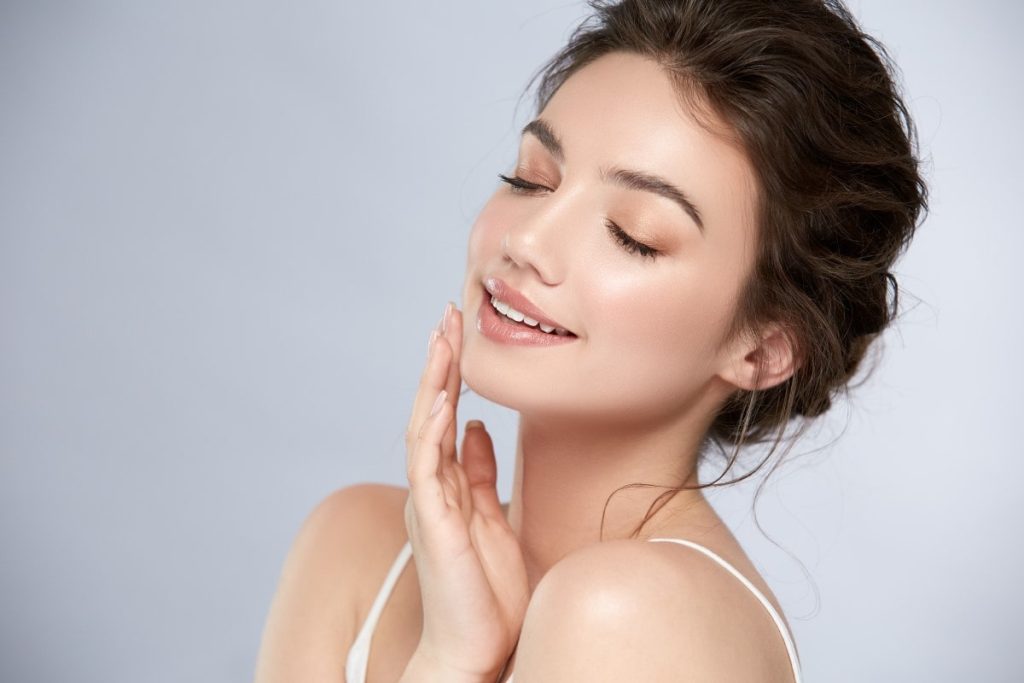 What Is Neck and Chin Liposuction?
Liposuction is a minimally invasive procedure to remove excess fat from areas of the body. It uses a thin surgical tube, or cannula, to suction fat out of the treated area and smooth the remaining tissue for a contoured, natural-looking appearance.
The neck and the area below the chin are ideally suited to liposuction. With sculpted precision, liposuction can remove unwanted fat that bulges below the chin or makes the neck look flabby. Neck and chin liposuction gives definition to the jawline, restores the natural angle between the chin and neck, and brings the contours of the lower face into better harmony, making you look younger, healthier, and more attractive.
Why Might I Consider Neck and Chin Liposuction?
Neck and chin liposuction can:
Eliminate unwanted fat under the chin
Correct a double chin
Give more attractive definition to the jawline
Restore the distinctive angle between the chin and neck
Improve your profile
Make you look younger, healthier, and thinner
Removing fat from your neck and the area below your chin can make your face more attractive in ways that might surprise you. Liposuction's slimming effects can bring the lines of the lower part of your face into better balance with your other facial features.
Liposuction can do all this without additional surgery if your skin has the resilience to tighten over the treated area after the fat is gone. If the skin under your chin and on your neck is loose and lacks the natural ability to bounce back, your surgeon might suggest combining liposuction with a facelift or neck lift.
Am I a Good Candidate for Neck and Chin Liposuction?
You may be a good candidate for neck and chin liposuction if you have excess fat under your chin or on your neck and you:
Are close to your ideal weight
Are in good overall health
Have skin with the flexibility to tighten over the treated area after fat removal
Don't smoke or use tobacco (or can quit for several weeks before and after the procedure)
In your consultation, your surgeon will examine you to understand the extent and locations of your excess fat, determine the elasticity of your skin, and understand any risks from your medical history. Your surgeon will also ask questions and listen to you to understand your goals for the procedure. It's crucial to have realistic expectations for any cosmetic treatment, and your consultation is the time to make sure yours align with potential outcomes.
Start Your Journey Today!
UCI Plastic Surgery is a leader in the field of cosmetic surgery. Each of our specialists is highly knowledgeable, trained, and committed to bringing our patients the latest advancements in the field. Learn how our experts can help you obtain industry-leading results by scheduling a consultation today.
How Is Neck and Chin Liposuction Performed?
When you have liposuction at UCI Plastic Surgery, the procedure can be done under general or local anesthesia depending on the amount of fat, patient preferences, and other medical issues. A surgeon will make tiny incisions near the treatment area, then insert a cannula into the layer of fat beneath the skin. A cannula is a thin tube connected to a vacuum for the removal of fatty tissue. After inserting the cannula, your plastic surgeon will carefully maneuver it to break up the underlying fat and remove it from your body.
The procedure's length will depend on the extent of your concerns. Most neck and chin liposuction procedures can be done quickly.
When you are alert again after the anesthesia or sedation wears off, you can go home. You'll need someone to drive you.
What to Expect in Recovery
You will have a supportive bandage under your chin and will need to keep your head elevated and apply ice to the treated area. These measures help minimize swelling in the first few days. In addition to the swelling, you should expect some mild bruising. These initial responses to the procedure will fade as your body heals.
Most people return to office-type work and light activities three to five days after the procedure. After that, you'll slowly build up to more strenuous activities over the next few weeks, following your doctor's instructions.
Liposuction removes fat immediately, and you'll see the results as soon as the bandage comes off, but it can take a few weeks for the eventual results to appear. It takes time for residual swelling to go down and for the remaining fat to settle into even and smooth contours. The small scars left by liposuction gradually lighten to match your skin color, until they are barely visible after about a year.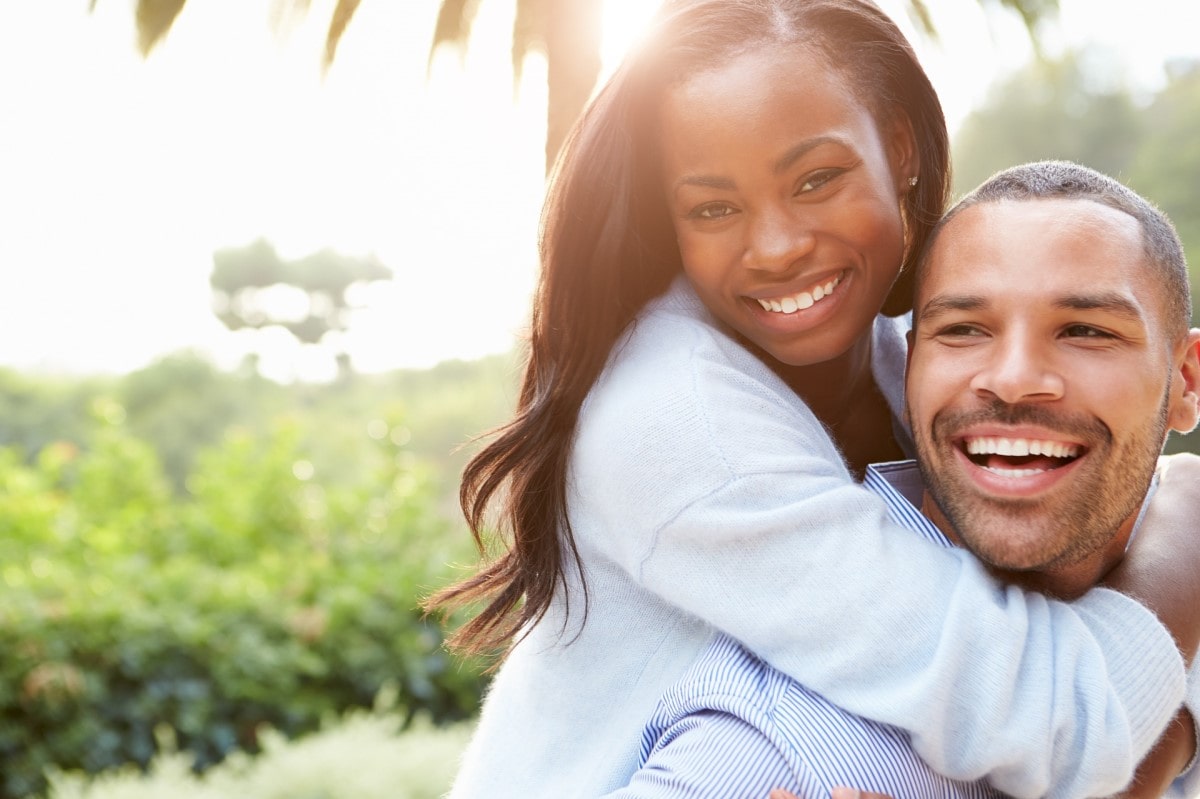 FAQs About Neck and Chin Liposuction
Schedule a Consultation in Orange County
Contact us today to schedule a consultation and learn more about how liposuction might benefit you. We'll answer your questions and explain what you can expect from the procedure. We serve Orange County and the Los Angeles area, with offices in Orange, Costa Mesa, Tustin, Yorba Linda, and Newport Beach, CA.
The doctors at UCI Plastic Surgery are leaders in the field of cosmetic and reconstructive surgery. Through their teaching and lecturing roles at UCI, they stay current with state-of-the-art techniques and technology. With their advanced technical skills, they consistently produce better, more natural-looking results for their patients.