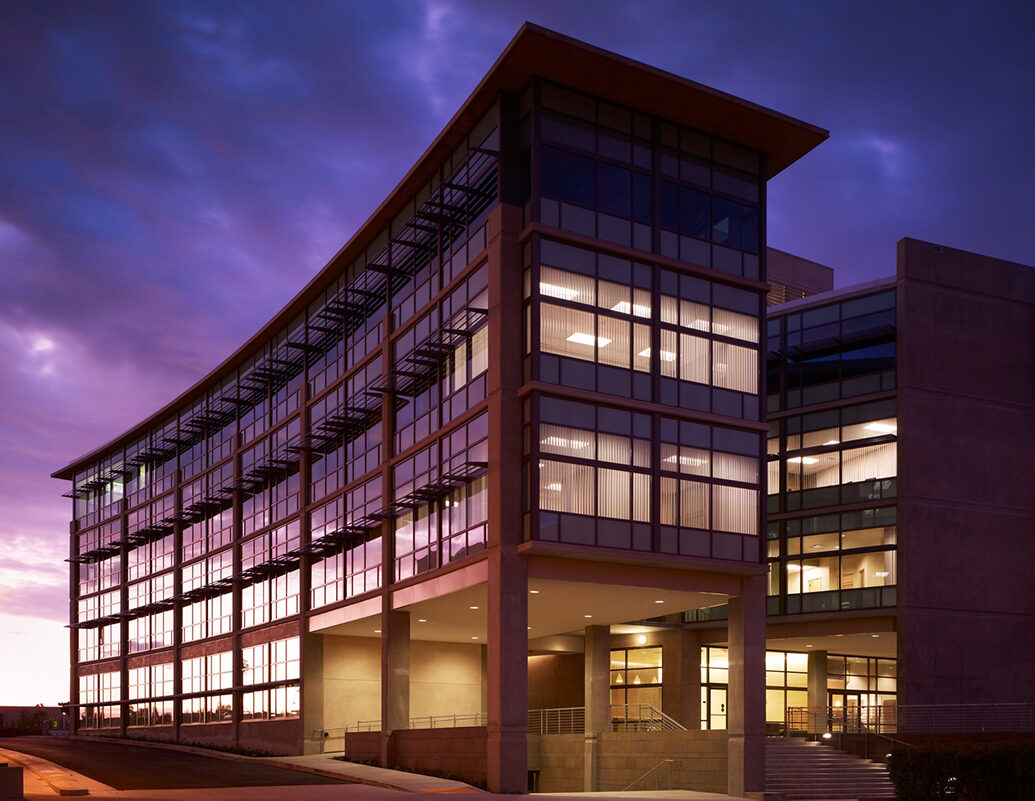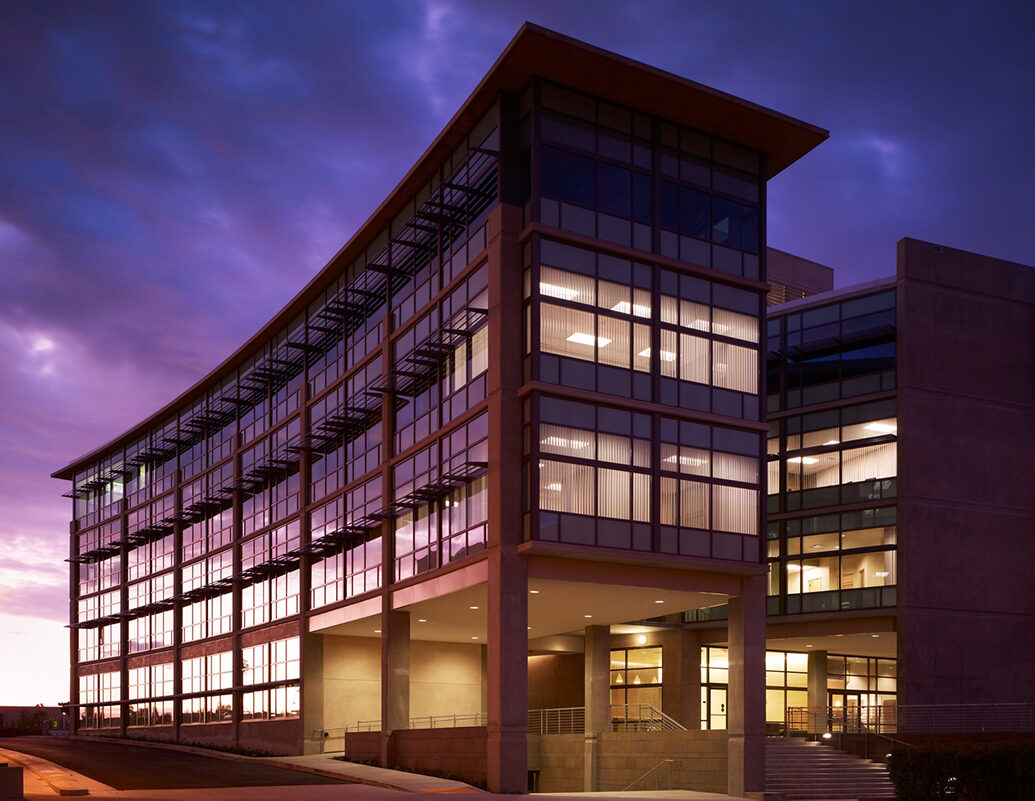 Eric Wang, MD | Orange County Plastic Surgeon
Dr. Eric Wang is fellowship-trained and enjoys performing the breadth of reconstructive hand surgery. The broad goal of these procedures is to restore the form and function of a patient's hand by repairing or replacing damaged anatomy back to normal. This includes everything from straightening bent bones after fracture to tendon transfers – borrowing nearby tendons to replace the function of irreparably damaged ones. Arthroplasty replaces damaged joint surfaces to allow motion while preventing pain.  Replantation surgery and microsurgery reattaches and repairs damaged nerves and vessels, allowing for survival and use of a damaged part. These represent only a small segment of the procedures Dr. Wang offers. Hand surgeons need to be capable of operating on multiple types of tissue types on a very small scale. This needs to be combined with the intellectual ability to diagnose rare conditions and experience with healing to promote useful motion.
Dr. Wang became a plastic surgeon because of the creativity and tenacity used every day combined with the intricate anatomy, artistry, and skill that is used in the operating room. Patients undergo plastic surgery to improve their functioning, appearance, and general well-being.
"I enjoy the ability to see a happy patient healing well after surgery."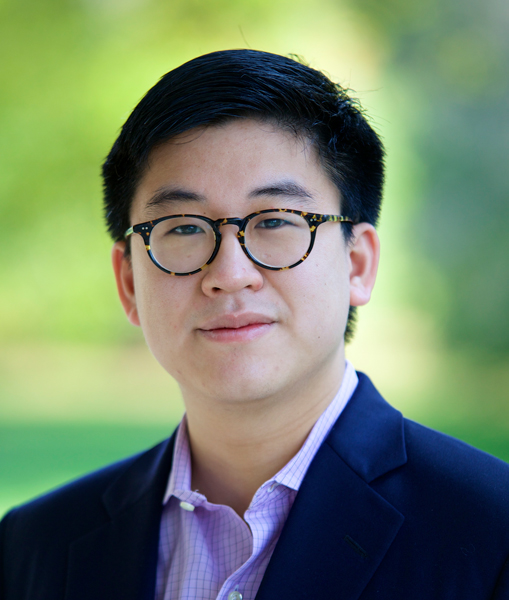 Practice Philosophy for Practicing Medicine
People and problems come in all sorts of shapes, sizes, backgrounds, and expectations. A surgical option appropriate for one patient is not necessarily appropriate for another patient with a similar diagnosis. Dr. Wang's goal is to educate you to help you decide on a treatment option that is right for you and your condition.
"I treat each patient and their condition individually, like a family member."
Dr. Wang offers expertise and technical ability as a result of his training background combined with the ability to relate to patients and understand their individual needs, concerns, and expectations.
After graduating from high school, Dr. Wang attended  Cornell University. Dr. Wang graduated with a bachelor's degree in Biological Sciences and a pre-med curriculum. He then attended the State University of New York at Stony Brook School of Medicine and graduated with my M.D.  and with Alpha Omega Alpha honors. It was during medical school that Dr. Wang first identified lifelong mentors and developed love for anatomy and for the craft of plastic surgery and hand surgery.
Dr. Wang matched out of medical school to a highly selective combined 7-year program in Plastic and Reconstructive Surgery at the UC San Francisco Medical Center. This intensive program combined training in plastic surgery with cross-training in related specialties (such as orthopedics, neurosurgery, oromaxillofacial surgery, and dermatology).  Training at a large, high-volume medical center prepared Dr. Wang for the full depth and breadth of conditions treated by plastic surgeons.  This program also solidified his desire to enter academic medicine, training the next generation of surgeons and sharing new techniques through research.
Dr. Wang chose to pursue additional training in hand surgery because of the complexity of the anatomy and clinical challenges faced daily by hand surgeons and the great impact that hand surgery can have upon the appearance and function of a patient. He completed the Baylor College of Medicine Orthopedic Hand Fellowship at the Texas Medical Center in Houston.
Dr. Wang enjoys spending time with his wife and pets, and exploring the outdoors of coastal California.
Refine Beauty, Restore Confidence