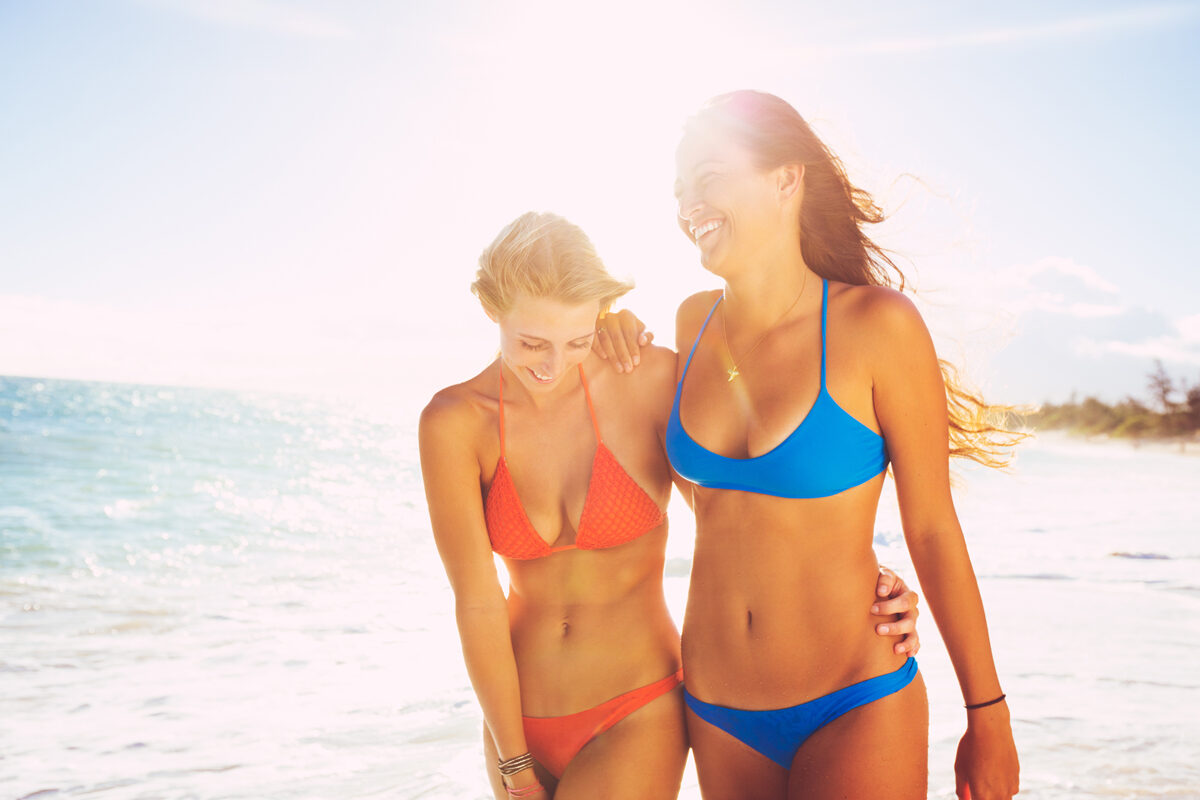 Breast Lift at UCI Plastic Surgery
Pregnancy, lactation, weight loss, breast implant removal, and even genetics can leave women with "ptosis"—lax, stretched skin that causes breasts to sag and nipples to point downward. If a pencil placed under the breast against the chest stays in position once the breast rests against it, breast sag has become significant.
Today's advanced surgical breast lift restores youthful position and fullness, ensuring recipients can enjoy their figures for years to come. In one procedure, the surgeon optimizes size, shape, nipple position, firmness, and even addresses any asymmetry as closely as possible. The breast lift is one of the most popular cosmetic procedures in the world and one of the highest-rated for patient satisfaction.
The doctors at UCI Plastic Surgery are leaders in the field of cosmetic surgery. Through their teaching and lecturing roles at UCI, they stay current with state-of-the-art techniques and technology. With their advanced technical skills, they consistently produce better, more natural-looking results for their patients.
To learn more about how a breast lift can improve your profile, contact UCI Plastic Surgery to schedule a consultation at one of our five locations in Orange, Costa Mesa, Tustin, Yorba Linda and Newport Beach, CA.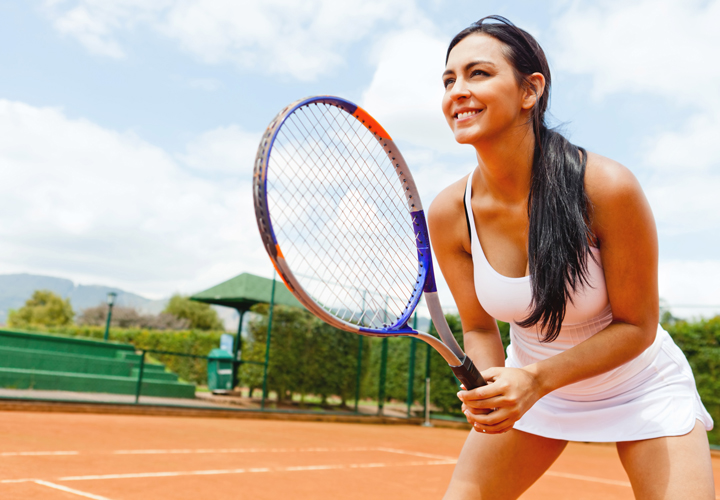 A breast lift, or mastopexy, raises the breasts and repositions the nipple by removing excess skin, tightening the surrounding tissue, and reshaping the interior of the breast to create a naturally youthful look. Sagging, flattened breasts are made round and plump and the nipple is placed higher on the chest. In some cases, the surgery also reduces the size of the areola, which can become enlarged over time. A breast lift may be conducted with or without breast implants, though sometimes an implant is required to reach the desired outcome.
Different techniques are used, depending on the corrections to be made, and these affect the placement of incisions.
In a personal consultation at UCI Plastic Surgery, your surgeon can explain which of these options will be most appropriate for the results you want to achieve.
Reasons Women Choose Breast Lift
Many women choose to have a breast lift after pregnancy and breastfeeding. Others choose a breast lift to correct sagging caused by weight fluctuations.
No matter the cause, you can determine your need for a breast lift by asking yourself these questions:
Do my nipples point downward?
Do my nipples sit below the crease under my breast?
Does the skin on my breasts appear stretched or the areolas too large?
Are my breasts asymmetrical or unusually shaped in a way that bothers me?
A breast lift corrects these problems.
Am I a Good Candidate for a Breast Lift?
It's best to wait until you are done with childbearing before having a breast lift, as pregnancy and breastfeeding can change the size and shape of the breasts. If you do plan to have children after your breast lift, bring that up in your consultation with the surgeon.
You are probably a good candidate for a breast lift if you are:
bothered by sagging, flattened, or elongated breasts or downward-pointing nipples
in good health
close to your ideal weight
a non-smoker
If you smoke or use tobacco, you will need to quit at least three weeks before your surgery and remain tobacco-free for at least three weeks after.
You should also have realistic expectations about what a breast lift can do and should be considering it for your own benefit.
Start Your Journey Today!
UCI Plastic Surgery is a leader in the field of cosmetic surgery. Each of our specialists is highly knowledgeable, trained, and committed to bringing our patients the latest advancements in the field. Learn how our experts can help you obtain industry-leading results by scheduling a consultation today.
What Happens in a Breast Lift Procedure?
Breast lift surgery is performed under general anesthesia or strong sedation. While you are unconscious or sedated, the surgeon will make incisions to remove excess skin, raise the position of the nipple, and reshape the breast into a firmer, rounder form. This procedure can be conducted with or without implants, depending on your unique surgical plan. Fine stitches are used when closing the incisions to make scars as invisible as possible.
The procedure typically takes one to two hours, depending on the changes being made. It will take another hour or two to wake up from the anesthesia or sedation. You will need to arrange for a friend or family member to bring you home.
What Can I Expect in Recovery?
Every recovery process is unique to the individual, so it is hard to say exactly how your recovery will go. Generally, In the first days after surgery, you'll experience some bruising and swelling. You'll be prescribed pain medication and given supportive garments to wear to reduce discomfort. Expect to need a full week of downtime after the procedure. You'll want to arrange for help in these first few days, as your strength and range of motion will be limited. You'll need to avoid reaching for things above your head and lifting anything heavier than five pounds. While you are taking pain medication, you won't be able to drive.
You'll be asked to refrain from exercise for two weeks after surgery. After that, you can gradually get back to your exercise routine, resuming more strenuous activities after four to six weeks.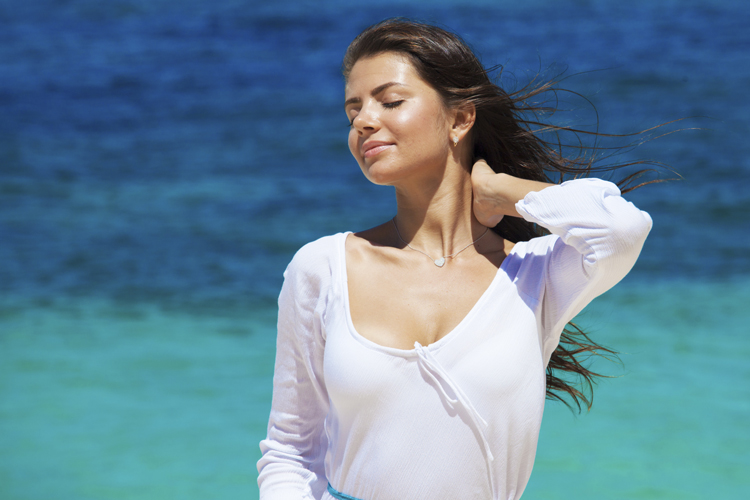 You should be able to return to office-type work after a week. If your job involves strenuous activity or heavy lifting, you'll need to take more time off.
We will provide detailed recovery instructions, including how to contact us with questions or concerns and a plan for follow-up appointments.
FAQs Breast Lift in Irvine, CA