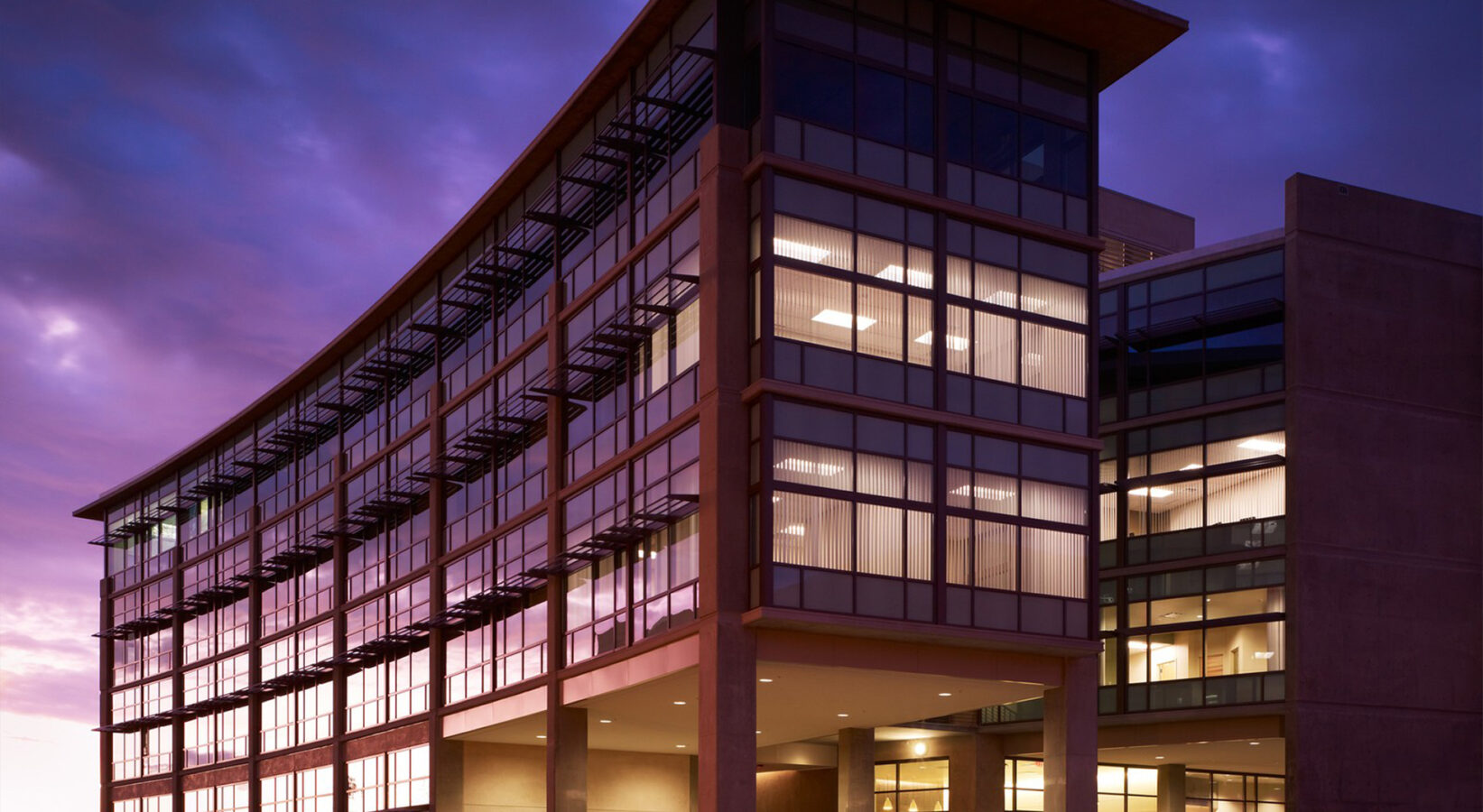 Visiting Medical Students
Welcome students!
Thank you for your interest in our program. We are so excited to show you all the incredible facets our residency program has to offer. There are several opportunities for students to get involved.
For early medical students, we offer clinical shadowing opportunities with our faculty and research project opportunities with both faculty and residents. In addition, interested students are welcome to attend our research clubs, grand rounds, didactic lectures and journal clubs.
We also offer a one year research fellow position with our Center for Tissue Engineering under the direction of Dr. Alan Widgerow, where you can participate in translational projects ranging from wound healing, adipocyte derived stem cells, technology and education.
Third year medical students at UCI can rotate through plastic surgery on their surgery elective. For rising fourth year medical students, we offer a 2 or 4 week visiting student rotation, where you can truly get to know the UCI family, see what it is like to be a resident training here, and witness the large breadth of patients, pathologies, and treatments we offer here. Application for the visiting student rotation is through VSLO. For more information and criteria, please see the Away Rotations section below. We are also pleased to announce the "Home Away From Home" mentorship scholarship award for visiting students from HBCUs or from programs without a home plastic surgery program. Thank you and we look forward to meeting you!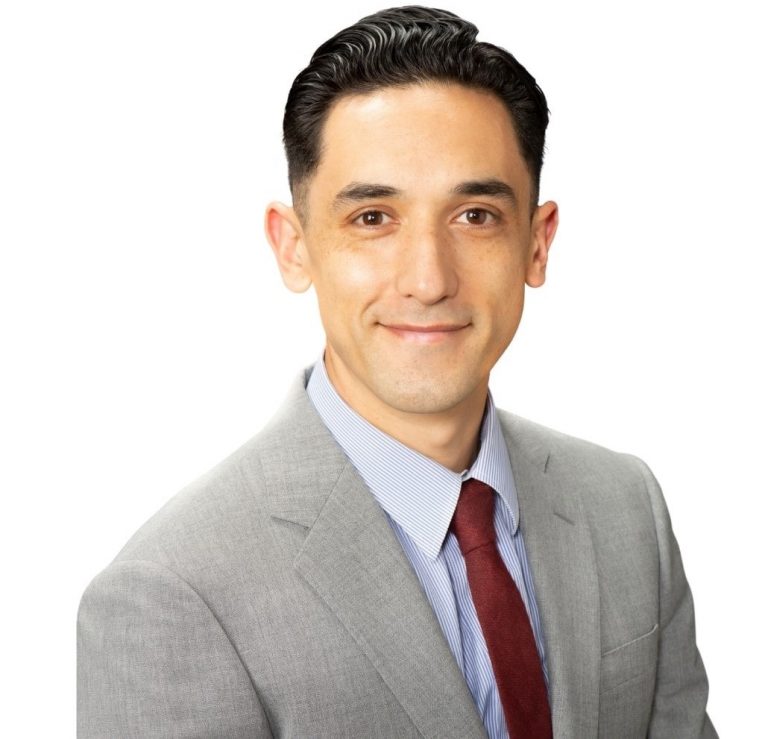 Students can apply for a 2 or 4 week rotation at UCI via VSLO. Students will work with faculty and residents on each rotation, performing various duties on the wards, in the operating room, and in clinic. They will be expected to attending Thursday morning didactic sessions and can take part in any instructional courses or journal clubs during the course of their rotation. Students will meet one-on-one with a faculty advisor at the beginning and end of their rotation. At the end of their rotation, students will be expected to give a short case presentation.
2 Week Rotation
2 weeks on UCI plastic surgery service
4 Week Rotation
2 weeks on UCI plastic surgery service
1 week on CHOC
1 week on UCI hand surgery service
Applications open on April 1st and will be accepted on a rolling basis
Submit application via VSLO
Letter of interest
USMLE scores
For more information, please contact our residency coordinator, Elena Carraby: ecarraby@hs.uci.edu
Home Away From Home Mentorship Award
Representation in medicine is fundamental. We recognize that underrepresentation and opportunity gaps continue to be significant challenges within our field. We are excited to introduce the "Home Away from Home" Award and Mentorship Program, which was created in partnership between the UCI Department of Plastic Surgery and HBCUs without plastic surgery residency programs. As we are proud to continue our collaboration with HBCU medical schools, we also want to provide an opportunity for all medical students without a home plastic surgery program. As of 2023, we are expanding to two awards, one awarded to a student from a HBCU medical school and one awarded to a student from any U.S. accredited medical school without a home plastic surgery program.
The mission is to increase opportunity and diversity among plastic surgery applicants by partnering a rising 4th year medical student with a faculty and resident mentor from UCI leading up to and potentially beyond their visiting rotation. Mentorship will include collaboration on research projects, option for letter of recommendation for residency applications, and providing general guidance throughout the application process and residency. The recipient will receive a financial stipend to help offset the expenses of the rotation including travel, room, and board as well as the VSLO application fee.
Award Details
2 recipients this year
One from HBCU medical school
One from any U.S. accredited medical school without a home plastic surgery program.
Financial stipend for travel, room and board
Reimbursement for VSLO fee
Paired with faculty and resident monitor
Opportunity for research
Option for letter of recommendation
Guidance throughout application process and residency
Interested students should submit:
CV
USMLE scores
Short statement describing the importance of diversity in plastic surgery training and what that means to them
Chosen recipients will be expected to submit their application through VSLO and participate in a 4 week rotation
Applications due April 1st
For more information, please contact our residency coordinator, Elena Carraby: ecarraby@hs.uci.edu