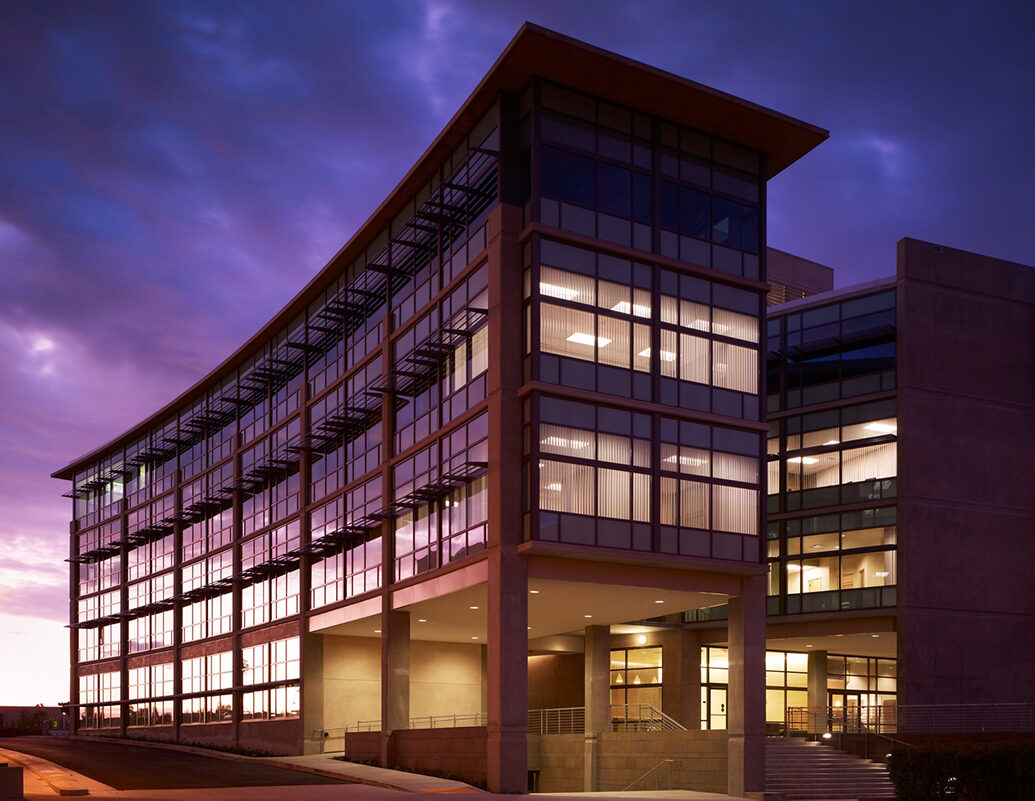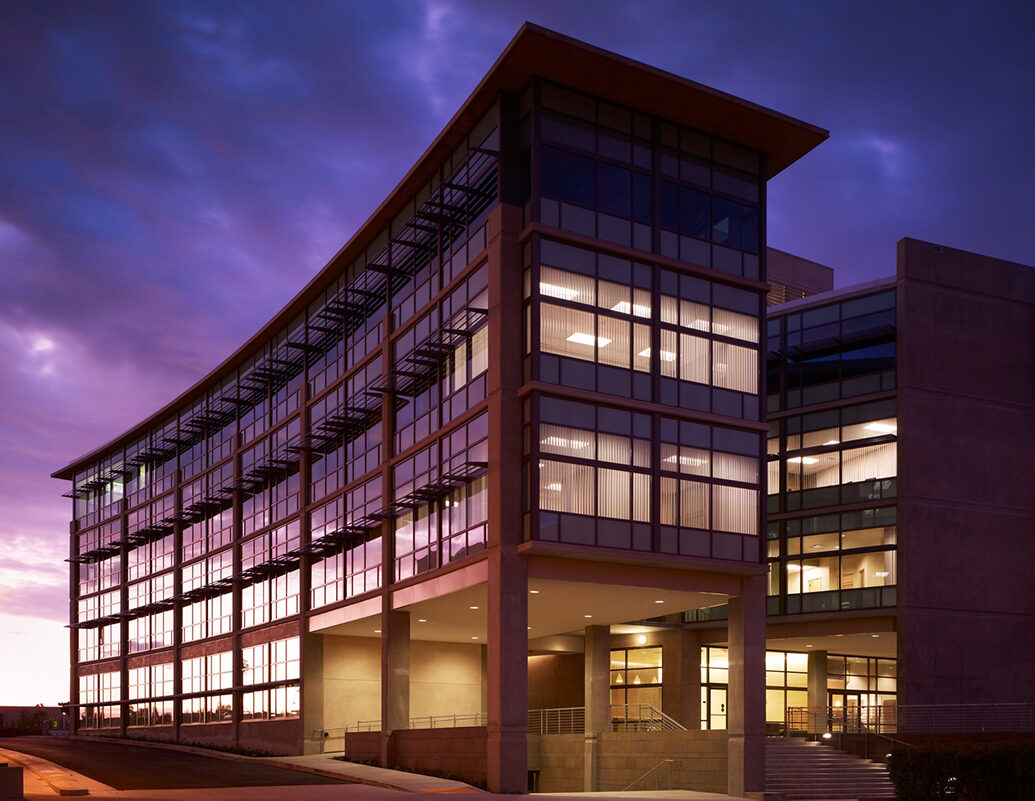 Daniel C. Jaffurs, MD. PhD
Daniel C. Jaffurs, MD, Ph.D | Orange County Plastic Surgeon
Daniel C. Jaffurs, MD, Ph.D. is an Assistant Clinical Professor of Surgery at the Aesthetic and Plastic Surgery Institute. Dr. Jaffurs is Board Certified in Plastic Surgery and General Surgery.
His undergraduate degree in biochemistry was obtained at the University of New Hampshire. While in college, he became interested in research and molecular biology. He attended the University of Pittsburgh where he received both his medical degree and a Ph.D. in molecular genetics.
Following medical school, Dr. Jaffurs completed his full plastic surgery training at the Guthrie Clinic in Sayre, PA, where he received numerous accolades for teaching. He is the only surgical resident ever to have received three Arnold P. Gold Humanism and Excellence in Teaching Awards. His plastic surgery training was completed at the University of Oklahoma which was followed by an additional fellowship in craniofacial surgery at the Medical College of Wisconsin and Children's Hospital of Wisconsin.
A Caring Specialty in Pediatric Plastic Surgery
With his background in craniofacial surgery and research, Dr. Jaffurs is keenly interested in pediatric plastic surgery, treatment of cleft lip and palate, and the genetic causes of craniofacial abnormalities. He has special interests in utilizing the technique of distraction osteogenesis for the treatment of various congenital defects. Aside from pediatric surgery, he is also interested in the repair and reconstruction of adult facial trauma.
Dr. Jaffurs is a member of numerous professional organizations, is widely published, and has presented papers on a variety of topics in both clinical and basic science at national meetings.
You can meet with Dr. Jaffurs at UCI Plastic Surgery. Please contact our office to schedule your consultation.