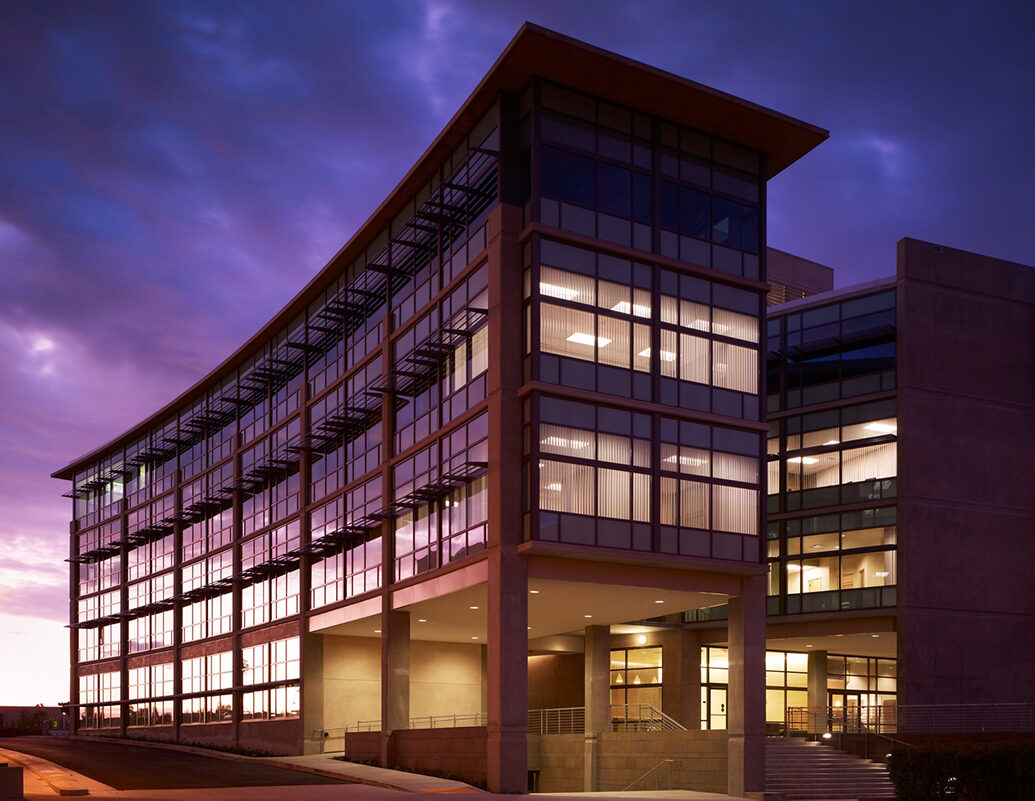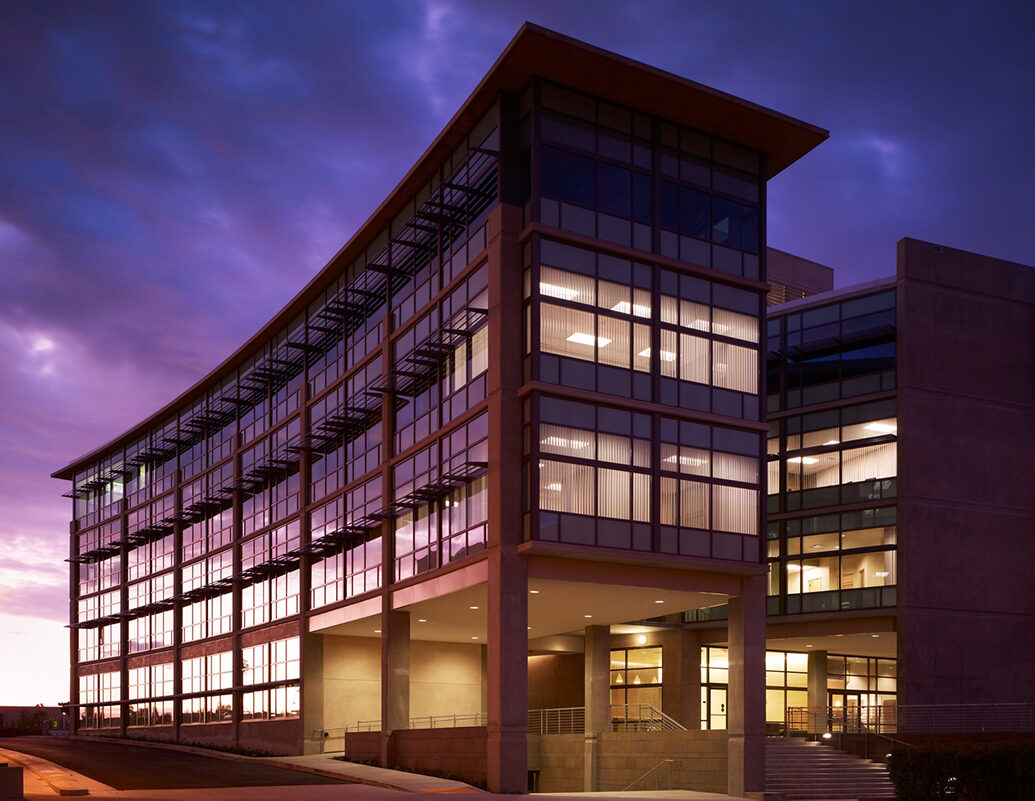 "I have nothing but great things to say about UCI Medical Center and the staff and quality of care."
Dr. Jaffurs was wonderful. He answered all of my questions, was patient, kind, and reassuring.
Dr. Kobayashi is the most kind, caring, doctor. He is a wonderful person as well as an excellent doctor.
"Dr. Evans and his staff are truly the epitome of doctors. They have empathy and are compassionate and caring. I am blessed to work for UCI and so grateful to see the best doctors for my medical care."
"Every time I see the doctor it's a wonderful experience. The office staff, interns and Dr. Kobayashi make me feel like I'm a member of their family. My husband and children feel the same. Best doctor & staff ever!"
"Dr. Evans is a professional with skills, and compassion that has helped me, over the years, to achieve my aesthetic goals after a serious problem resulting from an allergic reaction to collagen."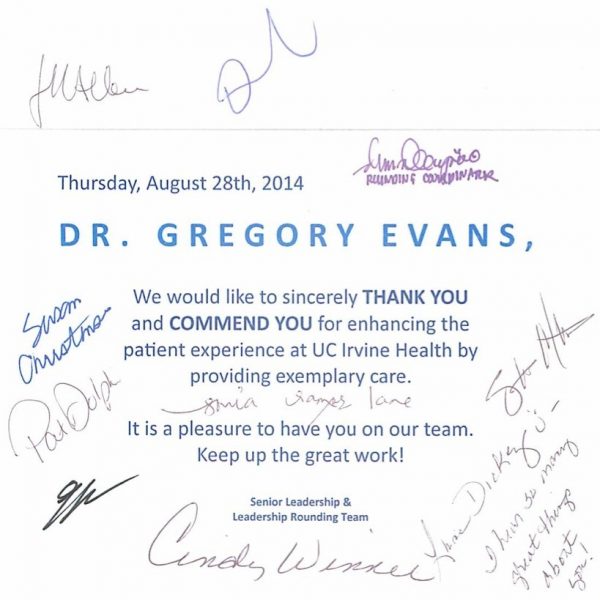 "We really appreciate the help, support & understanding we've received from Dr. Jaffurs & his staff. I would highly recommend to friends and family."
"Dr. Kobayashi has my complete confidence and trust. He did surgery for me in 2003 and again in 2014. Both experiences with him were excellent."
"My doctors showed a lot of compassion for me – and concern for my comfort and well-being. For this I am very thankful."
"Dr. Leis was amazing. Office staff were very supportive and helpful A+++ service."
"I had a minor surgical procedure and the doctors made the experience as pleasant as it could be."
"Dr. Leis was a very good doctor for a trauma surgery at UCI. Thank you!"