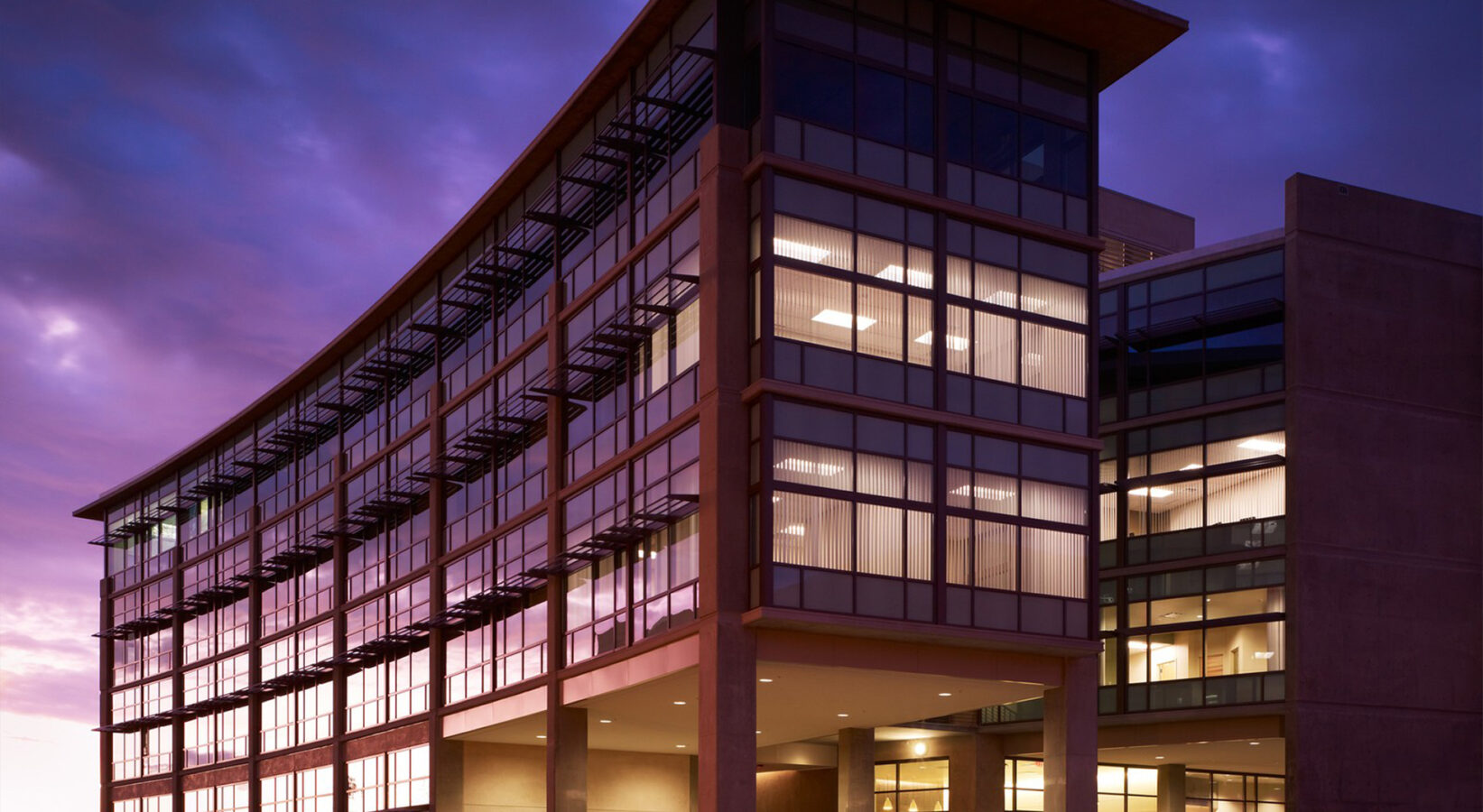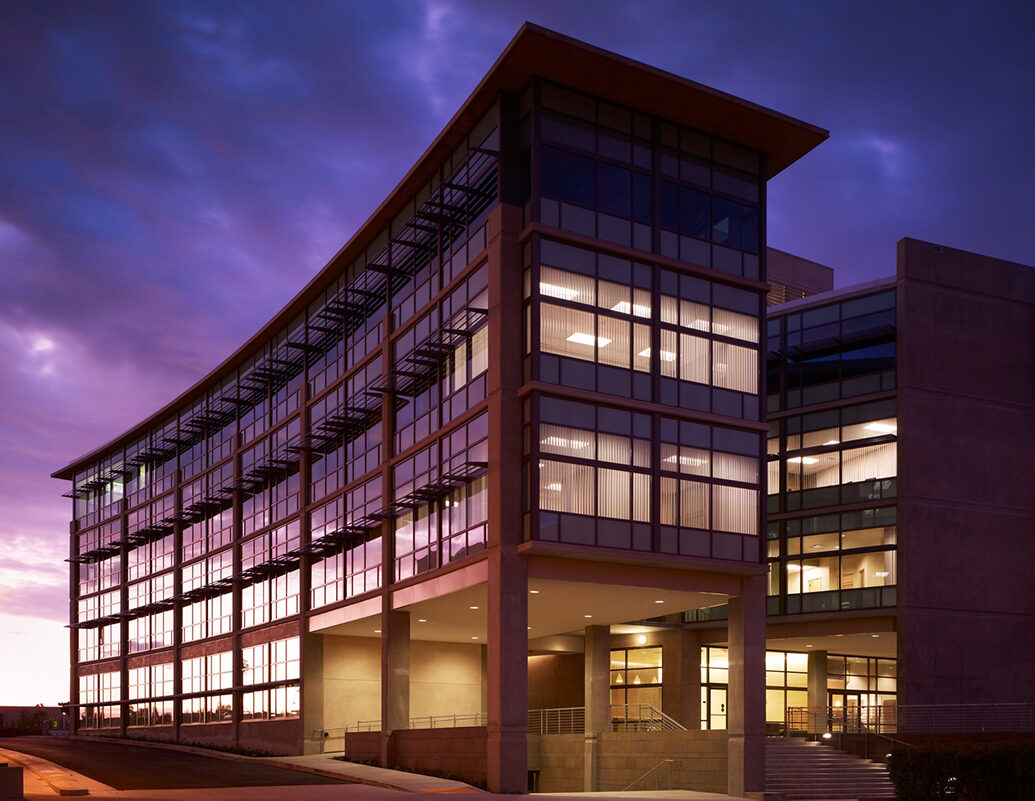 Welcome To UCI Plastic Surgery
Orange County's Premier Plastic Surgery Practice
The doctors at UCI Plastic Surgery are leaders in the field of cosmetic and reconstructive surgery. Through their teaching and lecturing roles at UCI, they stay current with state-of-the-art techniques and technologies. And, of course, each is an outstanding surgeon, producing beautiful and natural-looking results for their patients. At UCI Plastic Surgery, our focus is on patient care — whether that is to refine or reconstruct the face or the body. From consultation to post-operative care, we do everything to make sure each patient feels heard, treat them with the utmost care, and allow them to have a renewed sense of confidence.
Each physician at UCI Plastic Surgery joined the team because they are leaders, teachers, mentors, and, of course, outstanding surgeons.
A Full Spectrum of Aesthetic and Reconstructive Procedures
For patients who are seeking to improve their appearance and restore their self-confidence, we offer a full range of aesthetic procedures and treatments, including cosmetic breast surgery, body contouring, and facial plastic surgery, as well as non-invasive cosmetic treatments. We offer complete reconstructive services for both pediatric and adult patients, including cancer reconstruction, congenital reconstruction, craniofacial procedures, burn reconstruction, breast reconstruction, and hand surgery.
A Focus on Patient Care and Superior Results
We recognize that each patient is an individual, with unique needs and wishes. In our consultations, we are open and observant, answering questions and working to understand the patient's goals. We tailor each procedure to the patient's characteristics and desires to create beautiful, natural-looking results that enhance the harmony of the patient's features. In reconstructive procedures, in addition to these aesthetic goals, we strive to restore form and function, enhancing their ease of movement and ability to enjoy life.
We put a tremendous premium on patient care and comfort, realizing that the experience is as crucial as the results. From consultation to post-operative care, we do everything to make patients feel happy and confident in their decision to have surgery.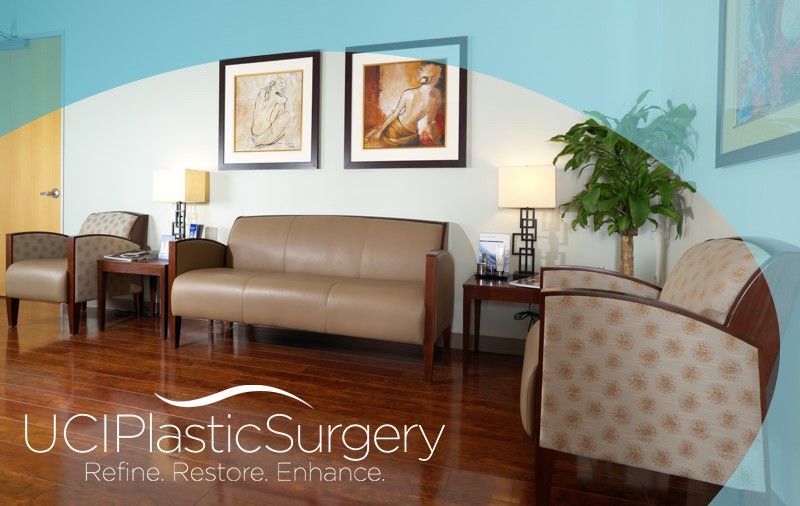 The Benefit of a Plastic Surgeon
A Uniquely Collaborative Environment
All our surgeons have direct affiliations and appointments as assistant associates and full professors. They are experts in their field, working together and sharing perspectives. That's how our patients get the very best results — whether it is a complex reconstructive challenge or an aesthetic procedure. Our doctors approach each patient collaboration with mutual respect and generosity, placing the patient's well-being as the first and foremost priority.
We remain current in our field because we teach students the latest and best techniques and approaches. In addition to our busy surgical practices, we teach courses nationally and internationally, we are invited speakers at a wide variety of industry events, and we do live surgery demonstrations and presentations at national meetings.
Our doctors do all dermal fillers and Botox® treatments themselves because of their dedication to maintaining – firsthand – the beautiful results they achieve through plastic surgery. This attention to detail and continuity of care sets UCI Plastic Surgery apart.
Plastic Surgery as an Art Form
Comprehensive and Coordinated Medical Care
Start Your Journey Today!
UCI Plastic Surgery is a leader in the field of cosmetic surgery. Each of our specialists is highly knowledgeable, trained, and committed to bringing our patients the latest advancements in the field. Learn how our experts can help you obtain industry-leading results by scheduling a consultation today.