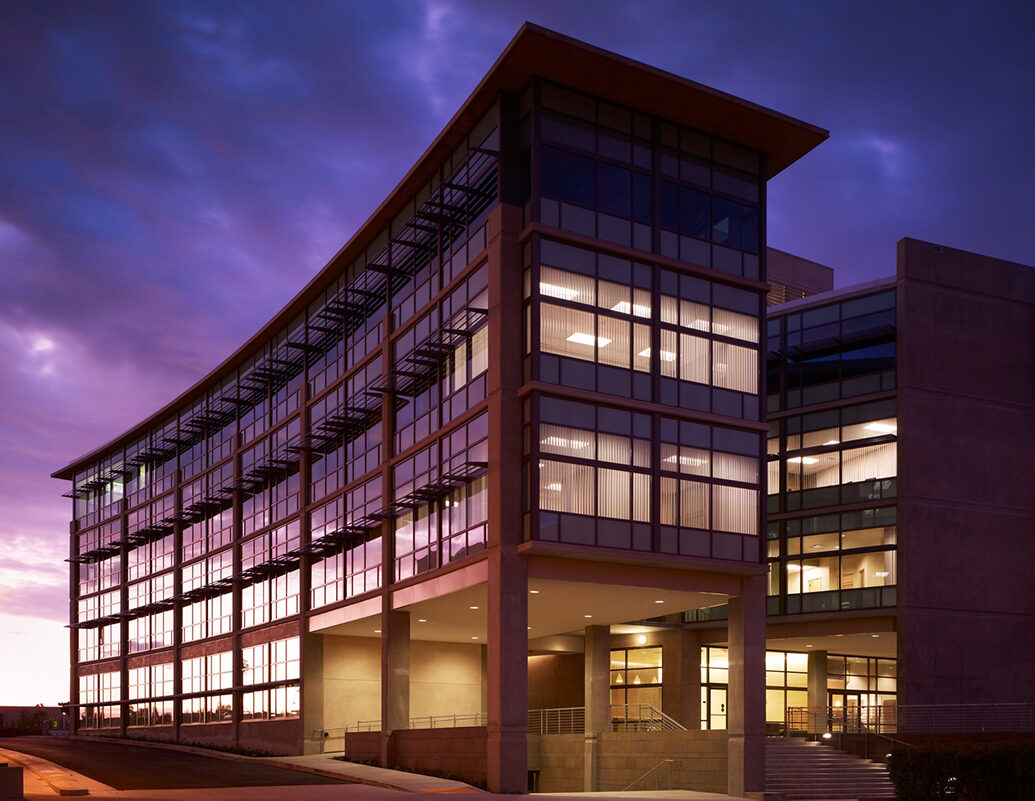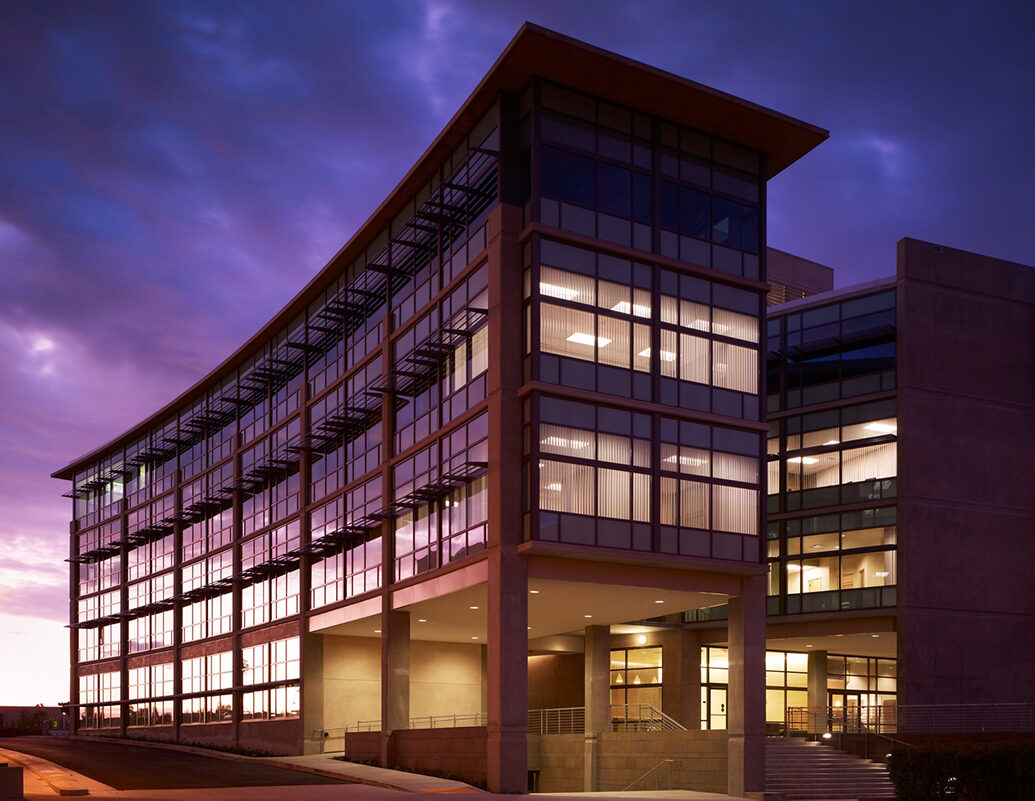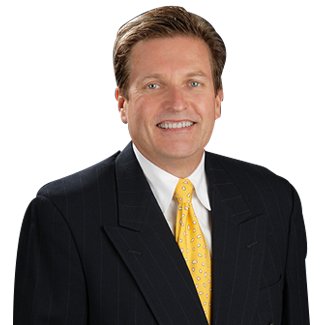 Dr. Gregory Evans is a surgeon best known for performing cancer reconstruction procedures, including free tissue transfer for breast, head, and neck. He also specializes in the full spectrum of plastic surgery, with a focus on cosmetic surgery, such as face, eyes, abdomen, breasts and body contouring.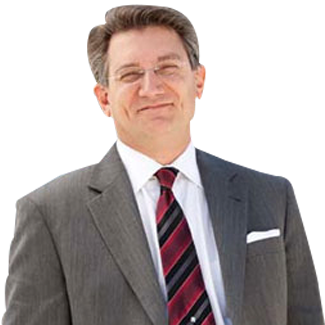 Daniel C. Jaffurs, MD, Ph.D. is an Assistant Clinical Professor of Surgery at the Aesthetic and Plastic Surgery Institute. Dr. Jaffurs is Board Certified in Plastic Surgery and General Surgery.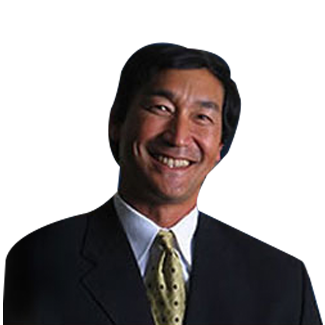 Mark R. Kobayashi, MD is a plastic and reconstructive surgeon at UCI Plastic Surgery. Dr. Kobayashi takes his time to work closely with each of his patients, using his skills as a surgeon to provide them with life-changing outcomes.
Dr. Kobayashi received his medical degree from Tulane University School of Medicine, New Orleans, LA, and performed his internship and residency at the University of California, Los Angeles. He completed a fellowship in microsurgery at UCLA in 1993.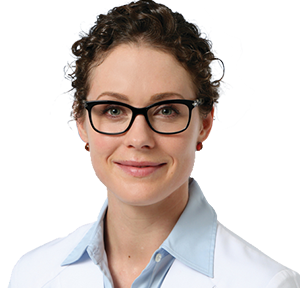 Dr. Leis is a Board Certified Plastic Surgeon who is educated, trained and skilled in plastic and reconstructive surgery. Her specialties are pediatric and adult hand surgery, reconstructive surgery, and aesthetic surgery.
Raised by two artists, Dr. Leis developed an eye for aesthetics and an ability to create beauty. Another love – science – also inspired her career.  "There was an expectation in my family that I should do what I truly love.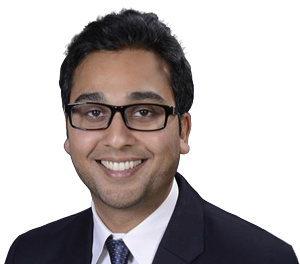 Dr. Raj Vyas is a specialist in what many consider the most challenging aspect of plastic surgery – craniofacial surgery, delicate cleft repairs, state-of-the-art cancer reconstruction and much more, both pediatric and adult.
In addition to his broad reconstructive practice, he is well-respected in the area of aesthetics, particularly facial procedures and breast augmentation, translating his incredible skills as a reconstructive surgeon into creating beauty.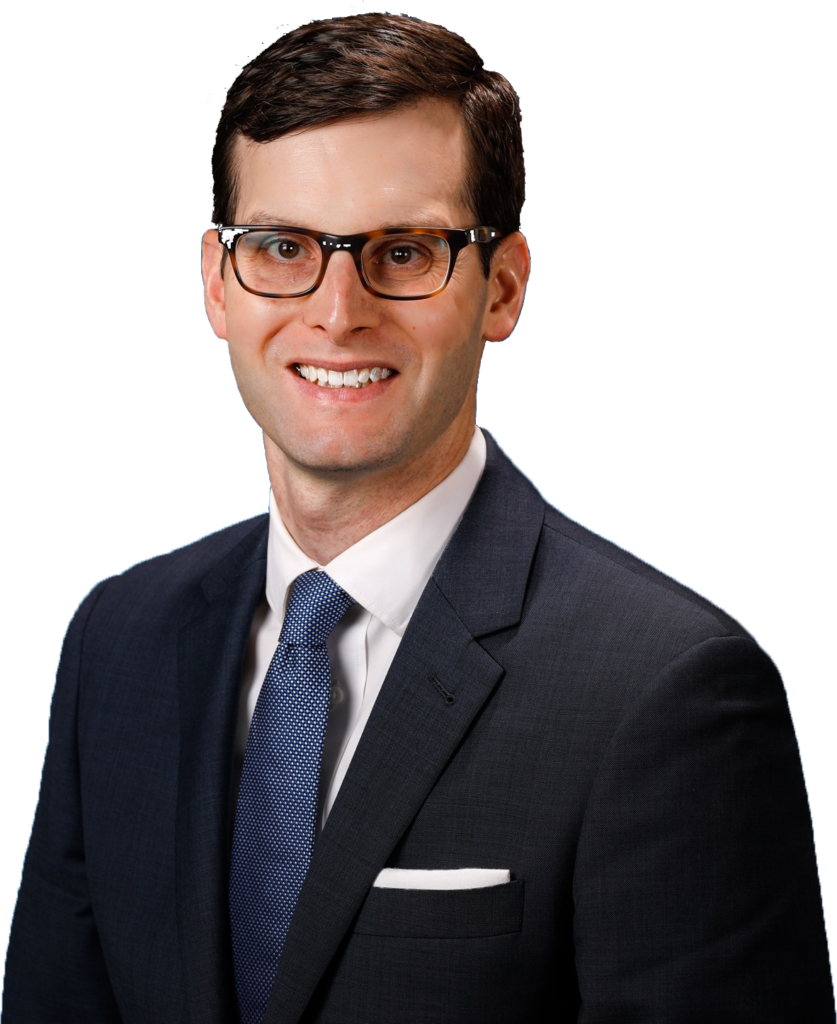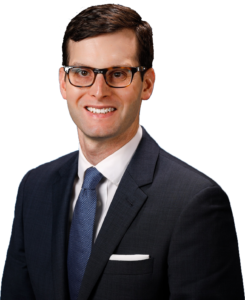 Dr. Lanier is a Board-Certified, highly-accomplished physician trained in general surgery, cancer surgery, plastic surgery, and microsurgery. With expertise in multiple disciplines, Dr. Lanier brings a broad and unique perspective to every patient's aesthetic and/or reconstructive challenge.
Dr. Lanier is greatly respected for his beautiful outcomes, wonderful manner, and grateful patients.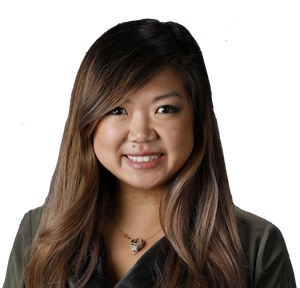 Dr. Tang is a board-eligible Assistant Clinical Professor of the Department of Aesthetic and Plastic Surgery at the University of California Irvine and at Children's Hospital of Orange County. She also serves as the Plastic Surgery Medical Student Clerkship Director at the University of California Irvine School of Medicine.
She comes from a background of extensive training in general surgery, plastic and reconstructive surgery, and hand and microsurgery.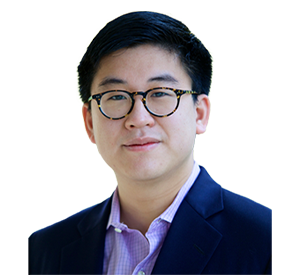 Dr. Wang specializes in General Surgery, Hand Surgery and Plastic Surgery. Dr. Wang attended the State University of New York at Stony Brook School of Medicine and graduated with my M.D.  and with Alpha Omega Alpha honors.
Dr. Wang is fellowship-trained in reconstructive hand surgery.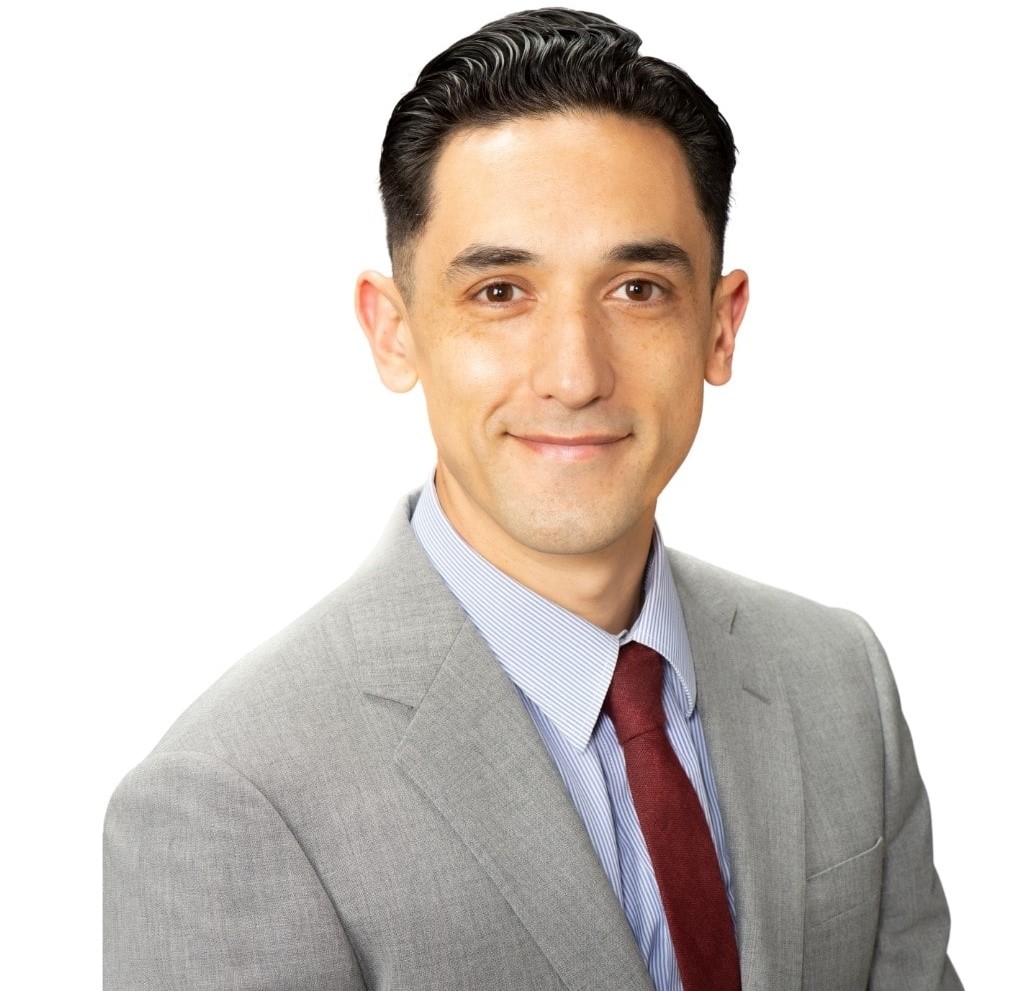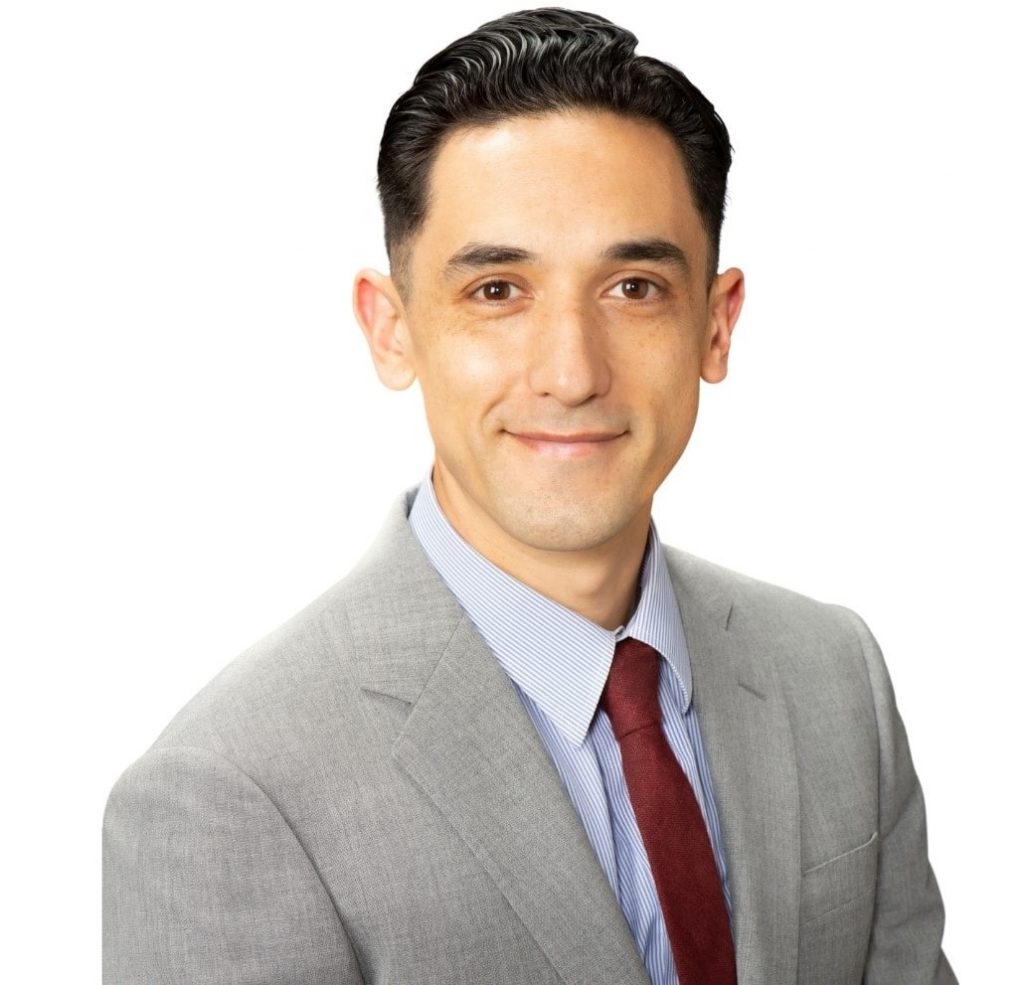 Miles J. Pfaff, MD, MHS is a UC Irvine Health plastic and reconstructive surgeon and assistant professor within the Department of Plastic Surgery at UC Irvine. Dr. Pfaff's practice is diverse and includes the treatment of craniofacial differences (including cleft lip and palate, craniosynostosis, and ear anomalies), oncologic defects affecting the craniofacial region, facial trauma, and gender-affirmation surgery. Dr. Pfaff also provides surgical and non-surgical aesthetic services.
A southern California native, Dr. Pfaff completed his undergraduate studies in cellular and molecular biology at the University of California, Berkeley. After graduation, Dr. Pfaff spent two years working as a basic science researcher at the University of California, San Francisco investigating novel methods to augment new blood vessel growth.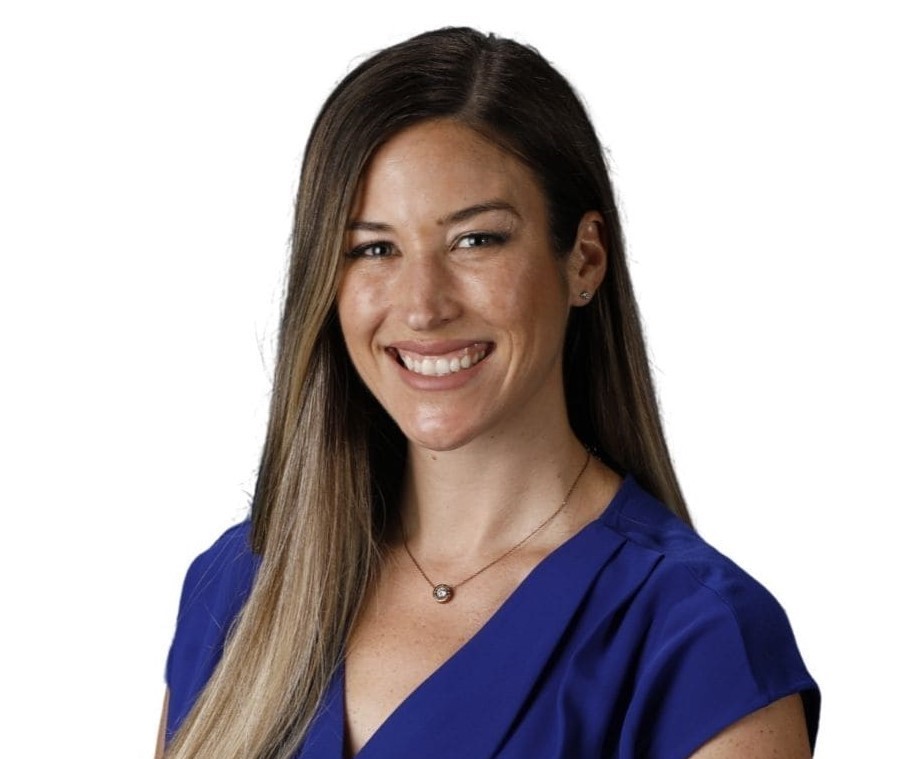 Lyndsey Bell, MSN, AGACNP-BC is a board-certified member of the American Nurses Association. In 2015, she started her career at the University of California Irvine Medical Center as a nursing assistant. She completed her Bachelor of Science in Nursing at California State University, San Bernardino where she graduated with Magna Cum Laude Honors. Lyndsey proceeded to gain experience as a registered nurse in the Adult Critical Care/ Surgical Stepdown Unit at the University of California Irvine Medical Center, caring for a wide variety of trauma and surgical patients. She went on to graduate from California State University, Long Beach with Summa Cum Laude honors and earned a Master's in Nursing as well as recognition as an Adult Gerontology Acute Care Nurse Practitioner through the California Board of Registered Nursing.
Lyndsey joined the UCI Plastic Surgery Team in 2019 as a highly-motivated individual who strives each day to ensure every patient is provided with comprehensive and individualized care.  
At the UCI Department of Plastic Surgery, Lyndsey cares for surgical patients in pre-operative and post-operative settings. In addition to our surgical patients, she specializes in cosmetic and non-surgical  procedures including Botox, fillers, and skin care. She loves collaborating with her patients to help them achieve a natural and refreshed look. Possessing a depth of education and clinical experience, she integrates both medicine and aesthetics with a compassionate touch. She is committed to empowering patients as well as creating an uplifting experience.