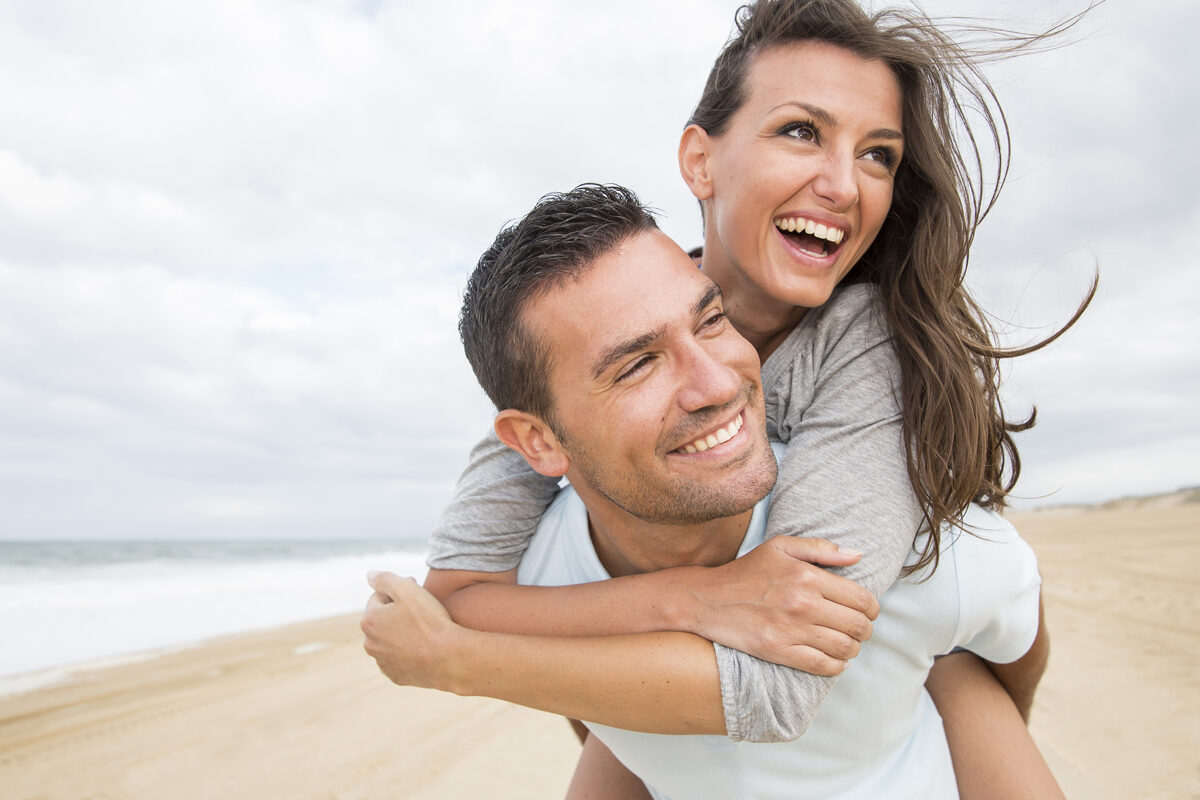 Fixing a Torn or Stretched Earlobe
Patients who have a stretched or torn earlobe may undergo earlobe repair to fix the issue and normalize the appearance of the lobe. The ear may be re-pierced at a later time.
The doctors at UCI Plastic Surgery are leaders in the field of cosmetic surgery. Through their teaching and lecturing roles at UCI, they stay current with state-of-the-art techniques and technology. With their advanced technical skills, they consistently produce better, more natural-looking results for their patients.
To learn more about Earlobe Repair and if it's right for you, contact UCI Plastic Surgery to schedule a free consultation at one of our five locations in Orange, Costa Mesa, Tustin, Yorba Linda and Newport Beach, CA.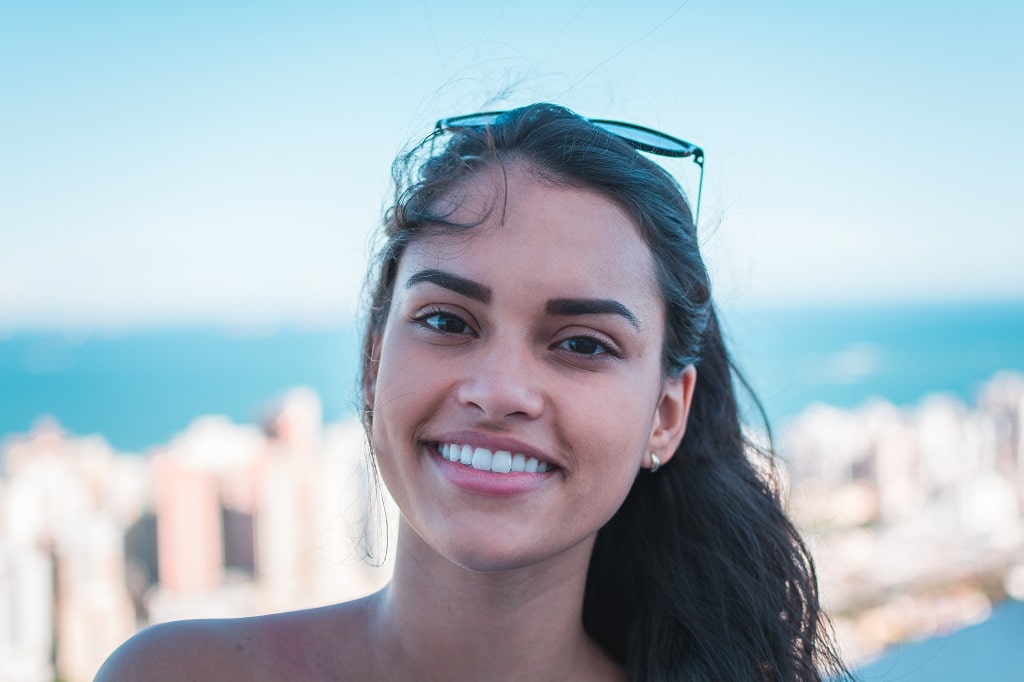 Reasons to Choose Earlobe Repair
Patients who choose earlobe repair are often women who wear large or heavy earrings and have experienced trauma to the earlobe like a tear or have seen their earlobes stretch over time. This surgery corrects these issues and can create a normal-looking, beautiful earlobe in a short procedure time.
Patients interested in earlobe repair should be healthy, nonsmokers who have a desire to maintain a healthy earlobe after repair.
FAQ About Earlobe Repair in Orange County
The plastic surgeons at UCI Plastic Surgery often field questions about earlobe repair. We have provided you with answers to some of the most common questions asked about earlobe repair in Orange County.