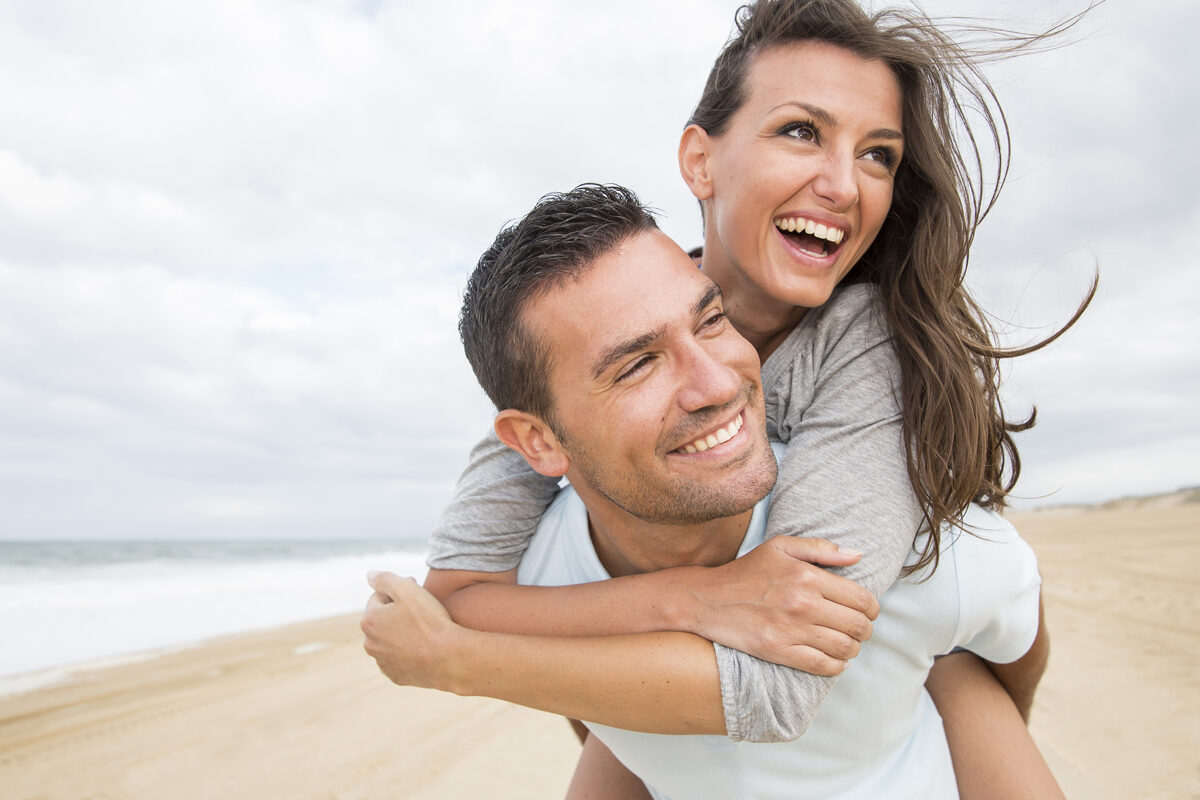 Reconstruction After Cancer
Cancer Reconstruction Surgery in Orange County, CA
When cancer is removed from many parts of the body, reconstruction may be necessary to restore a natural appearance and optimal range of motion. Reconstructive surgery can be something as simple as treatment for scarring or as complex as the rebuilding of facial features and other body parts.
Reasons for Reconstructive Surgery After Cancer
Cancer reconstruction is the art of making people feel whole again. As plastic surgeons, our goal is not only to ensure that the cancer is treated, but to establish a better quality of life. Restoration of those parts that are removed following cancer help to establish this better quality of life by returning form and function as nearly normal as possible for those areas affected by the cancer. Working along with you, the oncologists and your surgeon, we will help reestablish the sense of wholeness frequently lost with the treatment of cancer.
Chao Family Comprehensive Cancer Center