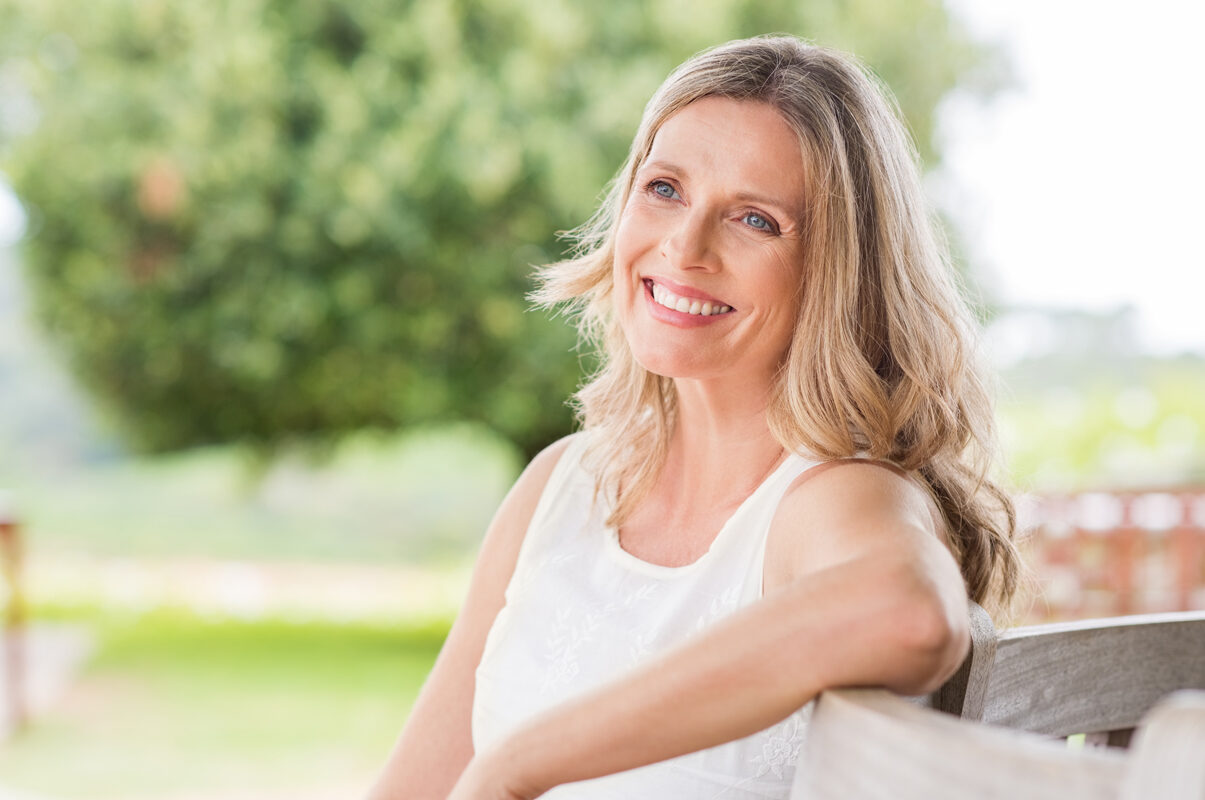 Autologous Fat Transfer in Orange County
Fat grafting is a procedure that uses your body's own excess fatty deposits to fill depressions in the skin that make you look older or make your skin appear unhealthy.
Reasons to Choose Fat Grafting
Patients often turn to fat grafting as a more natural alternative to popular injectable fillers. While these injectable fillers work wonders, the idea of using excess material (fat) from your own body is appealing to some patients. Those who desire fat grafting often do so to correct:
Lines and wrinkles
Depressed scars
Hollow skin
Laugh lines
Thin lips
In order to undergo fat grafting, you must have an adequate surplus of fatty tissue at the donor site—often the hips, thighs, midsection or buttocks. You should also have realistic expectations for the result of the procedure. Though the correction does not last a lifetime, it can have long-term benefits for the appearance of your skin.
The plastic surgery team at UCI Plastic Surgery has provided answers to some of the most popular questions about fat grafting. If you would like further information, please schedule a consultation.
Start Your Journey Today!
UCI Plastic Surgery is a leader in the field of cosmetic surgery. Each of our specialists is highly knowledgeable, trained, and committed to bringing our patients the latest advancements in the field. Learn how our experts can help you obtain industry-leading results by scheduling a consultation today.