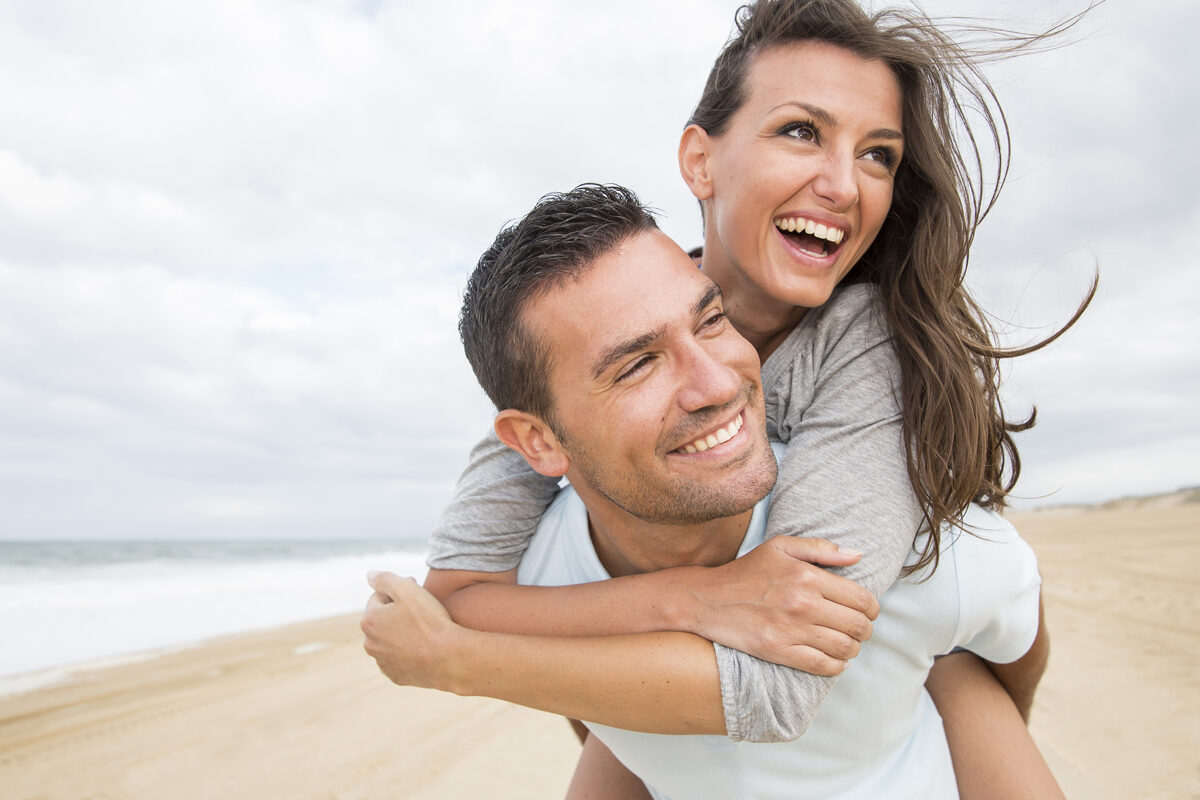 Burn Reconstruction at UCI Plastic Surgery
Burn survivors are often left with disabling injuries and skin and soft tissue damage that keep them from getting their lives back on track. This reconstructive surgery complements the range of therapeutic care burn patients receive by restoring aesthetic balance and function to injured areas, often the face and hands.
Tissue from other parts of the body, for example, can be used to help repair scars and to rebuild delicate features, which are easily harmed by fire.
The doctors at UCI Plastic Surgery are leaders in the field of cosmetic surgery. Through their teaching and lecturing roles at UCI, they stay current with state-of-the-art techniques and technology. With their advanced technical skills, they consistently produce better, more natural-looking results for their patients.
To learn more about Burn Reconstruction and if it can help you, contact UCI Plastic Surgery to schedule a free consultation at one of our five locations in Orange, Costa Mesa, Tustin, Yorba Linda and Newport Beach, CA.
Reasons for Burn Reconstruction and Care
Scars become less noticeable with time. This is why many surgeons wait as long as a year or more after an injury or burn before deciding to perform revision. Scar revision is not generally covered by insurance; however, if the scar was a result of a burn or traumatic injury, and it minimizes your ability to function, it may be covered by your insurance. Large burn scars or complicated scars that pull the edges of the skin together, known as contractures, may affect the adjacent muscles and tendons, thus restricting their normal movement and decreasing function.
As one of the first burn facilities in the nation, the UCI Plastic Surgery Regional Burn Center continues to encourage physical and emotional healing of each patient. Treatment programs are offered for all types of burns, and recovery programs are individually tailored to specific injuries. The nation's most respected and highly trained physicians, nurses, and burn rehabilitation experts work together as a multidisciplinary team to assist burn victims in their recovery.
The physicians of the UCI Plastic Surgery participate first hand in the treatment of acute burn injuries, as well as in the treatment of long-term problems that may occur. Working together at the Burn Center, co-director Dr. Michael Sundine and the other doctors give UCI Plastic Surgery a unique dimension on helping burn patients with their difficult problems.
FAQ About Burn Reconstruction in Orange County
Here are answers to some of the common questions about burn care and reconstruction at UCI Plastic Surgery in Southern California. Call or email our plastic surgery offices in Orange County for additional information, or read more about the UCI Plastic Surgery regional burn center.