Non-Surgical Laser Procedures in Orange County
Aging or sun-damaged skin, areas of skin discoloration, loosening skin, unwanted facial or body hair, visible surface veins — lasers can treat all these concerns without surgery. Laser treatments can also enhance the results of surgical procedures.
At UCI Plastic Surgery, we offer a range of laser treatment options to refresh your appearance and give you a younger, more vibrant look. Our certified plastic surgeons have years of experience in providing men and women with incredible improvements using these non-surgical laser treatments. To learn more about what lasers can do for you, contact UCI Plastic Surgery to schedule a consultation at one of our five Orange County-area locations: in Orange, Costa Mesa, Tustin, Yorba Linda and Newport Beach, CA.
Laser skin resurfacing uses precisely controlled laser energy to remove old cells from skin's surface and stimulate the natural production of healthy new skin, giving you a younger, glowing look. It's an excellent choice for treating:
Sun-damaged skin
Fine lines and wrinkles around the eyes and mouth
Age spots and other areas of skin discoloration
Dark circles under the eyes
Enlarged oil glands
Scars and blemishes
The effect of laser skin resurfacing is to restore a smooth, bright, and evenly colored complexion on the face, neck, chest, and hands. It is usually a one-time procedure with minimal downtime for recovery. At UCI Plastic Surgery, we use different technologies for different skin issues, including CO2 and erbium laser resurfacing.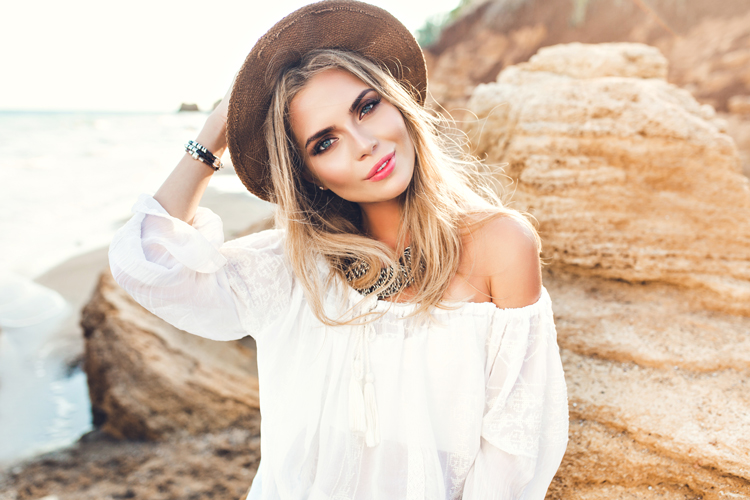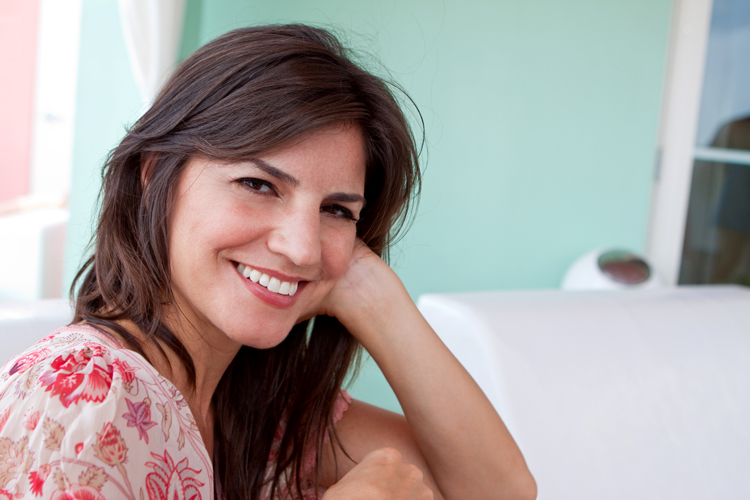 Fraxel® Fractional Laser Rejuvenation
The Fraxel® fractional laser breaks up laser energy into thousands of smaller beams, leaving microscopic areas of untreated skin throughout the treatment area. It leads to faster recovery and less downtime from laser skin resurfacing. Fraxel is one of the most popular and effective fractional laser treatments, with a proven track record of safety and beautiful results.
Fraxel fractional lasers can address:
Fine lines and wrinkles
Age spots, melasma, and other skin discoloration
Sun damage
Rough, scaly skin, as in actinic keratosis
Acne scars or surgical scars
Removing unwanted hair is one of the most common uses for laser treatments and continues to be a popular procedure for both men and women. Repeated shaving can leave you with irritated skin, cuts, and unsightly razor bumps. It can also be challenging to follow your natural contours with a razor. Waxing — another option — can be extremely painful, and when the hair comes back, you have to go through it all again. Laser treatments permanently remove unwanted hair by safely destroying hair follicles without damaging the surrounding skin. For smooth, touchable skin, and the elimination of unwanted hair, laser hair removal is a quick and effective solution.
Laser hair removal can be effective on almost any part of the body, including the chin, upper lip, arms, abdomen, legs, and bikini area. The procedure works best on men and women with dark hair and lighter skin. Permanently breaking the cycle of new hair growth in an area usually requires four to seven treatments, spaced several weeks apart.
Start Your Journey Today!
UCI Plastic Surgery is a leader in the field of cosmetic surgery. Each of our specialists is highly knowledgeable, trained, and committed to bringing our patients the latest advancements in the field. Learn how our experts can help you obtain industry-leading results by scheduling a consultation today.
Intense pulsed light (IPL) is not technically a laser treatment, but it uses light energy in similar ways to treat skin problems. IPL treatment uses pulses of light in precisely calibrated wavelengths to reach the second layer of skin (the dermis) and target areas of discoloration without damaging the skin's surface layer (the dermis). Your provider can apply the treatment almost anywhere on the body, including the face, chest, arms, and legs.
IPL can treat:
Age spots
Skin discoloration from sun damage
Some type of acne
Redness from rosacea or broken capillaries
Freckles
Birthmarks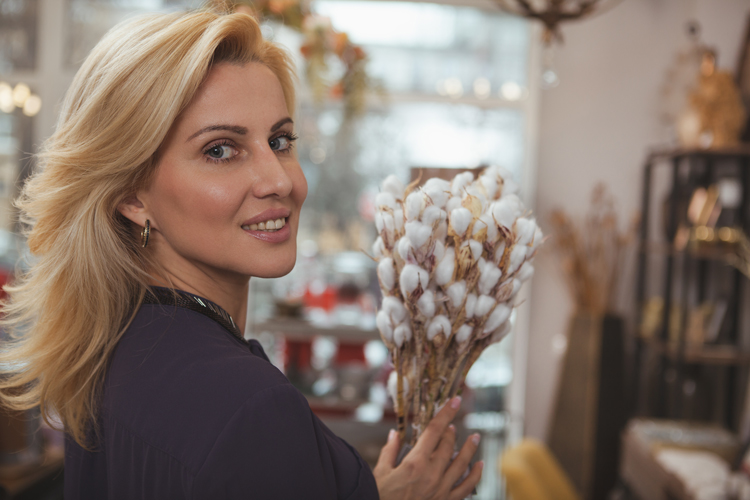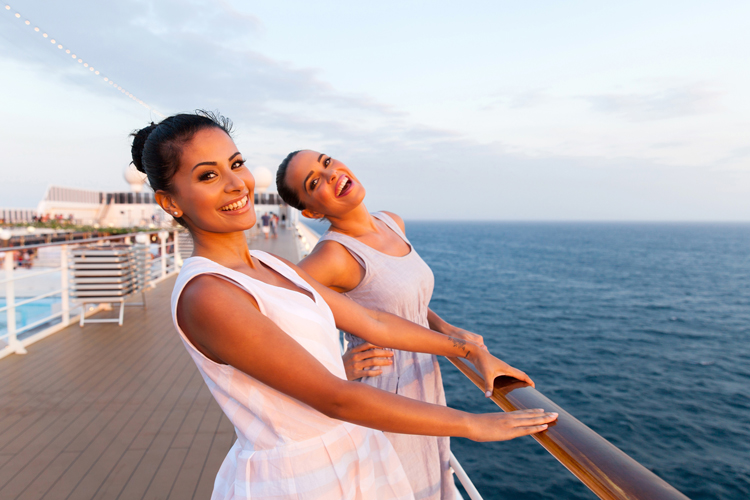 The V-Beam laser system is an advanced treatment that uses pulsed-dye laser technology. As with other laser treatments, pulsed-dye laser works by converting light to heat to affect skin tissue. Pulsed-dye lasers use an organic dye to concentrate pulses of laser light within a narrow spectrum that selectively heats and destroys damaged blood vessels at the surface of the skin without affecting the surrounding tissue. The body naturally reroutes circulation through vessels deeper in the skin, eliminating skin discoloration.
V-Beam laser treats:
Redness from rosacea or broken capillaries
Redness associated with acne
Reddened scar tissue
Port-wine stains
Skin discoloration from sun damage or aging
Varicose and spider veins can be more than an aesthetic concern. They can also cause pain and discomfort. Some varicose veins increase the risk of complications like blood clots or open sores. At UCI Plastic Surgery, we use minimally invasive laser vein treatment to safely close off surface veins or restore proper blood flow. When surface veins are closed, the body naturally redirects blood flow to invisible veins lying below the surface of the skin.
Laser vein removal can treat small varicose veins in the legs, as well as spider veins in the face, chest, neck, legs, and other parts of the body. After treatment, the problem veins fade from sight. Small veins disappear almost immediately. Larger veins fade away over the following four to six weeks. In some cases, repeated treatments may be necessary.
Contact us today to schedule a consultation and learn how laser treatment may be able to resolve your skin concerns without surgery. We serve the Orange County and Los Angeles area, with offices in Orange, Costa Mesa, Tustin, Newport, and Yorba Linda, CA.
The doctors at UCI Plastic Surgery are leaders in the field of cosmetic surgery. Through their teaching and lecturing roles at UCI, they stay current with state-of-the-art techniques and technology. With their advanced technical skills, they consistently produce better, more natural-looking results for their patients.