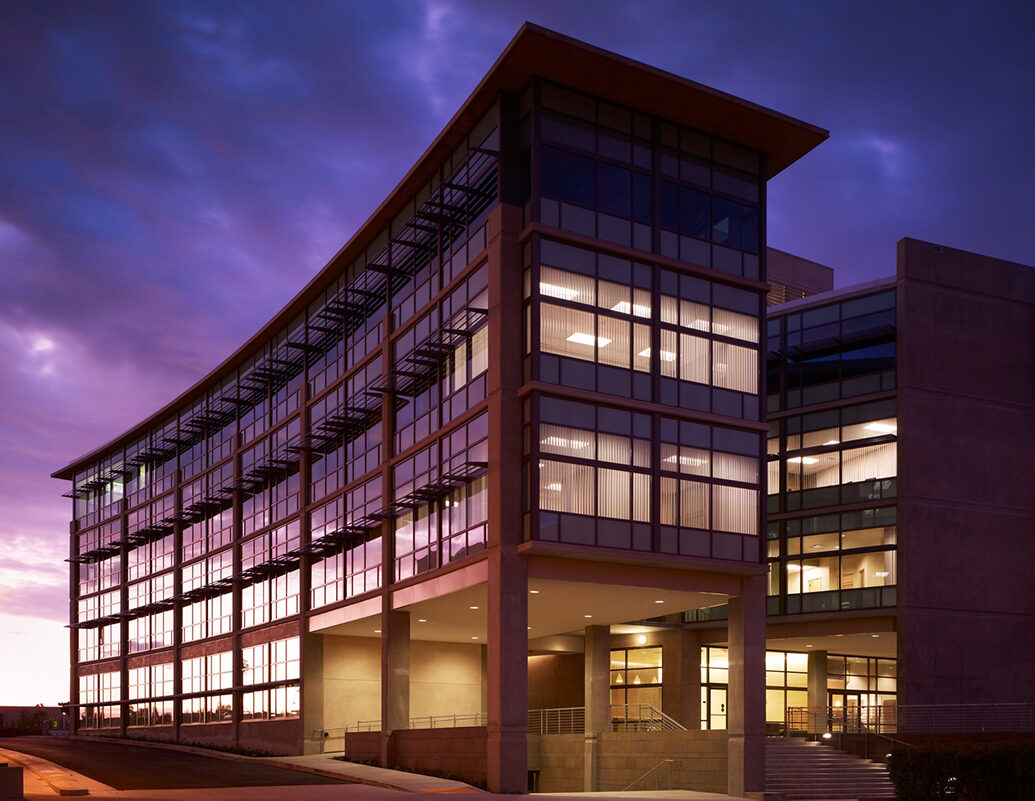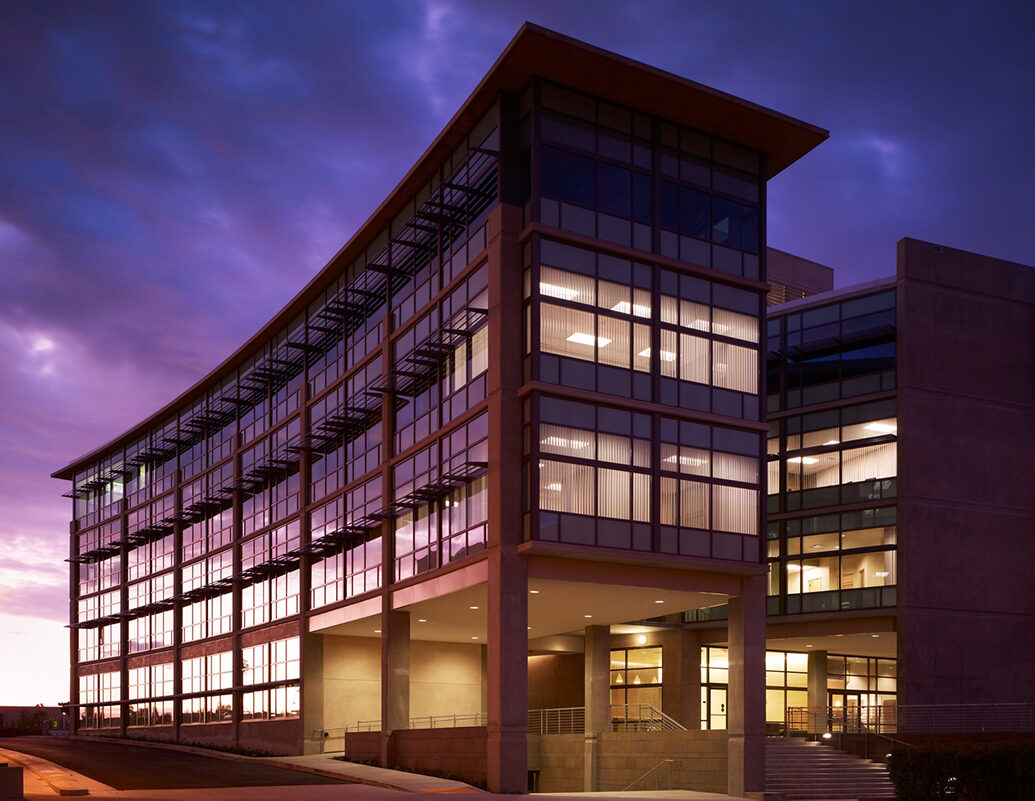 Seventh Annual Breast Awareness Event
ASPS Leadership & Plastic Surgery Resident Academic Forum 2022
2022 CHOC Craniofacial Family Event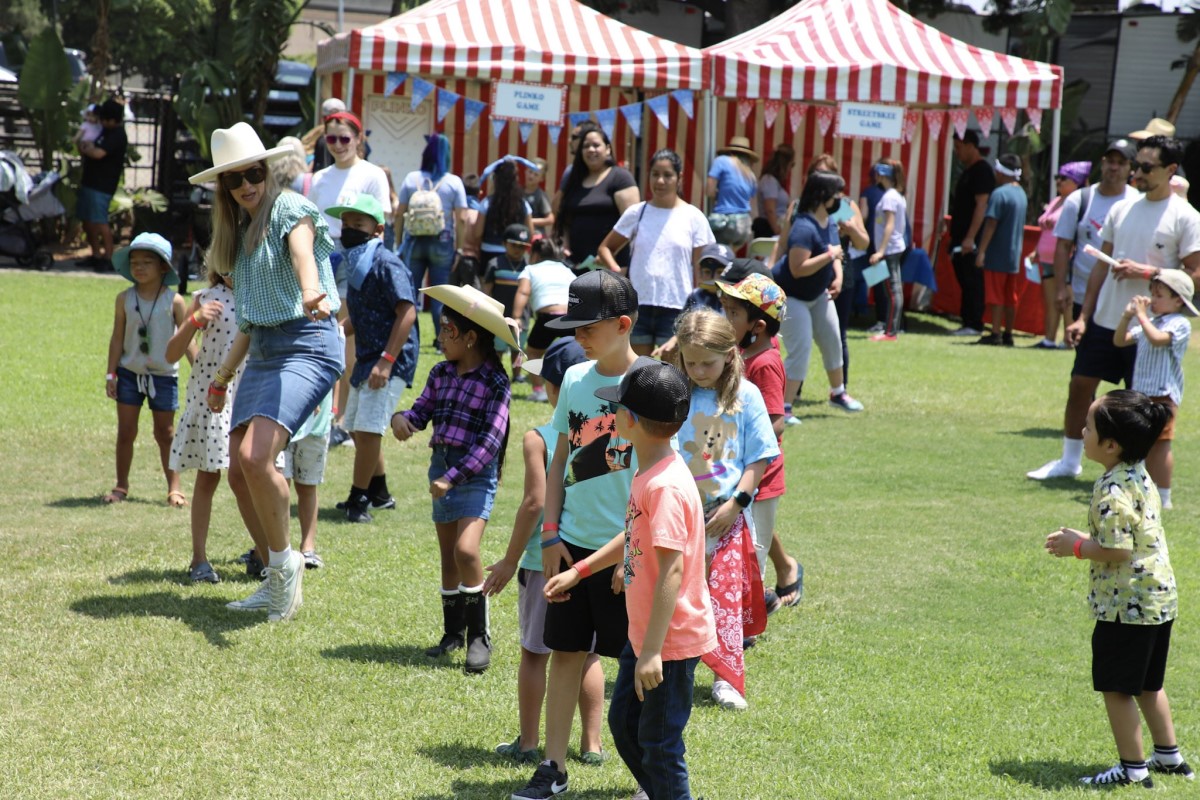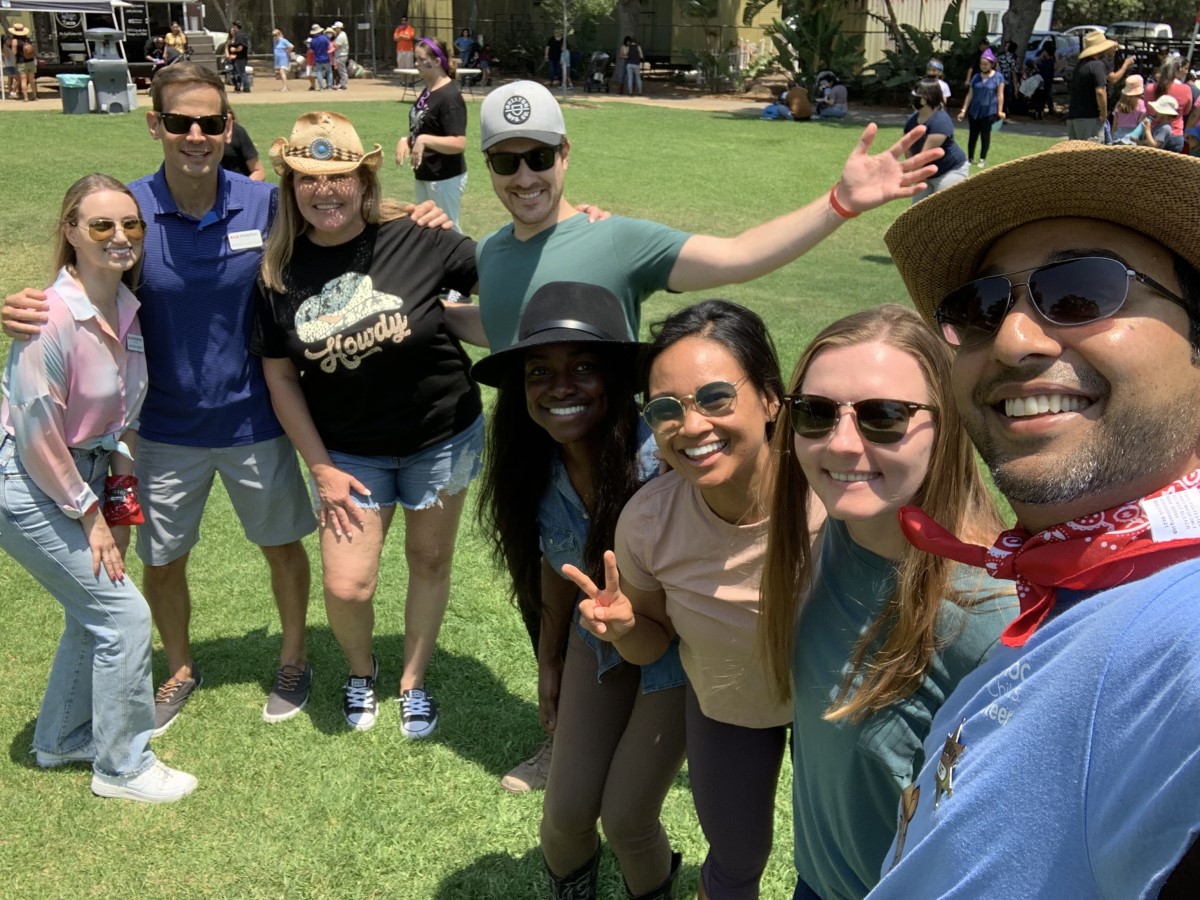 After a two-year hiatus, it was a joy to again celebrate Cleft and Craniofacial Awareness Month this July with our CHOC children, families, providers, and volunteers.
In our fourth year of celebration, the CHOC Craniofacial Family Event welcomed over 400 guests for a Western-themed carnival at the Santa Ana Zoo. Nearly half of the limbo participants made it to the winner table while other kids gathered under the red and white tents to get their face painted or play ring toss, skee-ball, basketball, and more. Dr. Cunningham showed off her lasso skills by roping a bull twenty feet away and children scrambled in relays to dunk their favorite providers – surgeons, orthodontist, nurses and more – with large buckets of water.
Kids and adults of all ages gathered for some impressive line dancing. Leading the group were Dr. Bhavana Vyas, who demonstrated the hula at our Hawaiian-themed event in 2019, and Mrs. Nicole Thompson, whose company DotDotSmile generously partnered with the Event to gift hundreds of items of adorable children's apparel, including their hot new summer line, to every family in attendance.
Several groups could be spotted checking out the monkeys and birds in the zoo while sporting team t-shirts such as "22 Qties" and "I Survived NAM." Before the dust settled, the kids again dominated the adults in the annual Tug O' War, improving to an impressive 4-0 all time!
It is known that children who are born with facial differences must overcome structural and social obstacles to equal education and achievement at school, have higher rates of depression and anxiety, and are more likely to experience bullying and microaggressions from peers. What is also known is that children with cleft and other craniofacial conditions demonstrate higher than average resilience. Being amongst our children (and, just as importantly, those who support them) on a summer afternoon full of love and play reminds everyone how unique a privilege it is to have some part in fostering security and confidence in these young individuals. Each July, we will grow this event to celebrate, support, and advocate for their needs and desires.
Annual Summer Breast Event
IMC Webinar & Combined ISAPS/SORSSA Meeting