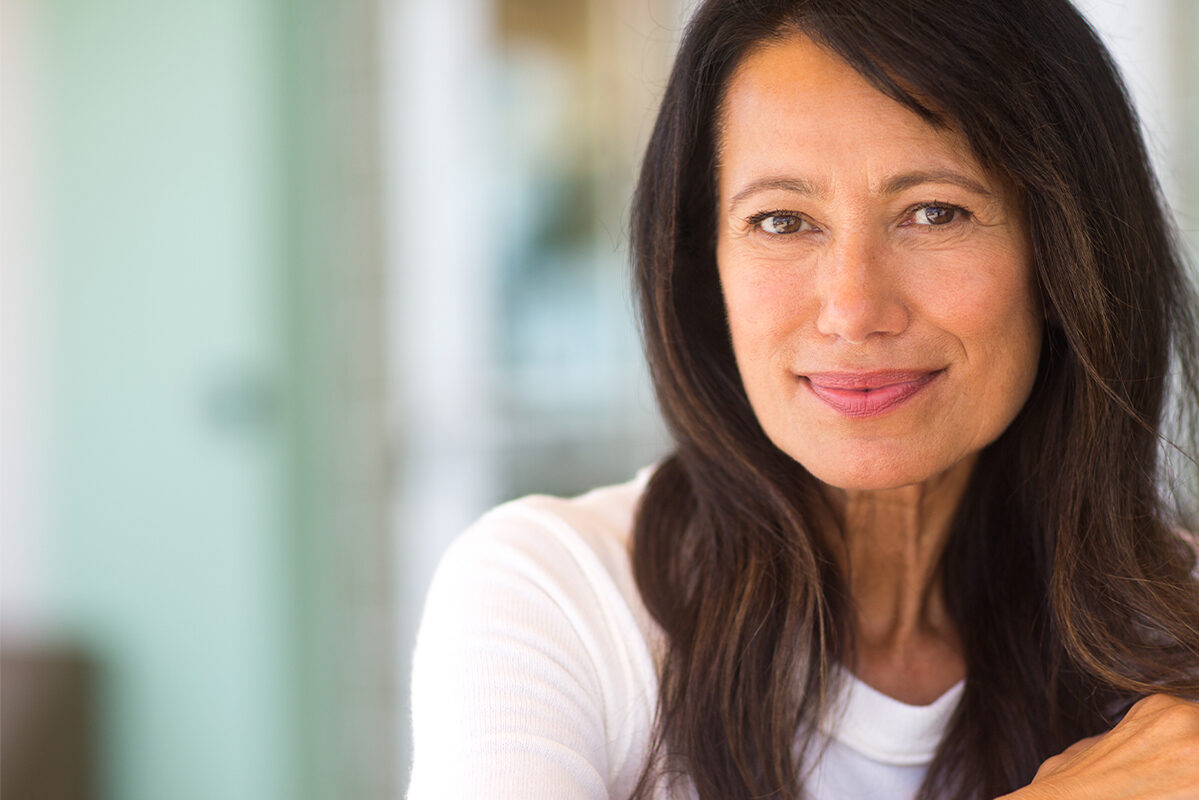 Free Flap/DIEP Flap Breast Reconstruction
Deep Inferior Epigastric Perforator Flap
DIEP is an advanced free-flap breast reconstruction technique that uses the patient's own body tissues. The surgery is named after the Deep Inferior Epigastric Perforator, the blood supply for the tissue flap.
DIEP involves the transfer of tissue from the abdomen to the new breast. It is one of several free flap breast reconstruction procedures performed at UCI Plastic Surgery in Orange County, CA.
Reasons to Choose DIEP Breast Reconstruction
Many breast reconstruction candidates can consider DIEP flap breast reconstruction. The procedure has been used for reconstruction after:
Mastectomy
Lumpectomy defects
Congenital breast deficiency
DIEP flap breast reconstruction is not recommended for patients who are obese, cigarette smokers, those who are psychologically unstable, or those who have had previous surgery on the abdomen.
FAQ About DIEP Flap Breast Reconstruction in Orange County
Here are some basic answers to questions about DIEP flap breast reconstruction at UCI Plastic Surgery. If you have a question regarding this procedure, please contact our Orange County plastic surgery offices today. We have five locations in the Orange County area including: Tustin, Orange, Newport Beach, Yorba Linda and Costa Mesa, CA. Our offices are located in the city of Orange, just a short drive from Los Angeles, Anaheim, Santa Ana, Garden Grove and other nearby cities of Southern California.
Start Your Journey Today!
UCI Plastic Surgery is a leader in the field of cosmetic surgery. Each of our specialists is highly knowledgeable, trained, and committed to bringing our patients the latest advancements in the field. Learn how our experts can help you obtain industry-leading results by scheduling a consultation today.