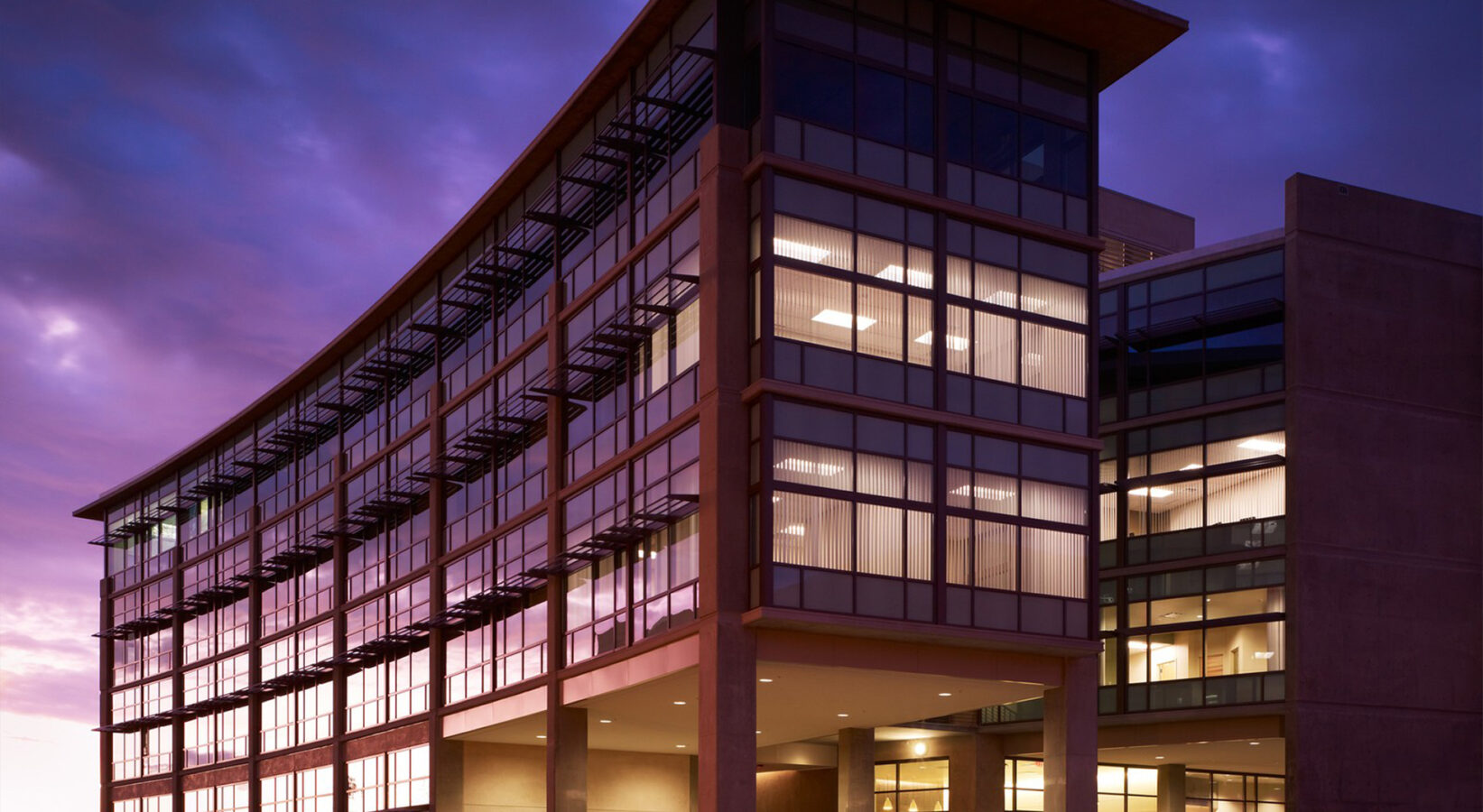 The Department of Plastic Surgery's Center for Tissue Engineering (CTE) laboratory focuses on creating innovative new medical devices, the use of acellular and cellular matrices, analysis of inflammatory signaling mediators related to burn injuries, oxygenated wound healing solutions and cartilage framework development. Most projects have adipose derived stem cells as the central focus for the cellular work with multiple projects emanating from this core focus.
All projects and protocols are designed with a translational bias with relatively low barriers of entry to the market place. In conjunction with our academic partners, in the main, biomedical engineers, many projects involve the design of medical devices to serve these translational purposes.
Thus CTE is actively involved in the following projects:
Stress induction of adipose lipoaspirate to yield high proportions of progenitor cells useful for fat graft enrichment (reconstruction, breast etc, aesthetic indications) and for therapeutic autologous use in diabetic foot ulceration and wound healing. The stress induction device has been designed in conjunction with Haun laboratory (BME, UCI)
Measurement of acute inflammatory mediators in the first 48hrs of an acute burn injury (in the burn wound fluid) creating a baseline diagnostic (SPoTT – signaling profile of thermal trauma) for measuring accuracy of therapeutics. A device has been designed for fluid collection in conjunction with BME collaborators
Development of 'bubbled' oxygenated solution for use in wound healing, tissue transplantation storage solution, acute major trauma injuries and in vitro laboratory settings for increasing exposure to oxygenated solutions. Device designed for oxygen generation in collaboration with BME
Collaborative partnership with Musculoskeletal Transplant Foundation (MTF) exploring the use of acellular adipose derived matrices in fat generation, wound healing and tissue engineered frameworks.
Generation of cartilage engineered frameworks using unique adipose derived matrices, chondrocytes and adipose derived stem cells. Collaborative effort with MTF, RapidTech BME, UCI (3-D printing) and Lakey laboratory.
Our robust research program involves undergraduate, post-graduate and experienced researchers working on a wide range of exciting and unique research projects. If you are affiliated with a research institution interested in collaborative opportunities or would like more information about the Department of Plastic Surgery's  CTE research projects, please contact: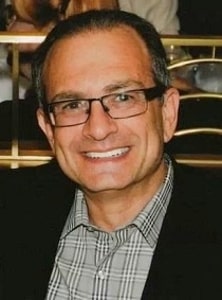 Research Fellowship Application
We offer 1-year Research fellowships at the CTE that normally start in August yearly which require a commitment to stay at least 1 year.
The fellowship is unsalaried; Fellows need to have their own funding support during their time with us.
To apply, please send the following information to Dr. Alan Widgerow awidgero@hs.uci.edu and Mary Ziegler zieglerm@hs.uci.edu: •    CV and 2 letters of recommendation (LOR) •    2 letters of recommendation
Interviews for 2024/25 year are currently underway.