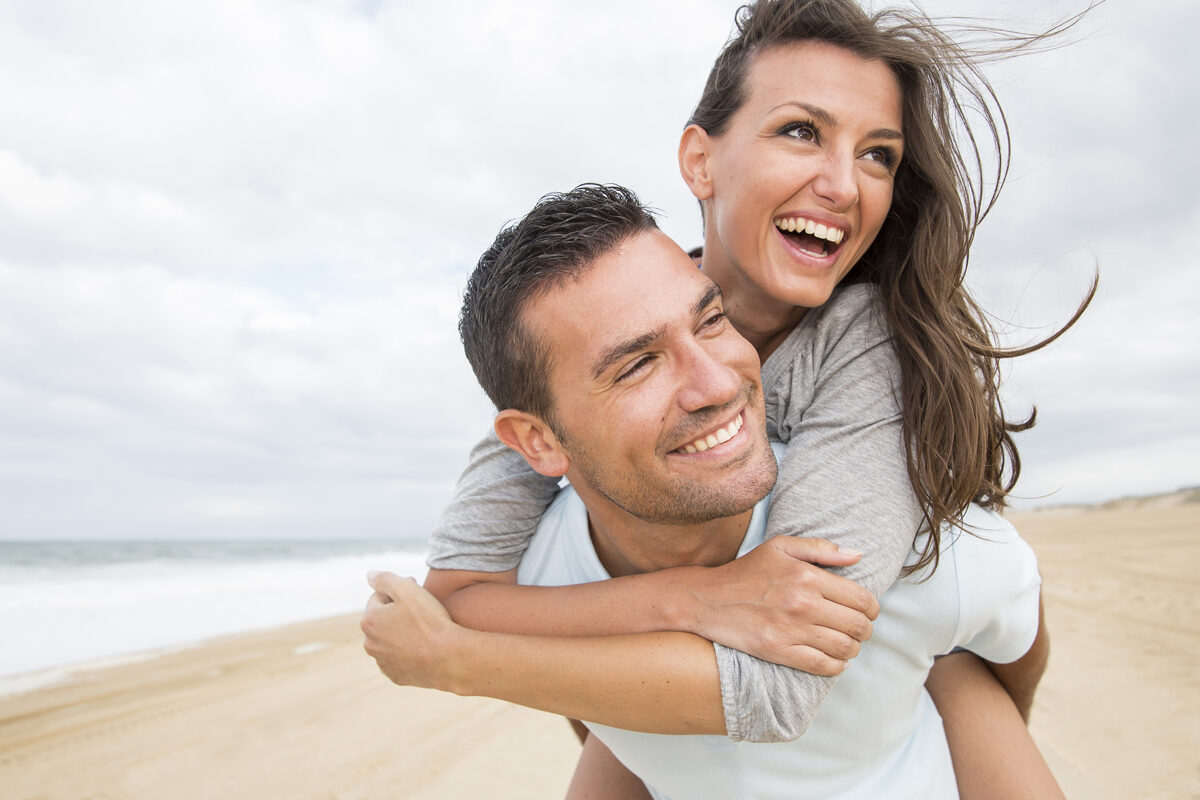 Surgery to Remove Cancerous Lesions
Skin cancer is all too common in Southern California. Cancerous lesions may appear anywhere on the body that has been regularly exposed to UV rays, especially the face and neck. A plastic surgeon at UCI Plastic Surgery can surgically remove the skin cancer lesions with minimal scarring.
The doctors at UCI Plastic Surgery are leaders in the field of cosmetic surgery. Through their teaching and lecturing roles at UCI, they stay current with state-of-the-art techniques and technology. With their advanced technical skills, they consistently produce better, more natural-looking results for their patients.
To learn more about skin cancer and its removal process, contact UCI Plastic Surgery to schedule a free consultation at one of our five locations in Orange, Costa Mesa, Tustin, Yorba Linda, and Newport Beach, CA.
Reasons for Skin Cancer Removal
There are three main types of skin cancer that are surgically removed:
Basal cell carcinomas
Squamous cell carcinomas
Melanomas
During skin cancer removal, your plastic surgeon will carefully remove the basal cell carcinoma or squamous cell carcinoma lesion. Malignant melanomas are a more serious type of skin cancer that require a different treatment plan. Excision and wound care techniques are employed to minimize and conceal scarring.
FAQ About Skin Cancer Surgery in Orange County
The following are some common questions and answers about surgical removal of skin cancer. For additional information, please contact the Orange County plastic surgery offices of UCI Plastic Surgery.