Ethnic Rhinoplasty in Orange County
Rhinoplasty, or nose surgery, enhances your facial symmetry by bringing your features into better visual balance. Ethnic rhinoplasty respects the uniqueness in faces of different racial backgrounds. It is an approach to plastic surgery that doesn't apply a narrow standard of beauty, but rather customizes the procedure to bring out the best in your face, regardless of your ethnic heritage.
Your genetic makeup makes you who you are — the tone of your skin, the shape and color of your eyes, the form of your mouth and nose. If you're unhappy with your nose's appearance, rhinoplasty can bring it into better harmony with your other features and make your face more attractive. A surgeon skilled in ethnic rhinoplasty will work with you to make changes you're comfortable with.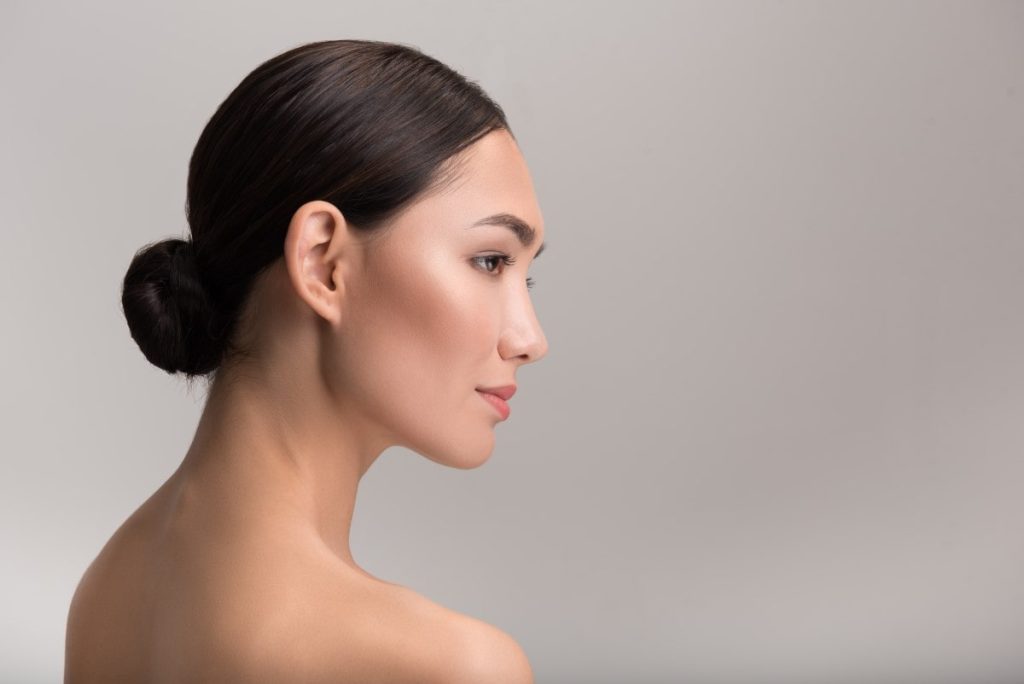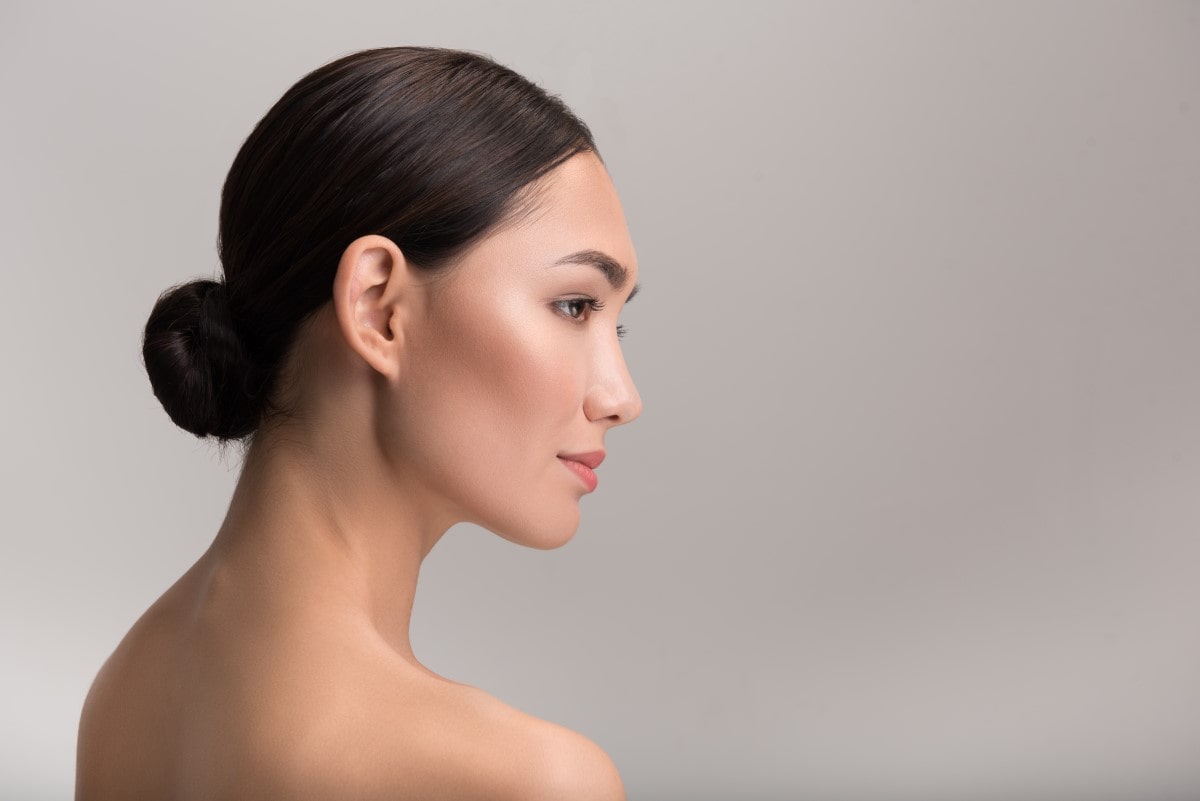 Rhinoplasty is among the most challenging plastic surgeries to perform, so it's crucial to choose a plastic surgeon with the experience and skill to do it well. Ethnic rhinoplasty requires a knowledge and appreciation of the wide range of facial aesthetics. To learn more about ethnic rhinoplasty and our uniquely qualified surgeons, contact UCI Plastic Surgery to schedule a consultation at one of our five locations: in Orange, Costa Mesa, Tustin, CA.
What Is Ethnic Rhinoplasty?
Rhinoplasty is a procedure performed to improve nasal form, restore full breathing function, and bring all facial features into better harmony. All rhinoplasty surgeries require a personalized approach, and expert ethnic rhinoplasty surgeons apply their skills to improving the appearance of non-Caucasian noses.
There is no one-size-fits-all rhinoplasty technique. To enhance symmetry, the solution might be to increase or decrease the size and projection of your nose, widen or narrow it, straighten it, or reshape the tip. An experienced rhinoplasty surgeon uses their talents and knowledge in each procedure to give you the nose that best brings out your ethnicity's natural beauty.
A plastic surgeon performing ethnic rhinoplasty must understand and appreciate what makes faces of different races attractive — the harmonies and proportions that make the amazing variety of human faces striking and beautiful in different ways. But there is more to it than aesthetics. Nasal cartilage structures and skin qualities differ, too. These variables are crucial considerations when planning and performing the procedure.
Why Might I Consider Ethnic Rhinoplasty?
You might consider bulbous tip or wide nose ethnic rhinoplasty if you are self-conscious about your nose or feel it detracts from your appearance. African American, Hispanic and Latin, Asian, and Middle Eastern rhinoplasty surgery can:
Modify the size, shape, or projection of your nose to bring it into harmony with your other facial features.
Improve the shape of the bridge of your nose.
Correct a nasal tip that is drooping, turned-up, bulbous, or too wide.
Eliminate a large bump or hump.
Straighten a crooked nose.
A surgeon performing ethnic rhinoplasty makes these changes to your nose with a sensitivity to your heritage.
Nose surgery can also correct medical concerns, such as an obstructed airway or damage left by an injury.
Start Your Journey Today!
UCI Plastic Surgery is a leader in the field of cosmetic surgery. Each of our specialists is highly knowledgeable, trained, and committed to bringing our patients the latest advancements in the field. Learn how our experts can help you obtain industry-leading results by scheduling a consultation today.
Since ethnic rhinoplasty is such a customized procedure and beauty standards vary so widely among racial backgrounds and cultures, the consultation with your plastic surgeon is critical to a successful outcome. At UCI Plastic Surgery, your plastic surgeon will conduct a thorough examination and ask questions to obtain a medical history – necessary steps to ensure you are a good candidate. They will also ask questions and listen as you describe your hopes for the procedure.
The goal of the consultation is for you and your surgeon to hear and understand each other. The surgeon will want to understand how and why you want to change the appearance of your nose. They will then recommend a tailored approach to the surgery and explain what you can expect — showing you ethnic rhinoplasty before-and-after pictures, reviewing ethnic rhinoplasty costs and risks, and detailing what you will experience in recovery.
What Happens in an Ethnic Rhinoplasty Procedure?
Because ethnic rhinoplasty requires a customized surgical plan, there's no single approach to the surgery. Your plastic surgeon will prepare for the procedure based on your desired changes and your existing nasal structure.
Your ethnic rhinoplasty will take place while you are under general anesthesia. In a closed rhinoplasty, your surgeon will make incisions inside your nostrils. With an open rhinoplasty, the incisions will be inside your nose and along the thin strip of tissue between your nostrils. Your rhinoplasty surgeon will then reshape your nasal bone and cartilage to form a new foundation for your nose and modify the upper layers of tissue and skin. After achieving your ideal nose shape, the surgeon will close the incisions and places a splint to help your nose heal properly.
The surgery typically takes two to three hours, depending on the complexity of the changes.
What to Expect in Recovery
The staff at UCI Plastic Surgery will provide specific instructions for recovery, including guidance on how to care for dressings, manage pain, and bathe, and when to resume normal activity. Your surgeon will schedule follow-up visits to ensure your nose is healing well and will be available if you have questions or concerns.
You can expect some bruising and swelling at first, and will need to wear the splint for about a week to protect your nose and keep it in its new shape. Keeping your head elevated will help minimize swelling. The initial swelling will go down within a week or two, but minor residual swelling can come and go for as long as a year.
Most patients can return to work and normal light activities a week to 10 days after their procedure. By about three months after your surgery, your nose will be close to its final form, and you'll see the new harmony of your facial features. Your nose and face will continue to look even better over the next few months as the last of the swelling disappears.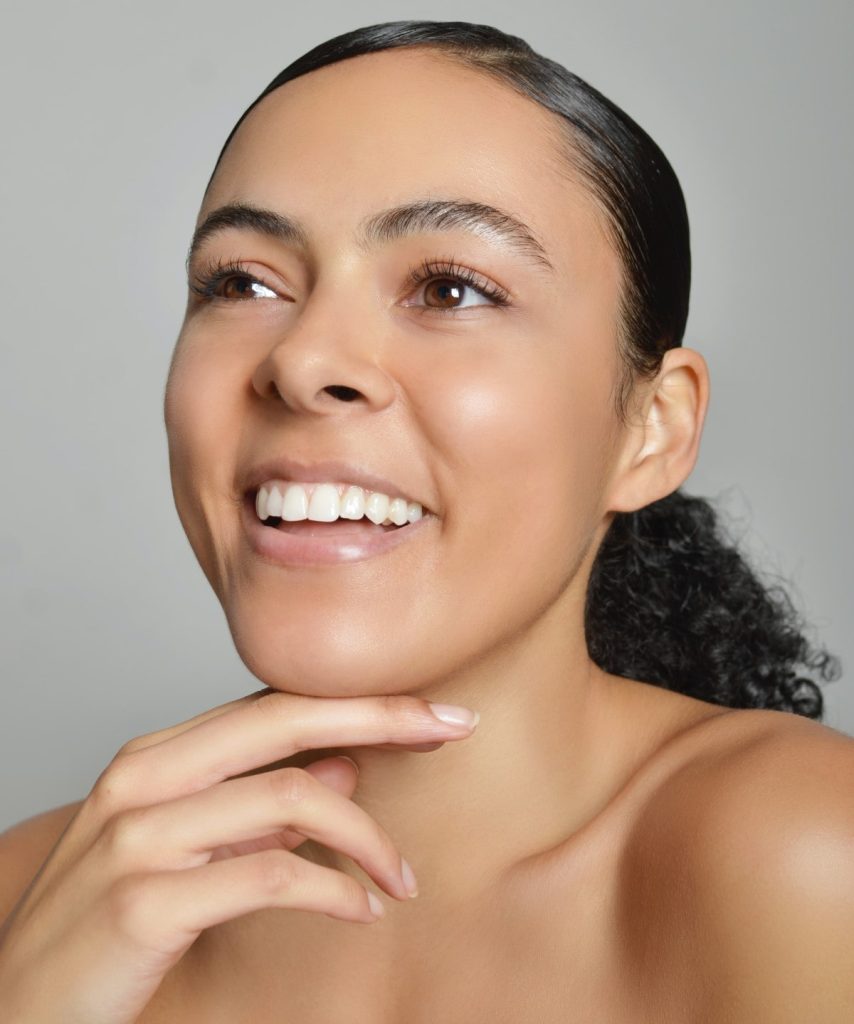 Schedule a Consultation With the Best Ethnic Rhinoplasty Surgeons in Orange County
Contact us today to schedule a consultation and find out how ethnic rhinoplasty can improve the harmony of your facial features and give you a new boost of self-esteem. We serve Orange County and the Los Angeles area, with offices in Orange, Costa Mesa, and Tustin, CA.
The doctors at UCI Plastic Surgery are leaders in the field of cosmetic and reconstructive surgery. Through their teaching and lecturing roles at UCI, they stay current with state-of-the-art techniques and technology. With their advanced technical skills, they consistently produce better, more natural-looking results for their patients.